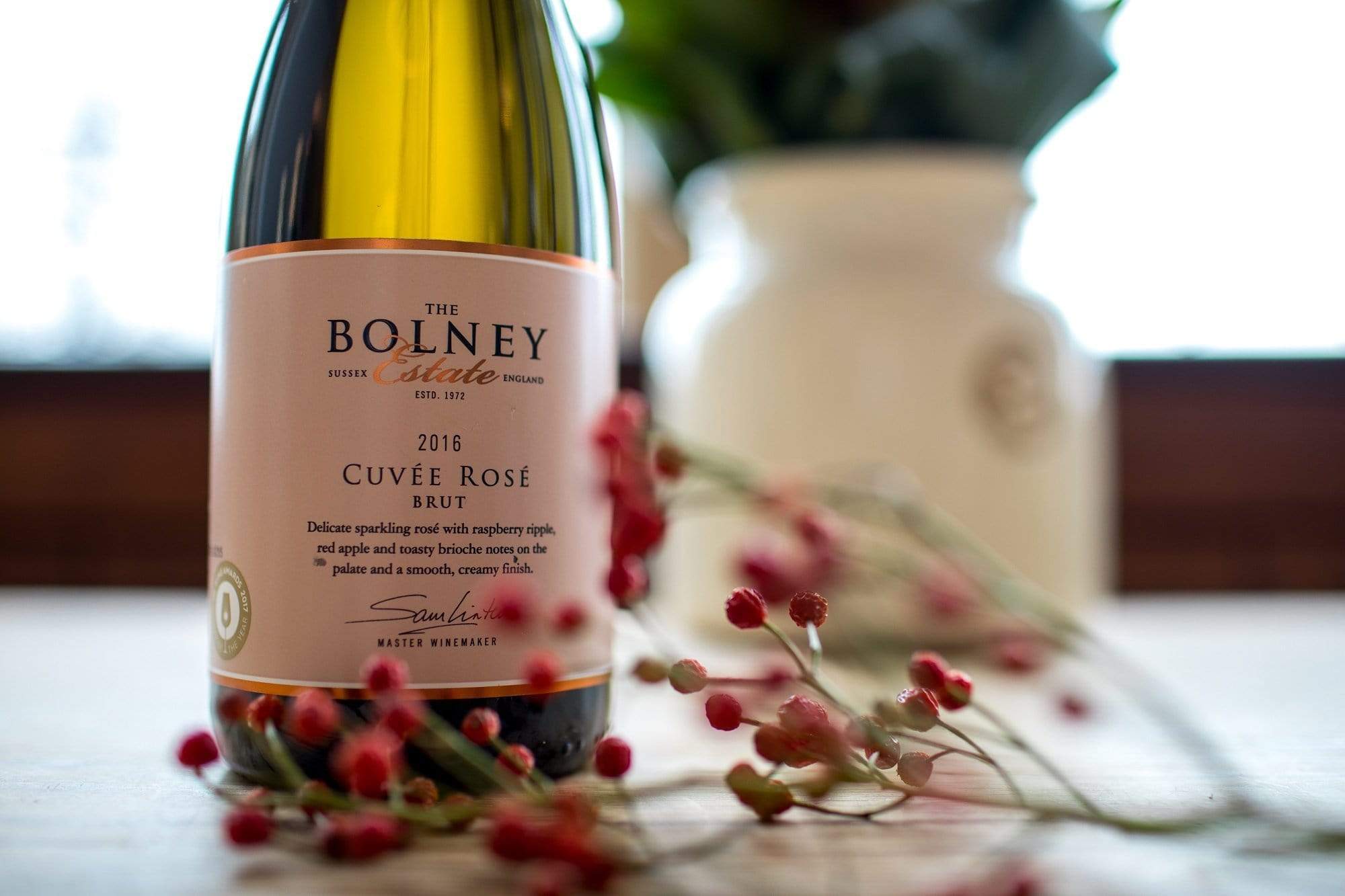 The 10 Best Wines To Serve For Christmas 2018
Our festive selection of wines has everything you need for your Christmas celebrations this year, no matter what sort of festival meal you plan to tuck into. So follow us in merry measure to see what seasonal treats we have for you.
We've picked ten wines that are perfect for Christmas day....
Oliver Zeter Sauvignon Blanc Fumé 2016, Germany

–  Christmas Eve often comes with traditions such as the Feast of the Seven Fishes. This fantastic sauvignon is the perfect versatile white, with enough richness to satisfy your guests taste buds.
Cottonworth Classic Cuvée NV, England

- Christmas is the ultimate celebration, and what is a celebration without something fizzy? Hugh Liddell's award-winning English sparkling wine is perfect for festivities or to be enjoyed purely on its own while unwrapping presents.
Semeli Feast Red Agiorgitiko 2017, Greece

– The name of this wine says it all. 'Feast' is the affordable, versatile, and crowd-pleasing red that is essential for when the whole family come around for the holidays. This ruby coloured wine is intensely perfumed with notes of red cherries and velvet tannins.
Anton Bauer Zweigelt 2013, Austria

– The songs sing of figgy puddings and sugarplums, and so choosing wines with plum and dark fruit flavours is a must at Christmas. This lively red has just that, as well as notes of liquorice, balanced by elegant tannin. A real food lovers wine, it pairs perfectly with baked Camembert.
Bolney Estate Bubbly NV, England

- This food-friendly and wonderfully festive bottle of bubbles is a great choice to make your Christmas day special. With aromas of honeysuckle and a hint of sweetness, it's a great accompaniment to a Christmas carol or two!
Bolyki "Bull's Blood" Bikaver 2015, Hungary

– If you're looking for a wine that goes with anything 'roasted' then look no further than this classic blend from winemaker Janos Bolyki. This oak-aged wine is a foodies heaven, with deep black cherry tones and rich, bold flavours. Can you already smell the chestnuts roasting of the open fire?
Alves de Sousa Quinta da Gaivosa LBV Porto, Portugal

– Whether it's the end to a Christmas dinner or Boxing Day leftovers, cheese always plays a big part at this time of year. This complex port is simply just made to be consumed alongside blue cheeses or dark chocolate.  
Babylostoren Limited Release Chardonnay, South Africa

 – If you're looking for a wine that will please the crowd as well as go with the turkey and other richly sauced dishes, then this zippy Chardonnay will do the job. 
Babylonstoren Viognier 2017, South Africa

– Christmas is all about making merry, so a Viognier is a great choice for party wine. It's refreshing nature cuts through the rich food in a hot room. A great crowd-pleaser.
Kracher Cuvee Auslese 2012, Austria

- A great ending to the perfect Christmas meal is a dessert that pairs impeccably with a beverage. Made with love by seven-time 'Winemaker of the Year' Alois Kracher, this sweet wine is a great choice to go with your dessert – whether it be poached pears, crème brulee or a yule log.