THE UK'S FIRST "ALL ENGLISH" VERMOUTH
IN THE LOOP

DECEMBER'S FEATURED PRODUCER
GIZELLA

GIVE THE GIFT OF WINE THIS CHRISTMAS
SEE OUR CORPORATE GIFTING OFFER

THE PERFECT GIFT FOR ANY CHEESE & WINE LOVER!
THE NOVEL CHRISTMAS HAMPER
IN THE SPOTLIGHT
ALDWICK ESTATE
Discover something new
Welcome to Novel Wines
Founded in 2016, the team at Novel Wines continue to pioneer a truly unique list of esoteric and exciting wines. Our quality wines are sourced from family winemakers and community co-ops who truly love the juice they bottle.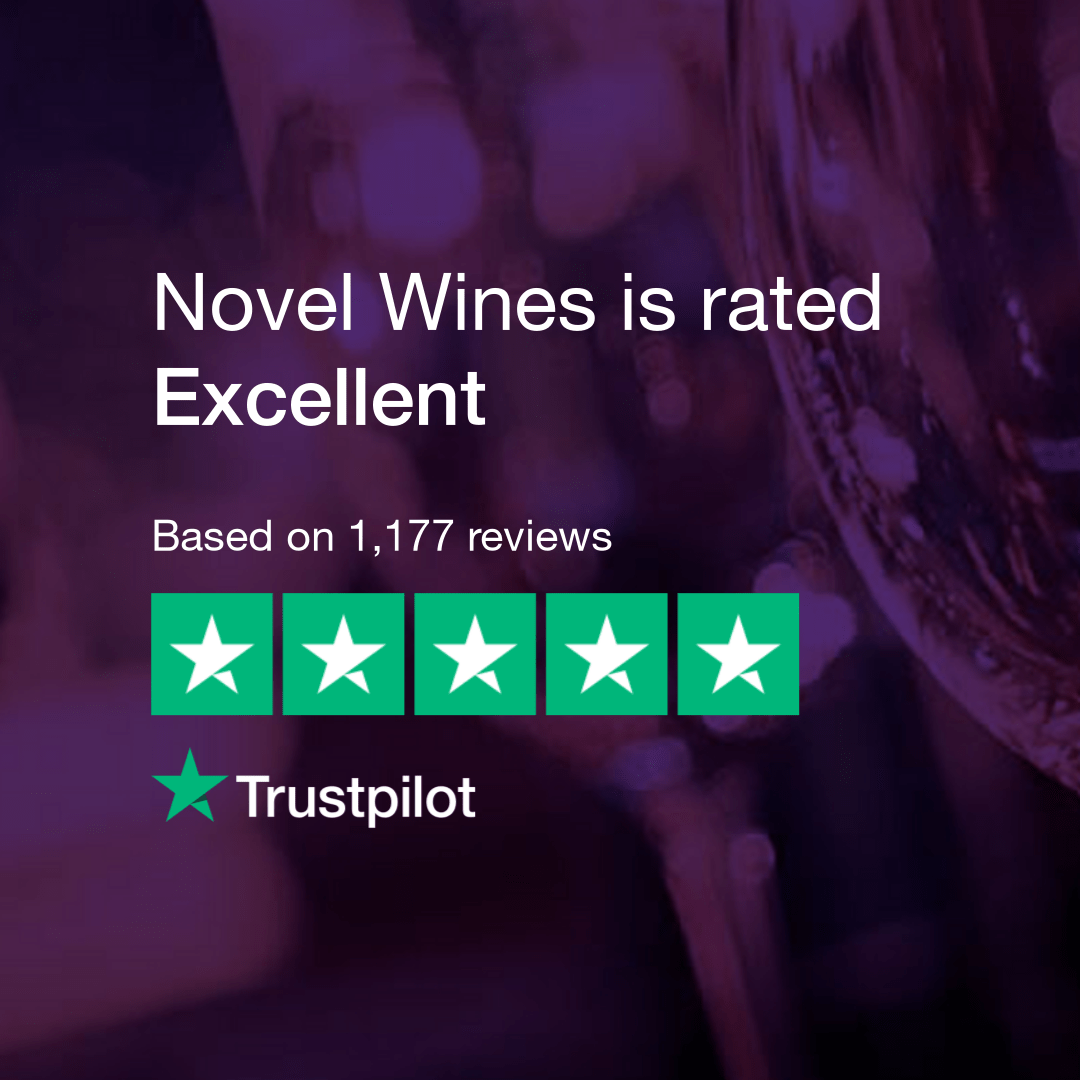 Best in Class
"Opening each case is a real global adventure." One of our many loyal customers.
Award winners
"They just get more and more exciting." Decanter Retailer Awards.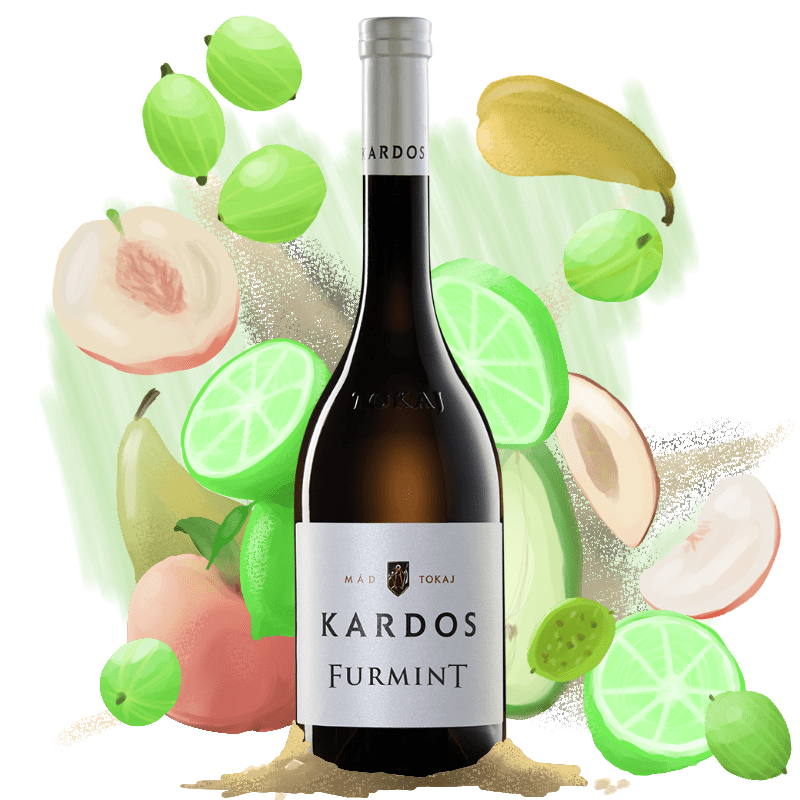 Adventurous
"Novel Wines: the excellent, adventurous retailer." David Williams, The Observer.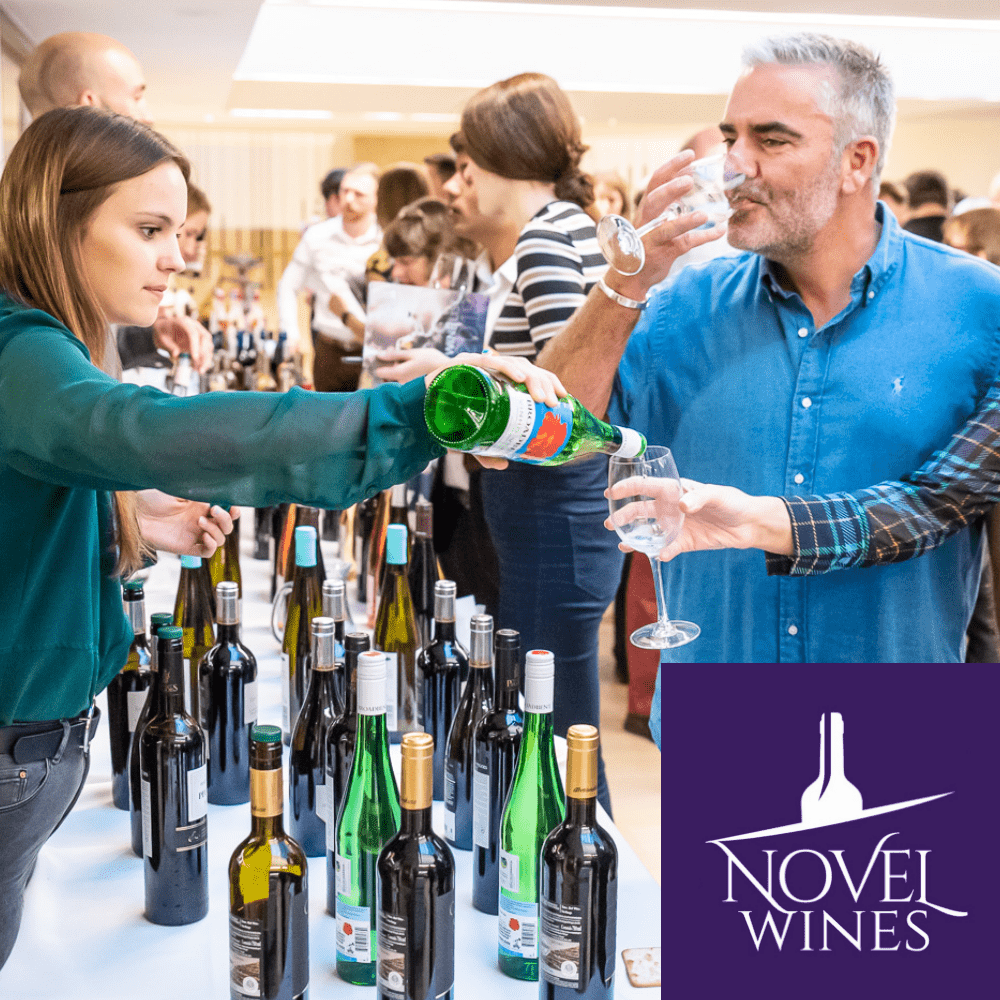 Wholesale
Novel Commercial
Reinvigorate your wine and spirits list with something different. Our team offer a five star service, curating unique wines and providing all the training you'll need to share them with your customers.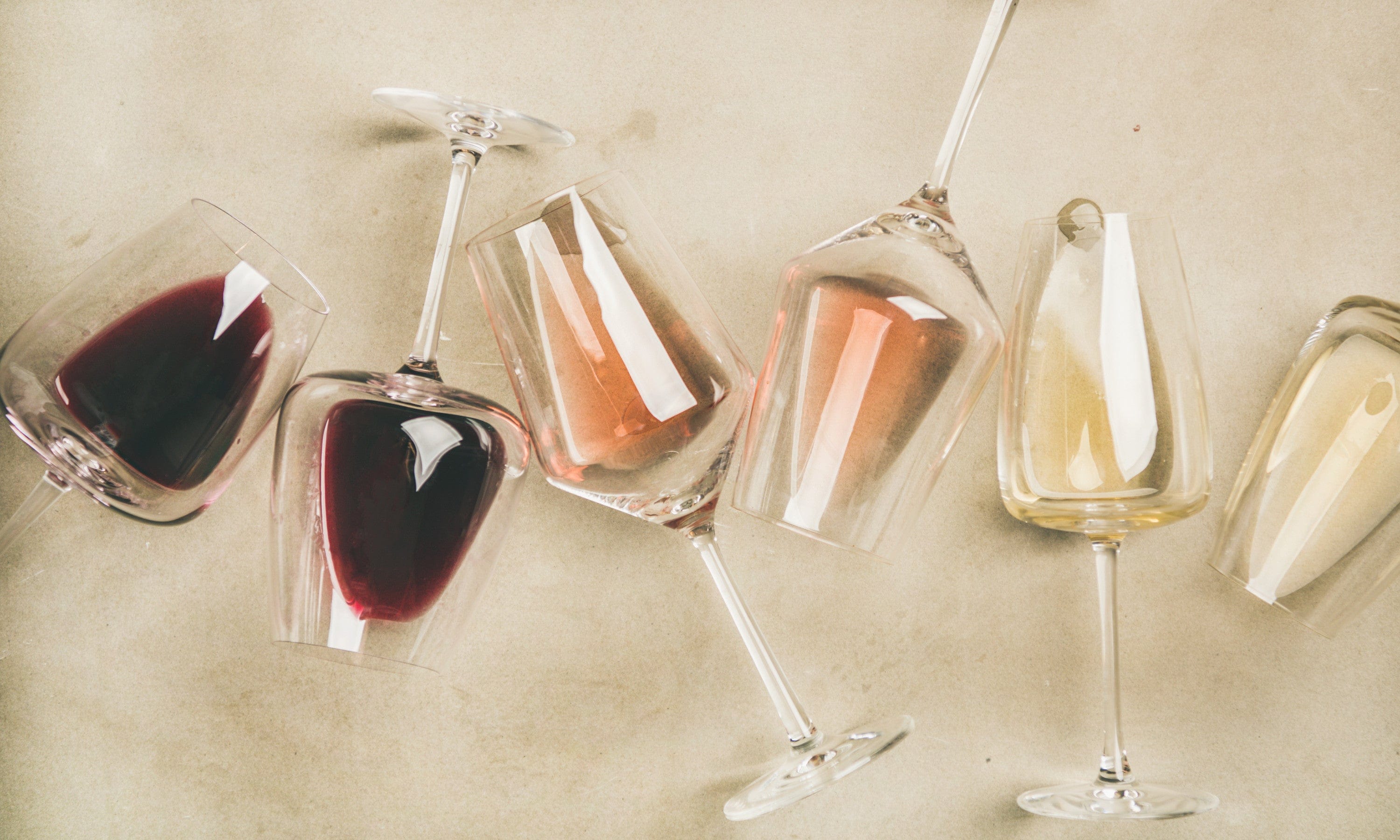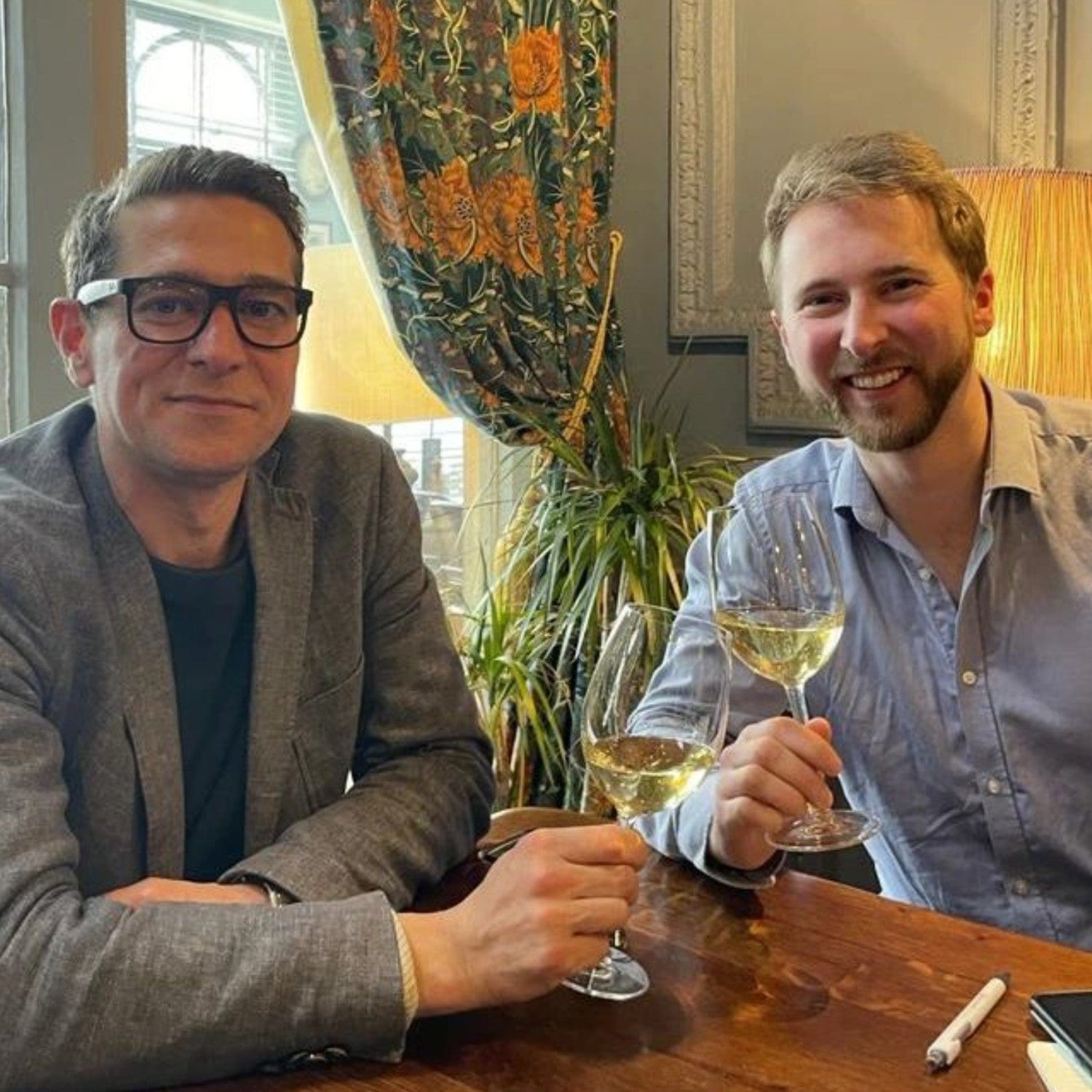 Gyorgy and Ben
Expertly Curated
Our wine buying duo Ben and Gyorgy have sampled thousands of wines and spirits and distilled them down to the 300 finest bottles for you to explore.
Read our story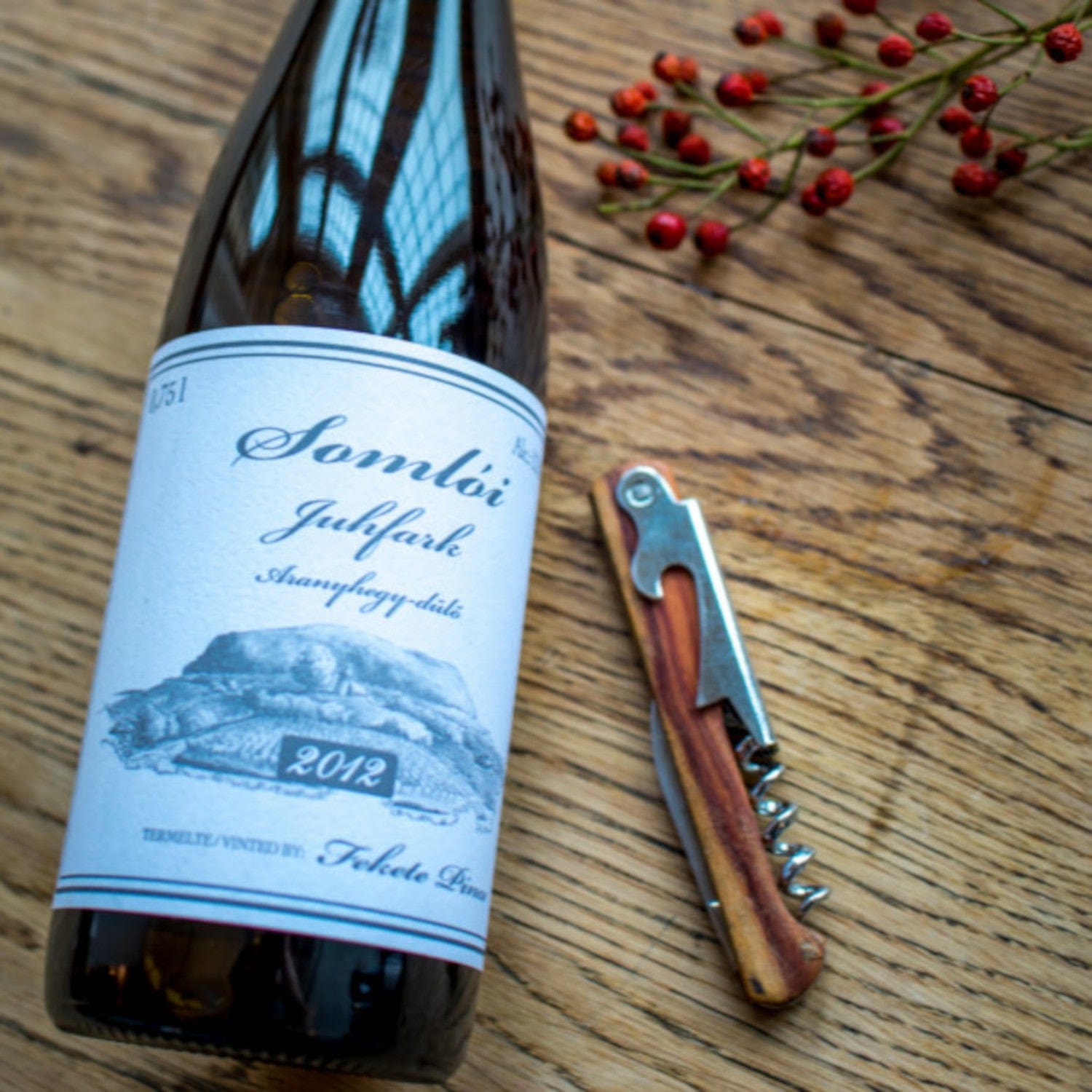 Experience
Tasting Events
Join us for a unique tasting experience at our shop in Bath, online, or book your own private tasting with a qualified host.
See Our Tastings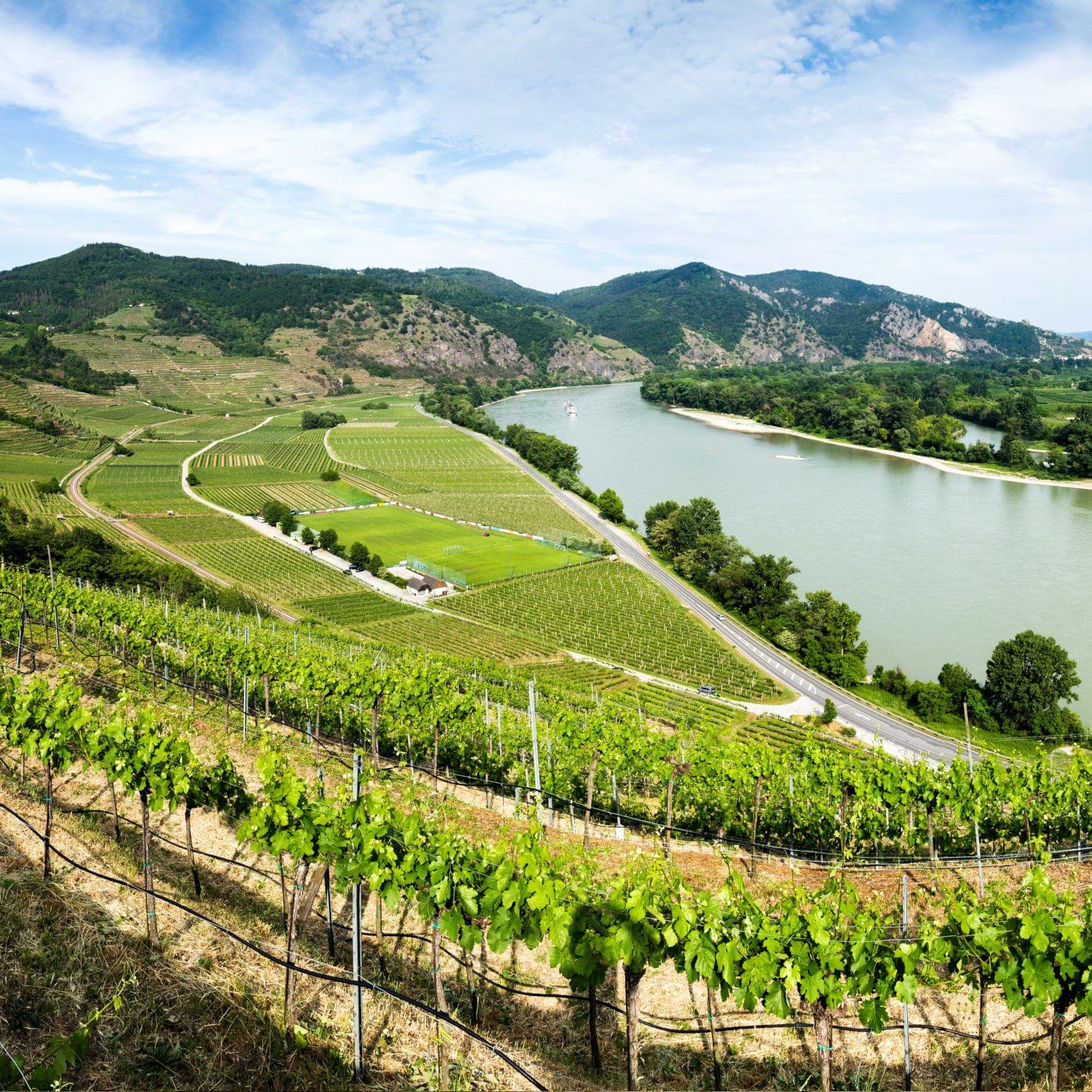 For All Of Us
People, Planet, Place
Our team at Novel Wines are dedicated to building a business that's green, honestly priced, community driven, and customer first.
Our Promises