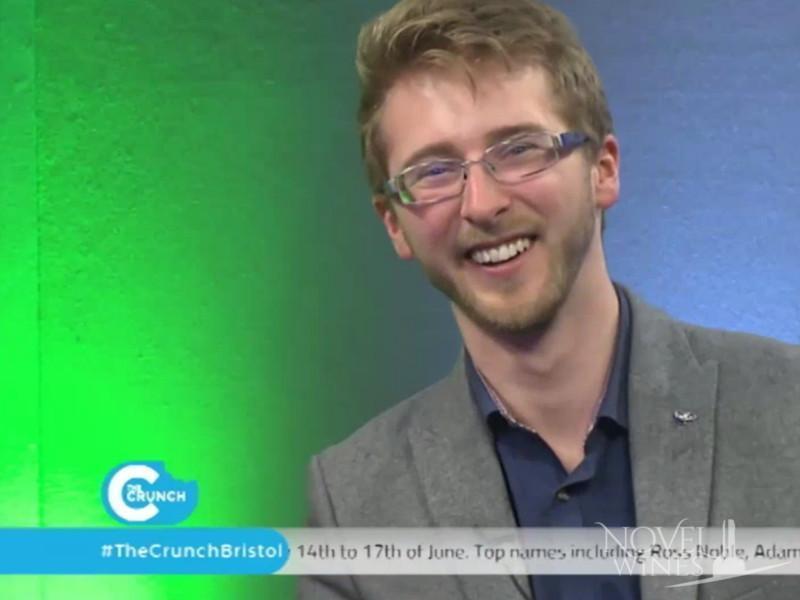 Novel Wines on Made in Bristol TV
Our wines have been featured on The Crunch on Made in Bristol TV this week!
Award-winning wine writer and Novel Wines co-founder Ben Franks met Jamie Lowe and Chelsea Skipp at Made in Bristol TV studios on Monday 12 June.
On the show Ben shared the award-winning Furleigh Estate Rosé Brut, his favourite white wine Grace Koshu Kayagatake and the lovely Chateau Ksara Blanc de Blancs.
In Ben's first TV appearance he discussed how he set up Novel Wines last year with business partner Gyorgy Zsiga.
"It's about making every wine you put on your a table a talking point," Ben said. "That's what Novel Wines is all about."
If you missed the show you can catch up with the interview and live wine tasting below:
Credit: Made in Bristol TV.