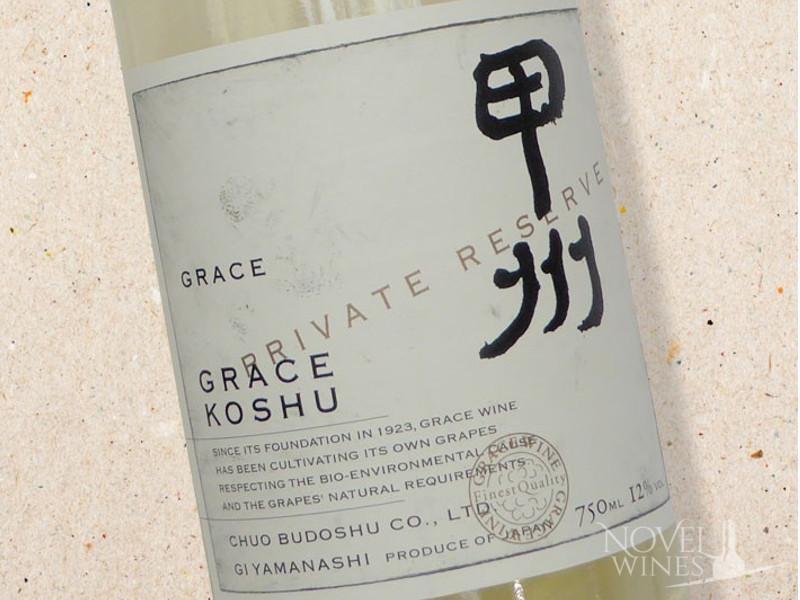 Grace Winery scores coveted Platinum Award at Decanter 2017
Our favourite Japanese winery has won the top award at the Decanter World Wine Awards 2017. The superb Private Reserve white wine took home a Platinum 'Best in Category' title as the Best Asian white wine in the show.
While the Private Reserve took the Platinum scoring 95pts, the superb Cuvée Misawa Akeno Koshu 2016 - named after winemaker Ayana Misawa - scored a near-perfect 98pts. Unfortunately the Cuvée Misawa is not yet available in the UK.
Our very own delicious Grace Koshu Kayagatake won Silver with 90pts, which is very exciting. It clearly shows that Koshu, which Japan's highest quality winemakers have adopted as the country's flagship grape variety, is one to watch out for!