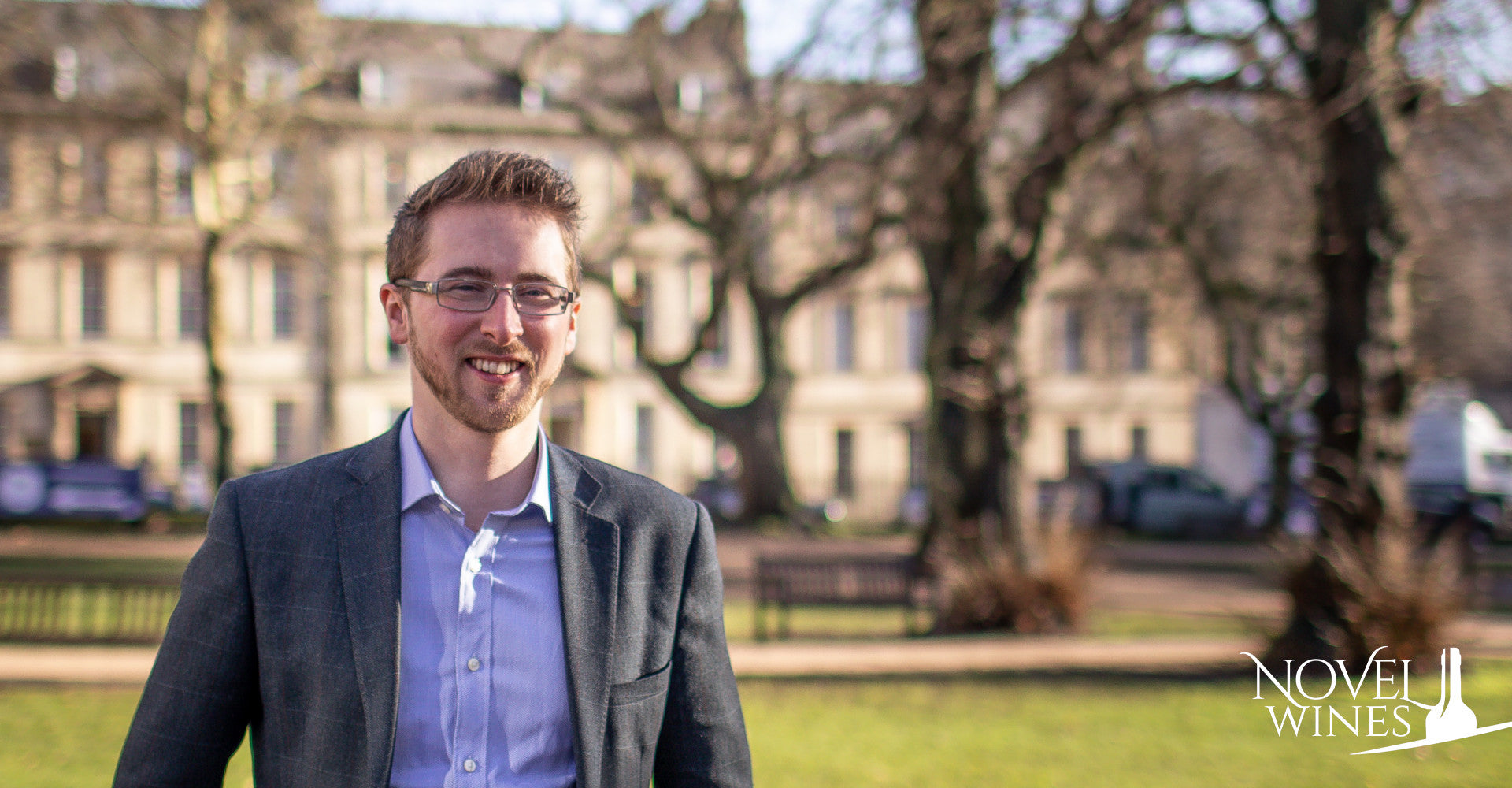 Wine Buyer Ben Franks Becomes Fellow of the RSA
Novel Wines co-founder and wine buyer, Ben Franks, is now a Fellow of the Royal Society for the encouragement of Arts, Manufacturers and Commerce (the RSA). 
Ben was recently invited for his work as an entrepreneur and for introducing unique wines to the UK market. 
"It was a big surprised to be asked and I am so excited to become a Fellow. I love the work the RSA does, focusing on creative solutions to real world problems by working together. There are some truly inspirational people in the Society.
"Wine is a trade that brings people together and introduces people to other cultures. We must not forget the importance of social interaction, building relationships and making the world a better place. We learn a lot about history and culture through food and wine, so it's a real passion of mine to introduce lesser known worlds to curious wine lovers in the UK."
If you would like to find out more about the RSA and their work, visit their website here.