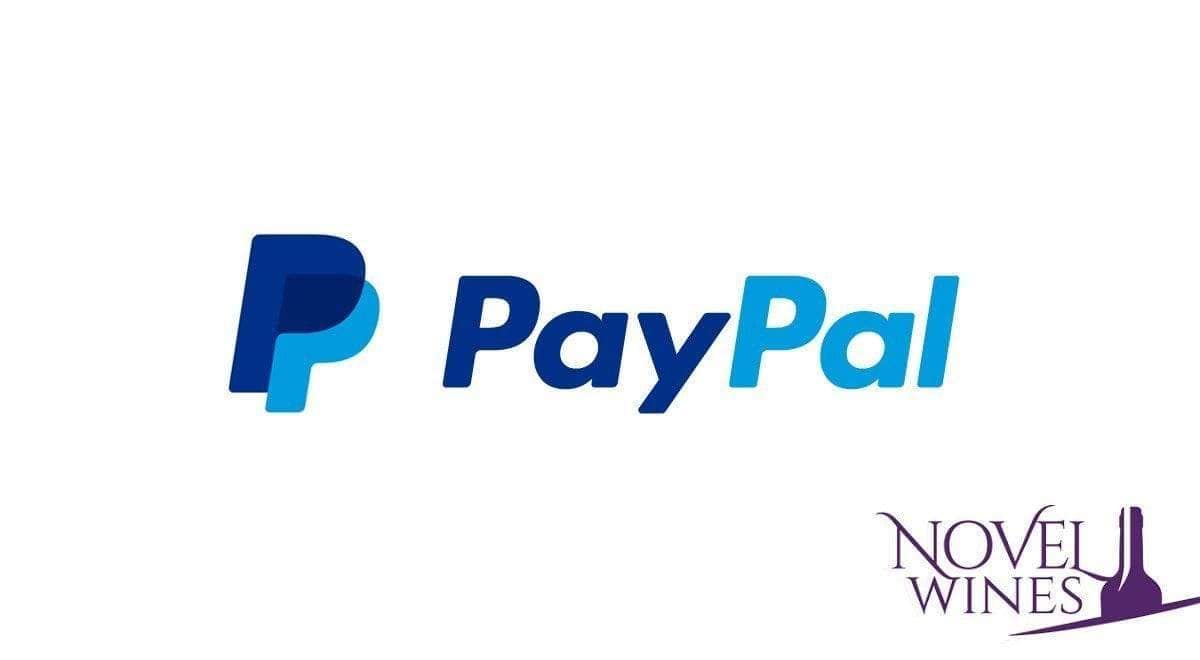 We now accept PayPal and Google Pay!
Hey wine lovers,
We're really excited to let you know that we now accepts payments from PayPal and Google Pay. This makes it even easier to buy the wines you love while staying safe and secure online.
PayPal is more than just a way to pay. It lets you manage your bank account, debit and/or credit card all from one digital wallet. The payment system is safe and secure with 24/7 fraud monitoring, faster checkout and even linking you up to PayPal rewards.
We're also glad to introduce Google Pay to our payment solutions. We have offered customers Apple Pay when checking out on Novel Wines via your phone and we're glad Android-using wine lovers can now checkout just as quickly and securely.
If you have any questions about our payment solutions or recommendations to how we can make your life easier, please get in touch.
Best wishes,
Ben, Gyorgy & the Novel Wines team.