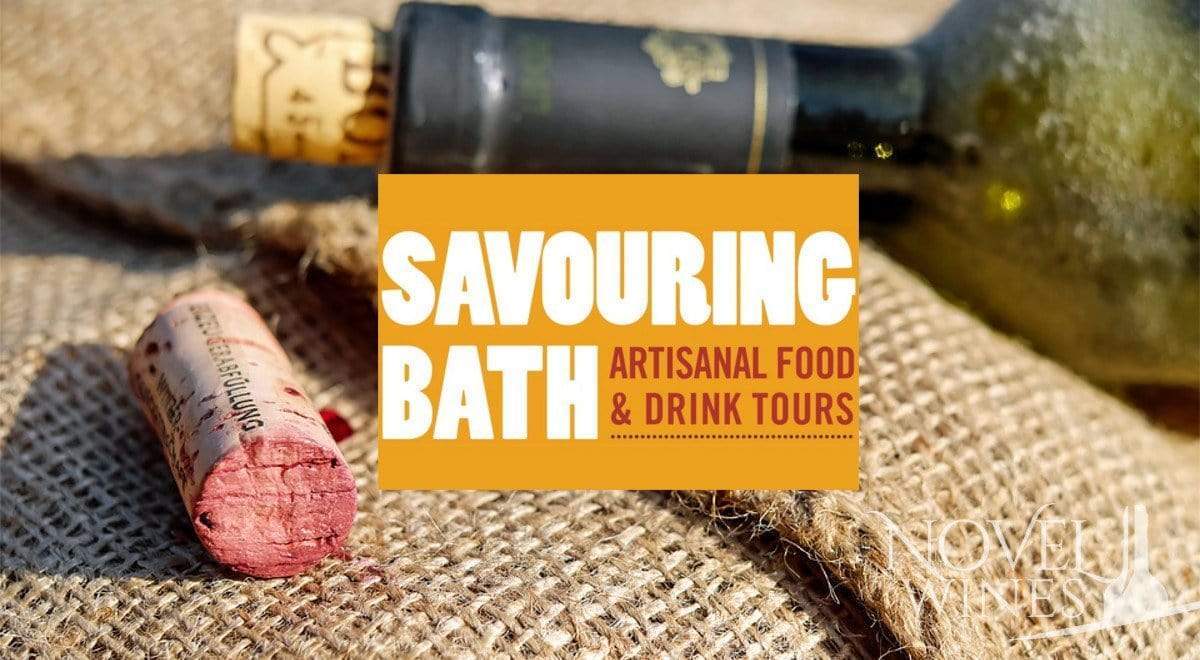 Jump on the Scavenger Hunt with Savouring Bath
The city of Bath is renowned across the UK and with tourists for its vibrant food and drink scene. Brimming with an array of independent shops, artisan producers, brand new cafes and trendy wine bars, Bath has been a top destination for any foodie for years.
The most difficult thing for any food lover when they visit Bath is: Where do I start? That's when you can call on Savouring Bath, the city's top artisan food & drink tours company. Run by the friendliest trio you could meet, Cheryl, Mark and Mike, the team have curated a guide to the city's top producers and foodie talent.
All of the gems of our city's great food, from the 18th Century Sally Lunn's buns to the modern day barista and cocktail masterclass whizz, every Savouring Bath tour is steeped in the city's rich history -- and what better way to explore history than via your taste buds?
We're proud to be one of many brilliant suppliers who work with Savouring Bath. Showcasing our unique & wonderful wines at a quick blind tasting event on their Scavenger Hunt tours, we challenge two teams to guess the grape and country of origin of two wines blind. Sandwiched between the tour's savoury and sweet challenges, a quick break for a wine tasting quiz is always a good laugh!
So if you're visiting Bath then make sure you go in taste-buds first and have a look around Savouring Bath's website. Hopefully we'll see you soon!