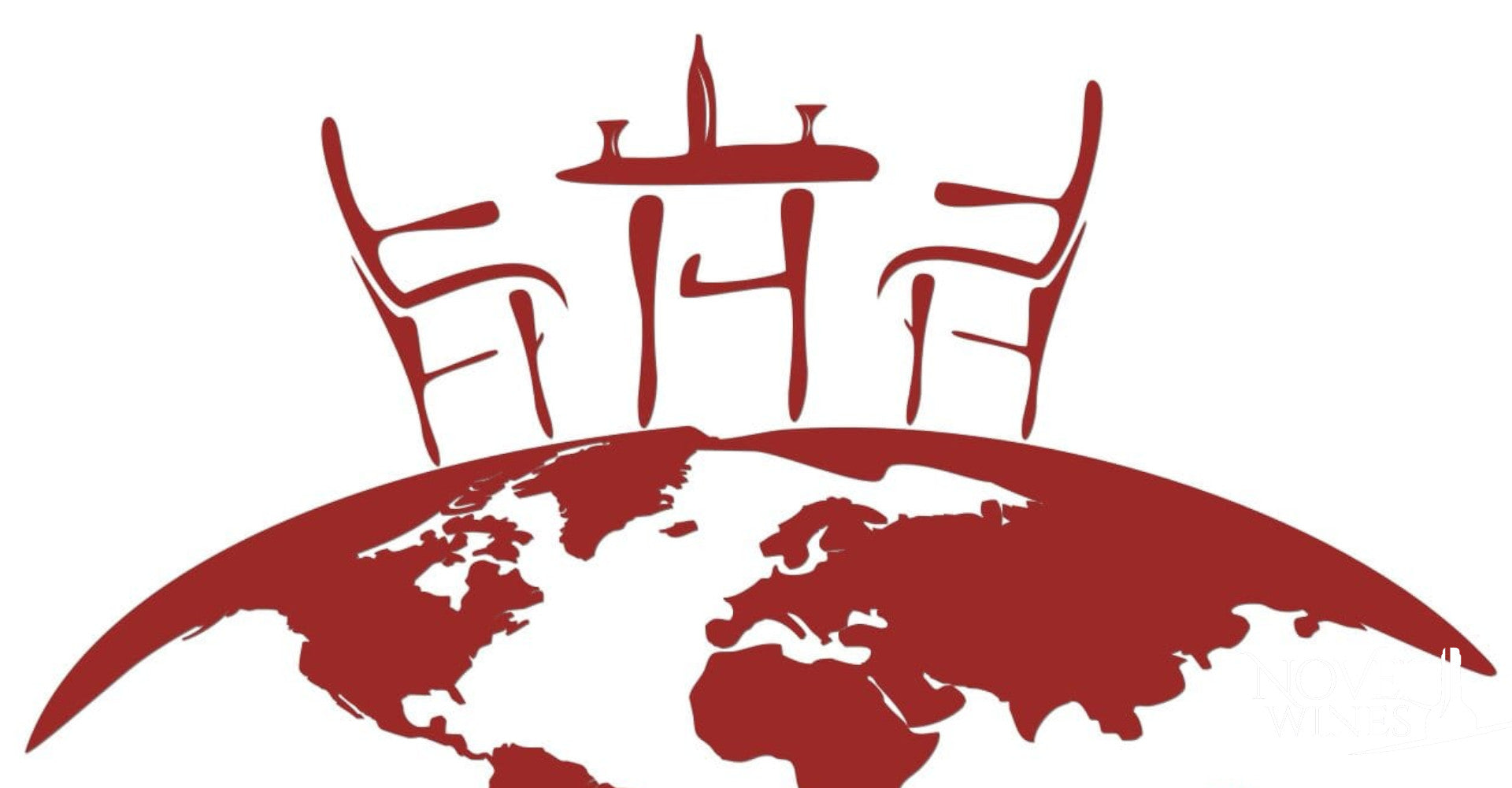 Best little-known wines from around the world
We like nothing better than to get worldly about wines. We spend our time researching the best unknown wines from across the globe. 
Now, there are the obvious and much-celebrated wine regions in Europe and the New World which are worth exploring. Then there are the lesser-known regions, producing world-class wines that fly under the radar of many. If this sounds like your kind of thing, read on to discover where you should be putting your pin in your wine map next. 
Which country has the best wine in the world?
A recent survey put Italy in the top spot for the best country in the world for wine. France and Spain were up there too. But this probably doesn't come as a huge surprise to you. And when it comes to classics, you can't go wrong with Italian indigenous grape varieties like the Nero d'Avola. Just take a look at our Colomba Bianca 'Vitese' Nero d'Avola 2018 to see what we mean.
But our travels have taken us across Europe and the rest of the world, and other regions have left a fabulous impression. Here are just three to try:
Little-known wine countries
Hungary

– incidentally, also home to our co-founder, Gyorgy, the country has been making wines since ancient times. Tokaj is one region to look out for, along with those dotted on the Danube River, like Eger and Szekszard. Each produces excellent and affordable wines. For a classic, try a wine like the

Kardos Tokaj Dry Furmint 2018

.

Switzerland

– where Hungary is affordable, Switzerland ramps up the price bracket. Choose right though and you'll get a bottle that will set your world alight. World-class wineries like Paolo Basso are based in Switzerland, and

Merlot

is the country's mainstay.  

Croatia

– sumptuous reds to crisp whites, Croatia has real range when it comes to grape varieties. There's something to suit any palette, and prices hit that middle-point well. Head virtually to Dalmatia for full-bodied reds, or north to

Istria for crisp whites

. 
What are the best wines in the world? 
Wine lovers rate grape varieties such as Cabernet Franc, Cabernet Sauvignon and Chardonnay as their favourites in the world. So, what makes them so popular? In truth, the answer to that is extremely nuanced, as everyone has their tastes. But perhaps their versatility has something to do with it. 
For instance, Chardonnay is a neutral flavoured grape and it can be influenced by climate and production. An obvious example being oak to infuse the wine with flavour. It can be said though, that a lot of the popularity contests are won through familiarity. People stick to what they know and what they like.
So, what truly makes a wine one of the best wines in the world?
Our best-sellers give an interesting take. The Babylonstoren Babel 2018 from South Africa is one of ours. A well-known region, and it's a popular blend. Equally, wines like the Jsc Tbilvino 'Iveriuli' Saperavi 2018 from Georgia sell well. 
To really explore the possibilities, expand your horizons and try new grapes, new regions. The wine world is vast, and it's an adventure waiting to happen.