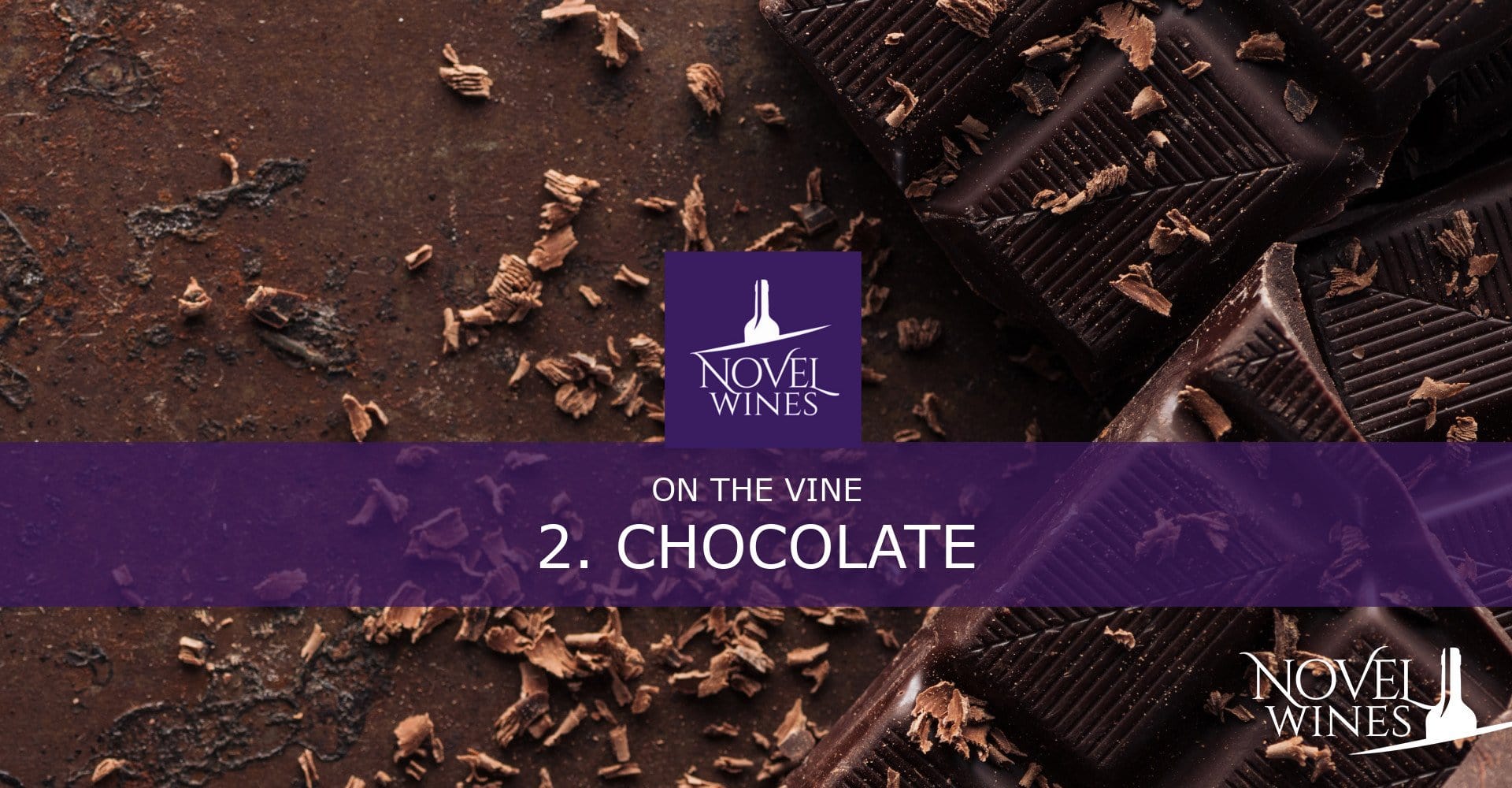 On The Vine Podcast: Chocolate with Tracy Chapman (S1, E02)
Latest On The Vine: Chocolate with Tracy Chapman!
Hosted by Novel Wines co-founder Ben Franks and broadcast journalist Yaz Cooke, each episode we dive into the world of wine with a new guest. 
In episode 2, we talk to Tracy Chapman, founder of Chocolate Voyage, delving into the wonderful world of craft chocolate, highlighting some of its similarities with wine tasting. Will Tracy's wine tasting skills be as good as her chocolate tasting skills in the latest the latest round of Where in the World? 
Listen now to find out.
Novel Wines: On The Vine Podcast on Spotify
Novel Wines: On The Vine podcast on Soundcloud
Novel Wines: On The Vine podcast on Podbean
Novel Wines: On The Vine podcast on Anchor