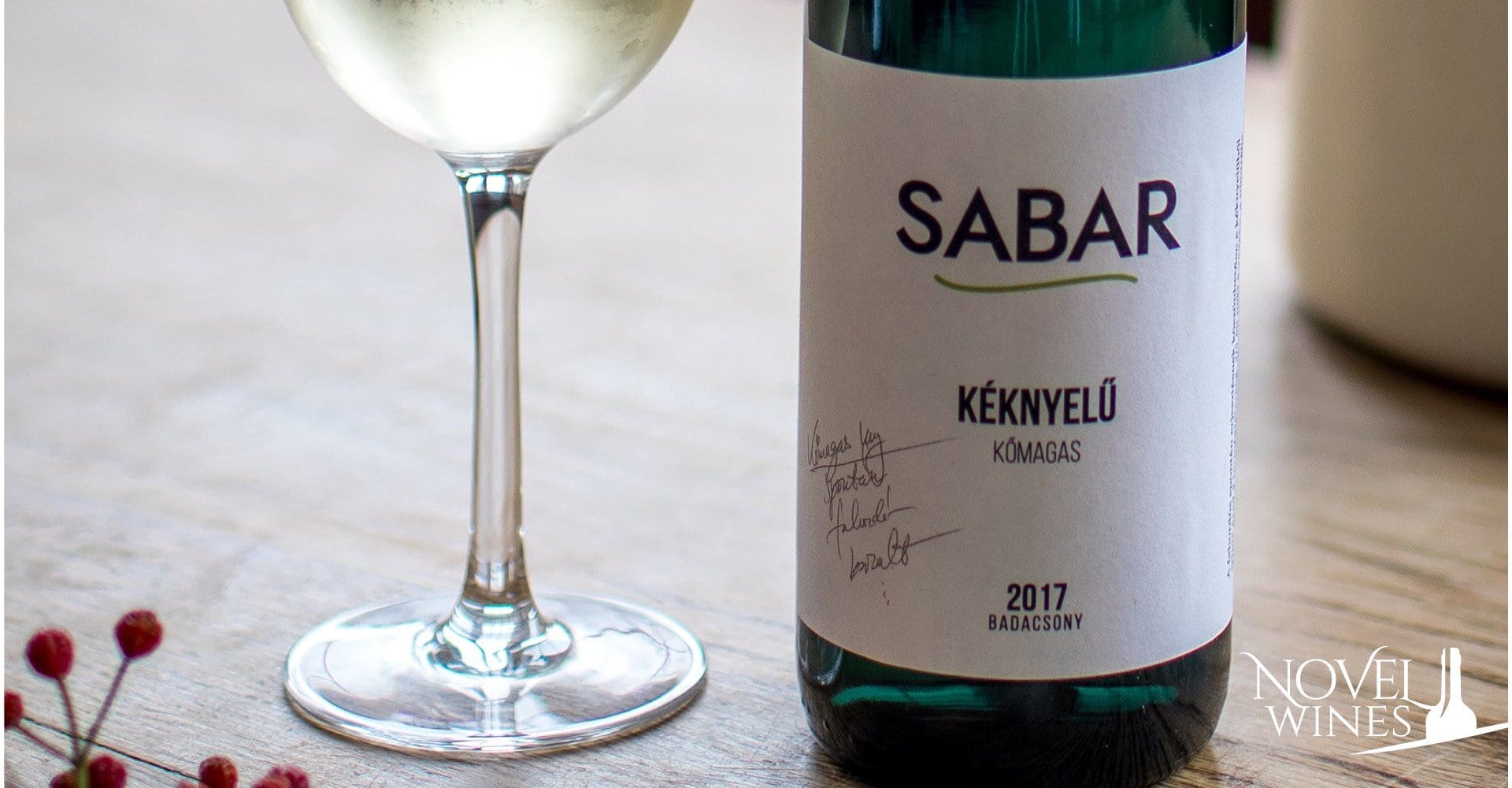 Delivery Charges Reduced!
Hey wine lovers, we've got some good news!
A short while ago we dropped all our delivery charges from £9.50 to £7.99 so you could spend more on wine and less on delivery. 
Since 2017 we've offered all our customers free UK delivery when you spend £99 or more. Today we've knocked that even lower to just £95. This new delivery rate is thanks to re-negotiated parcel fees with our delivery partners. Instead of taking on the difference, we've passed that saving to you!
We hope our new delivery fee will encourage you to taste even more different and truly unique wines.
If you have any questions about our delivery fees, you can check out our Delivery FAQ or contact our team.