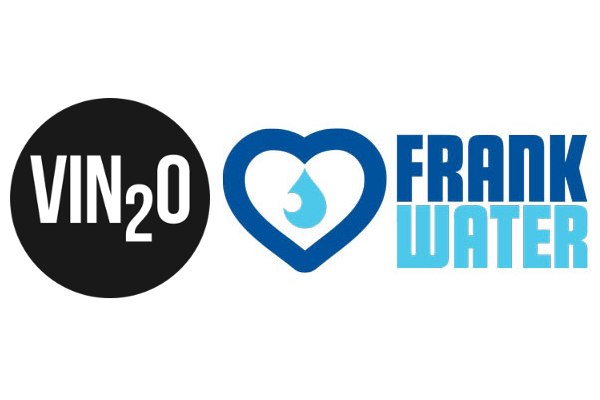 Novel Wines to Support Frank Water at Comedy Event
We're excited to announce that we will be supporting Frank Water at a comedy gala fundraiser on Wednesday 10 May. Novel Wines will be providing a welcome drink in the form of a wine tasting on arrival, showcasing wines from social entrepreneur Vin2o as well as a selection of English and Indian wines.
The evening will be hosted at Thali Café, an Indian restaurant based in Bristol and a long term supporter of Frank Water.
Tickets will be available shortly.
Frank Water is a charity based in Bristol that supports clean water projects, primarily in India. Around 1,600 people a day die in India due to waterborne diseases. Since 2005, Frank Water has been combating this statistic through providing clean water and sanitation solutions to over 300 communities and 325,000 people.
Taken from Frank Water's "Our Story":
"Our small organisation aims to address a big problem, providing safe drinking water to the 663 million people worldwide who still lack access to this basic human right.  
"Award winning social entrepreneur Katie Alcott founded FRANK Water in 2005 after she contracted dysentery from drinking dirty water. Katie realised that by selling her own ethically sourced brand of
bottled spring water
, she could use the profits to fund safe drinking water for those communities that needed it most. Today, FRANK Water is a registered charity with a trading subsidiary."