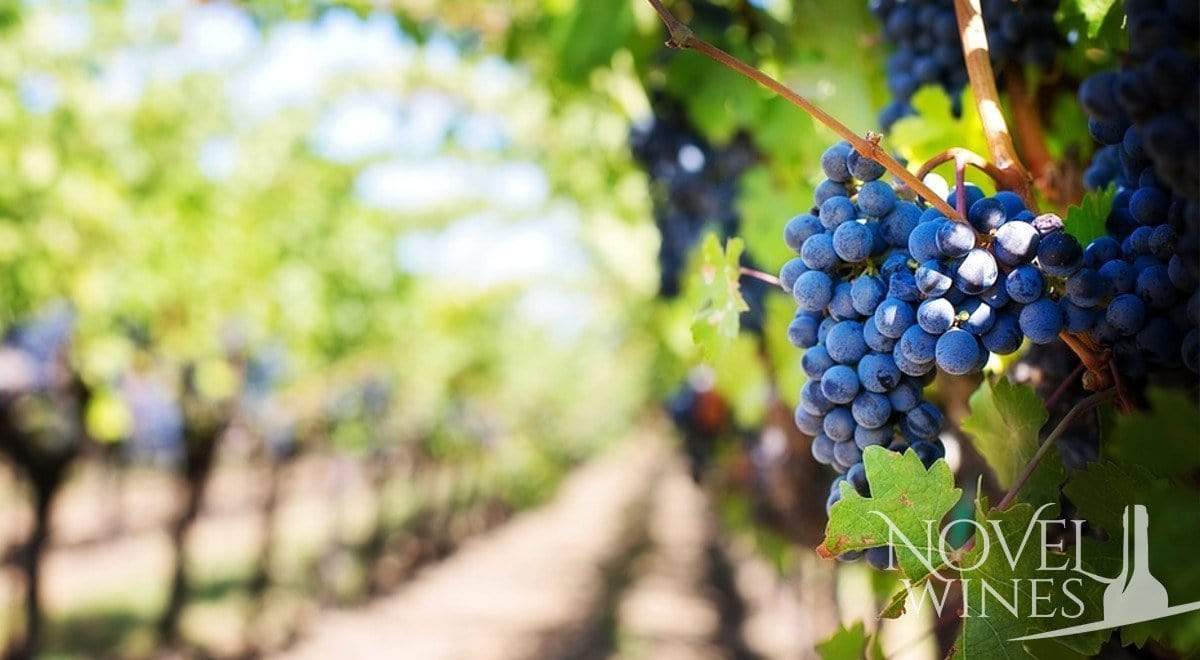 Earn "Grapes" and get money off future orders
Have you noticed our Grapes Loyalty tab on the right hand side of your screen? You can earn Grapes in lots of different ways. Once you reach certain milestones we reward you with money off your next buy! It's a simple way for us to say thank you for shopping with Novel Wines.
What can I spend my Grapes on?
250 Grapes - A free Bath Cookbook included in your next order (RRP £14.95)
600 Grapes - £5 off your next order (we'll email you a discount code).
1,100 Grapes - £10 off your next order.
2,000 Grapes - £20 off your next order.
4,250 Grapes - £50 off your next order.
How can I earn Grapes?
There are 11 ways customers can earn Grapes online. They are:
Making a purchase: 2 Grapes per every £1.00 you spend.
Create an account: Have 150 Grapes on us for creating an account.
Completing your profile: Let us know your birthday and other details for 50 Grapes. 
Happy Birthday! We'll reward you 50 Grapes when it's your birthday.
Referring friends: Enjoy a whopping 500 Grapes when you recommend us to a friend and they make their first purchase. We'll also give your friend 10% off their first case! 
Liking on Facebook: Get an easy 75 Grapes for liking us on Facebook.
Following on Twitter: 75 Grapes for following us on Twitter. 
Following on Instagram: Stay up to date with our best snaps and get 75 Grapes.
Sharing on Facebook: Share Novel Wines on Facebook for 25 Grapes.

Sharing on Twitter: 

Share Novel Wines on Twitter for 

25 Grapes

.