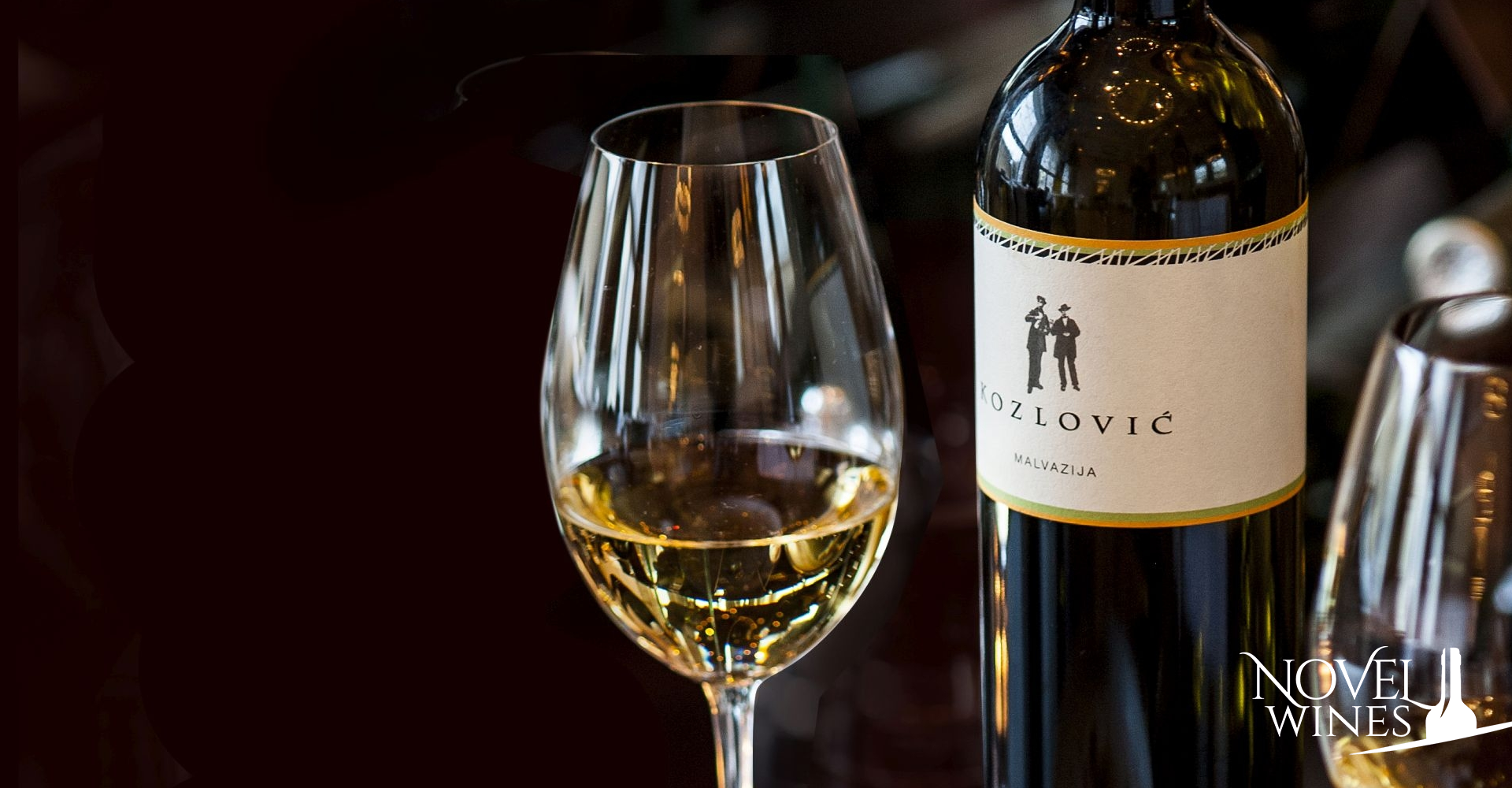 2019 Vintage in Croatia: Unquestionable quality!
The 2019 vintage in Croatia may have suffered a rainy June, with some areas experiencing hail, but come harvest growers were celebrating a very good year. 
Lower yields across Croatia have ensured a quality consistent with recently-impressive years. 
Oenologist Silić Maroević told Total Croatia News that 2019 shows the "full potential of our vineyards".
In Slavonia, the north-eastern region of Croatia, and where you'll find the Ilocki Podrumi winery south of the Danube River, the grapes were in exceptional conditions. Yields were down here too and flowering started later than expected, with the harvest occurring in the first weeks of September.
The year was described as "unusually fertile" by Krauthaker winery's Martina Krauthaker Grgić, based in Slavonia.
Overall, most winemakers, including Gianfranco Kozlovic who makes some of our best-selling Malvasija, are pleased that 2019 continues to reflect the individual styles and terroirs of their respective wineries. 
As such, 2019 offers consumers a truly diverse choice of Croatian wines when presented with a selection of quality producers to chose from.
So let's raise a glass of Croatian wine to another great vintage!