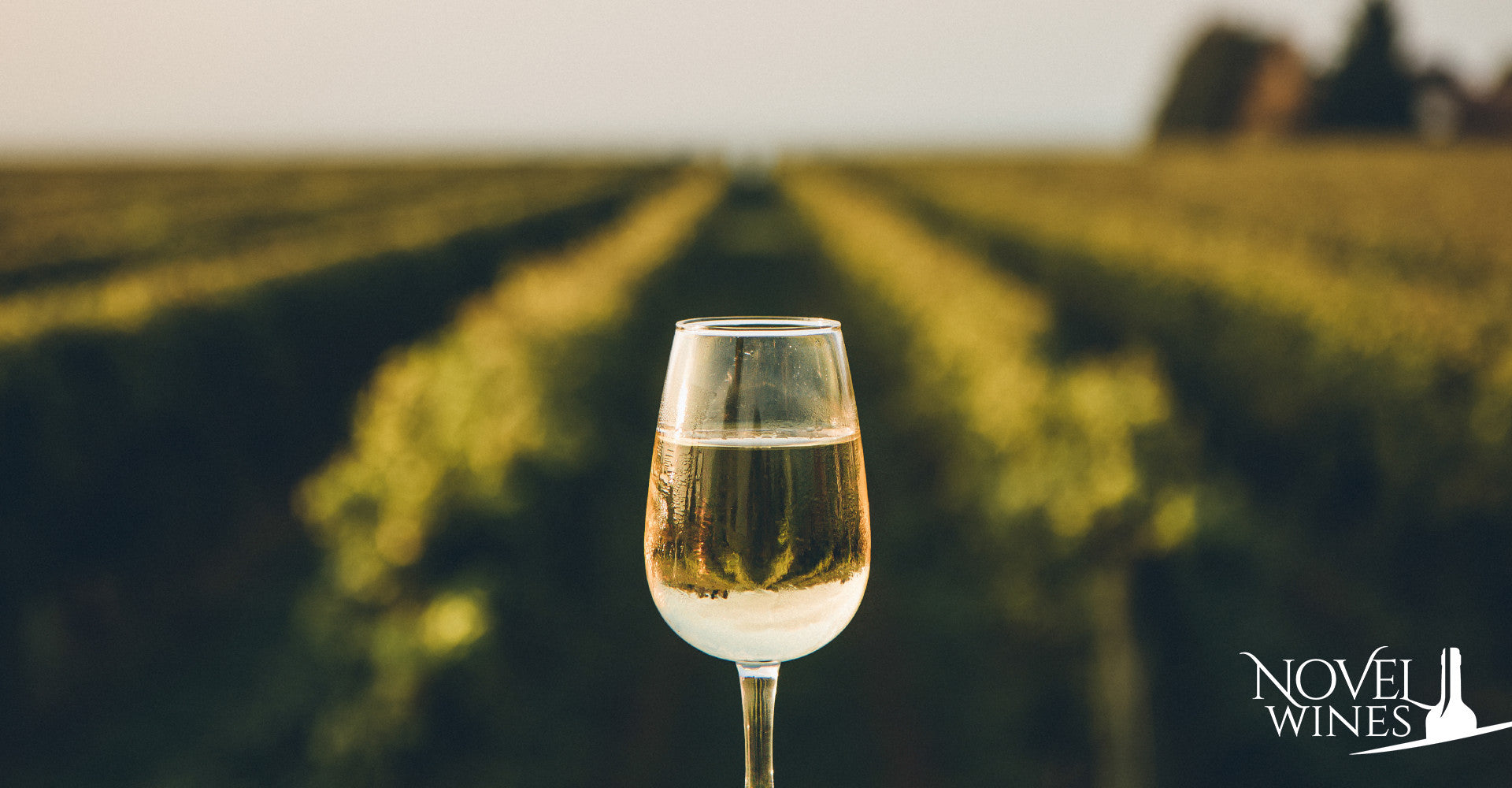 Jancis Robinson MW on Furmint in Purple Pages and the Financial Times UK
The world's most renowned wine writer, Jancis Robinson MW, attended the second annual Furmint February event in London on 29 January 2020. We are excited to share her comments on our Furmint selection following the event.
The great value Kardos Furmint 2018, which provides an excellent introduction to the variety with its light and juicy fruit character, was commended as "well priced" (only £10.99) and "easy drinking" awarded 15.5pts. 
Our Gizella Estate Furmint was awarded a rocking 16.5pts for the new 2018 vintage with Robinson commenting the wine was made with "conviction and skill". The Gizella style is an 80% barrel matured blend with a dollop of Harslevelu to round out the wine. The 2016, which we currently have on offer, is honeyed and oily in texture with lovely red apple and floral aromas. 
Our upcoming addition of the single vineyard Gizella Bomboly Furmint 2017 was praised for its purity and awarded 16.5+ by Robinson.
The new Tokaj Nobilis Single Vineyard Rany Furmint 2018 was noted to be developing well and awarded 16+. The Rany also earned a shout out in Robinson's list of the best value Furmint wines in the Financial Times. Nobilis' Barakonyi Single Vineyard Limited Release 2018 was also given 16pts.
Other highlights saw our new Tokaj winery Sanzon, run by Erika Racz, win 16pts from Robinson for her Classic Furmint that was described as having "lots of immediate charm". 
Istvan Szepsy, the father of dry Tokaj, inevitably scored very well. His Estate Furmint got a whopping 17pts and was described as "juicy and very varietal ... [with] a different order of complexity". Jancis Robinson MW said Szepsy "does deserve his crown". 
Over in Balaton, the "very well made" St Donat Marga Furmint 2017 was also praised and awarded a 16pts rating.