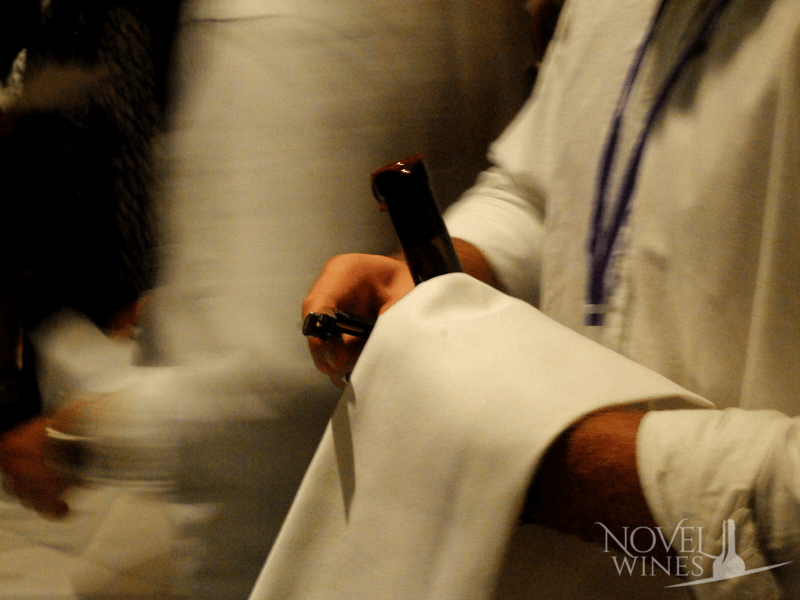 18 Days left to book your Early Bird tickets...
Our Annual Wine Tasting party may seem like a long way away yet but the early bird tickets are selling like hotcakes nonetheless! We will be opening all 150 wines in our range to 300 guests on Saturday 23 September at the Hilton City Hotel in Bath.

For this event, one of Bath's biggest wine events of the year, we are offering an early bird deal with tickets at just £22.50 per person if you book before 31 July 2017. That gives you just 18 days to book! Tickets will stop being sold once we reach our 300 capacity, so to avoid disappointment please make sure you book soon.

Some of the highlights of the annual party include our brand new wines like the super rare Croatian Matusko Dingac Reserve 2009 and the beautifully-made Fratelli Sette by Masi Pierlo Indian red wine. In the whites we'll be showing the newer vintage of the Grace Koshu Kayagatake and the brand new Greek stunner Ovilos Barrel Fermented Assyrtiko Semillon. We also have beautiful English wines like the firecracker 2014 vintage of Hampshire's Raimes Blanc de Noirs and an array of new Slovenian sparkling wines.

Wine aside we also have some big news for foodies as Taste of Bath and the Free Range Chef are returning to do canapes throughout the evening. Your first one is on us!

The evening takes place in the setting of the Hilton City Hotel, just a 10 minute walk from the Bath Spa railway station and bus station. It sits in the artisan quarter of Walcot Street, full of novel little independents.

So if you want to come along make sure you book today and get a great value early bird ticket. Click here to book right now!
Everyone loves a wine tasing! Bath wine tasting event 2017.