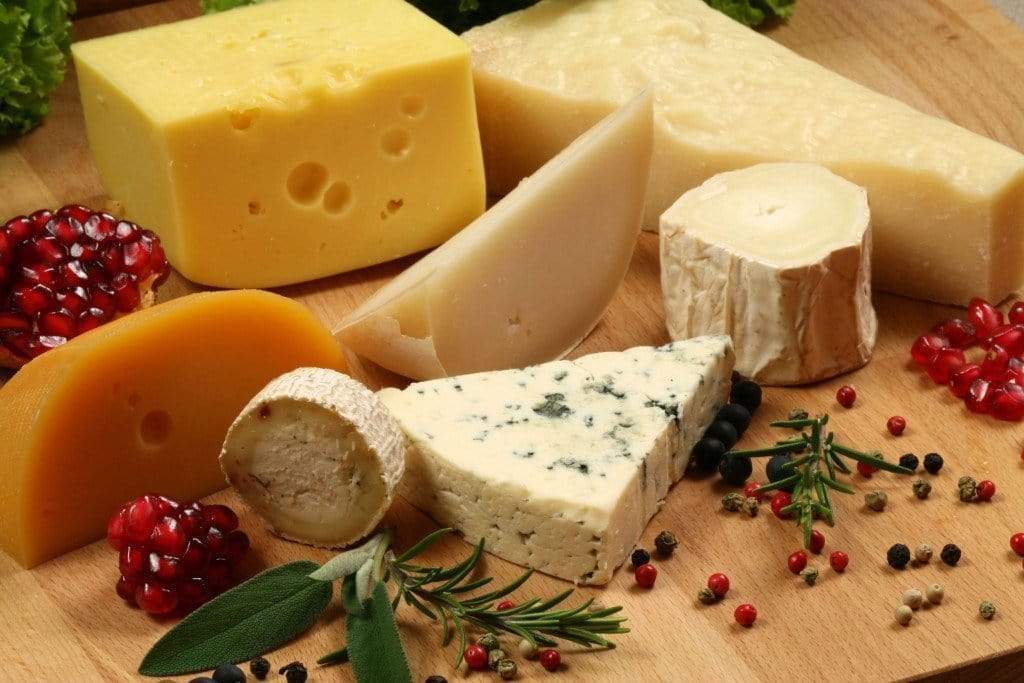 Monday masterclass: the ultimate guide to your cheese and wine night
So you want to arrange a wonderful soiree with your friends. Let's be honest, the idea of a cheese and wine night sounds very enticing.
It's time to get your Gruyère on and brave some strong blue cheese. There's nothing that a decent wine loves more than to be paired with the perfect slice of cheese.
Like bees to honey, salt & pepper and strawberries + cream - cheese and wine is one of the universe's most delightful pairings.

But there's a whole strategy to cheese and wine heaven. And a loose structure the evening should follow. Because the way you put together the evening can have an impact on how the tastings go down.
Don't know how to host a fabulous cheese and wine night? Fret not. You don't need to be a cheese nerd or wine connoisseur to pull off a night to remember.
Here's how to throw a cheese and wine party.
Essential things you'll need
Cheese board

Wine glasses

Cheese knives

Wine bottle openers

Plates

Bowls

Napkins
What to serve with your cheese
Depending on the cheeses you select, you'll need a range of accompaniments. Common things people tend to serve with cheese at cheese and wine nights include pickle, honey, olives, grapes, sun dried tomatoes, nuts, dried meats, figs, blackberries. Take your pick!
Pairing cheese and wine
Once you've chosen what cheeses you want to serve, you'll need to research which wines they go with best. Still not sure? Try browsing our exclusive Ultimate Cheese Guide or get in touch, we'd be happy to recommend some wines.
For example, brie goes with Cabernet, and sharp Cheddars go with Shiraz. You'll want to buy four or five wines, and vary them by choosing a bold wine, a light wine, an aged wine and a newer wine.