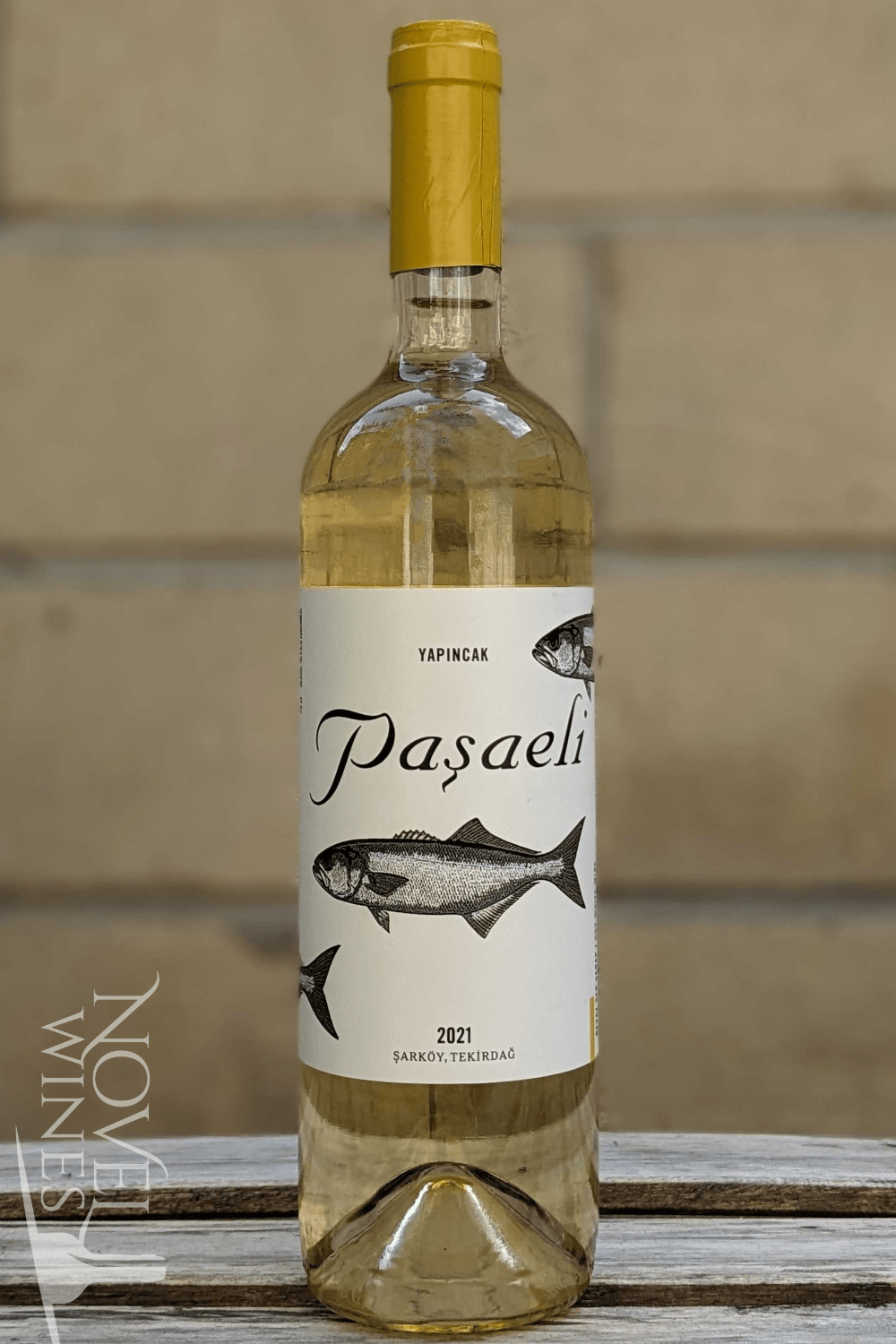 Pasaeli Şarköy Yapincak Limited Edition 2021, Turkey
FREE UK DELIVERY
When you spend £75 or more.
Buy your Novel Wines with confidence.
The team at Novel Wines have worked hard to select every product for its quality, whatever the price. If you're not happy with a purchase then let us know and we'll make good on it. It's part of our Taste Guarantee.
Place Holder (Needs Updating) - Heading One Line Tasting Note
Pasaeli Şarköy Yapincak is a Place Holder Type wine from Kaz Dağları, Turkey. It's 100% Yapincak with 13.5% abv. Suitable for Vegans.
Placeholder Paragraph about the making of the wine/ wine tasting notes.
You'll like this if you like... Other Wines which are similar
Pairs beautifully with: Food pairing ideas
Cheese pairing: Cheese pairing ideas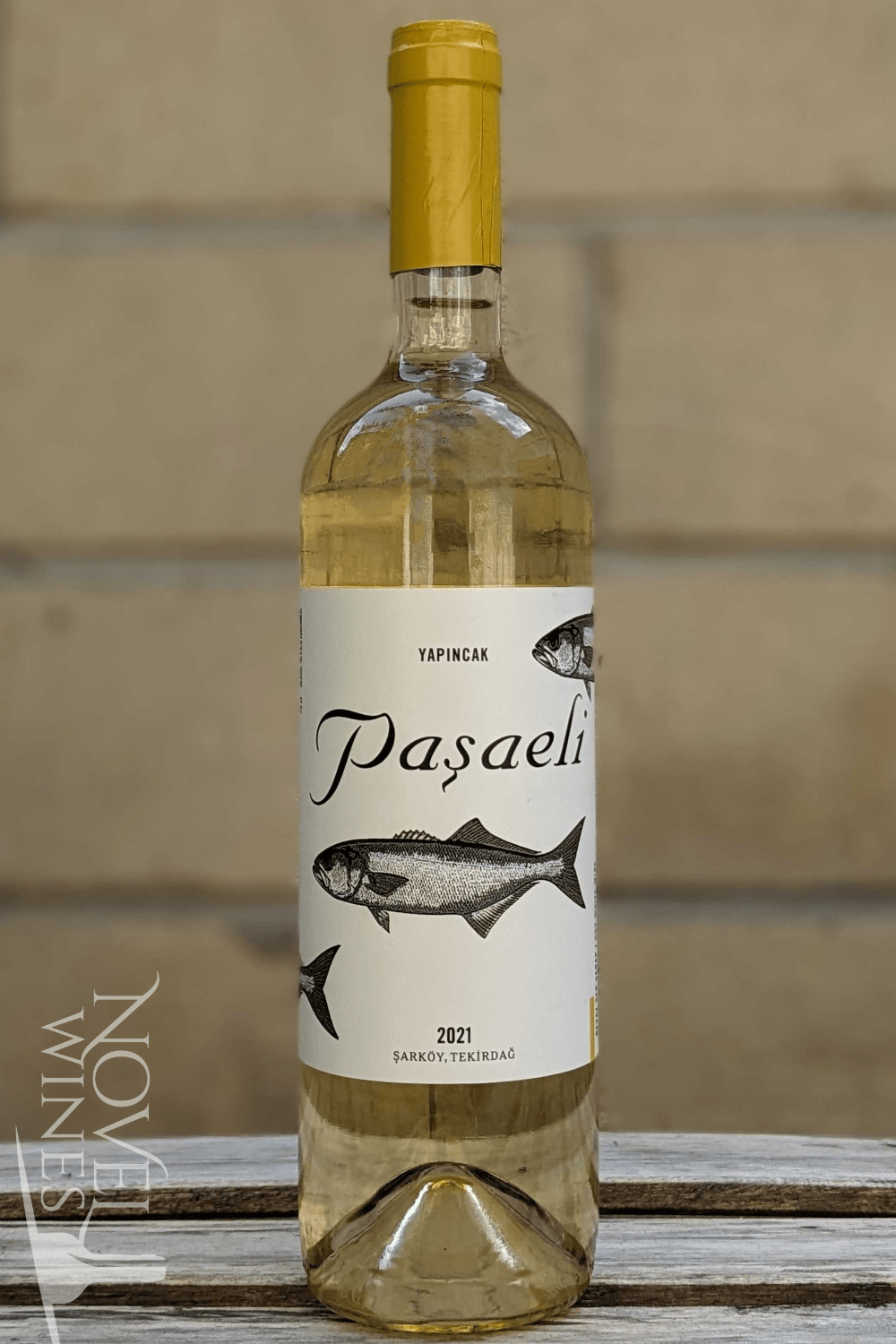 Pasaeli Şarköy Yapincak Limited Edition 2021, Turkey
Sale price

£18.99
Regular price

£18.99
Choose options