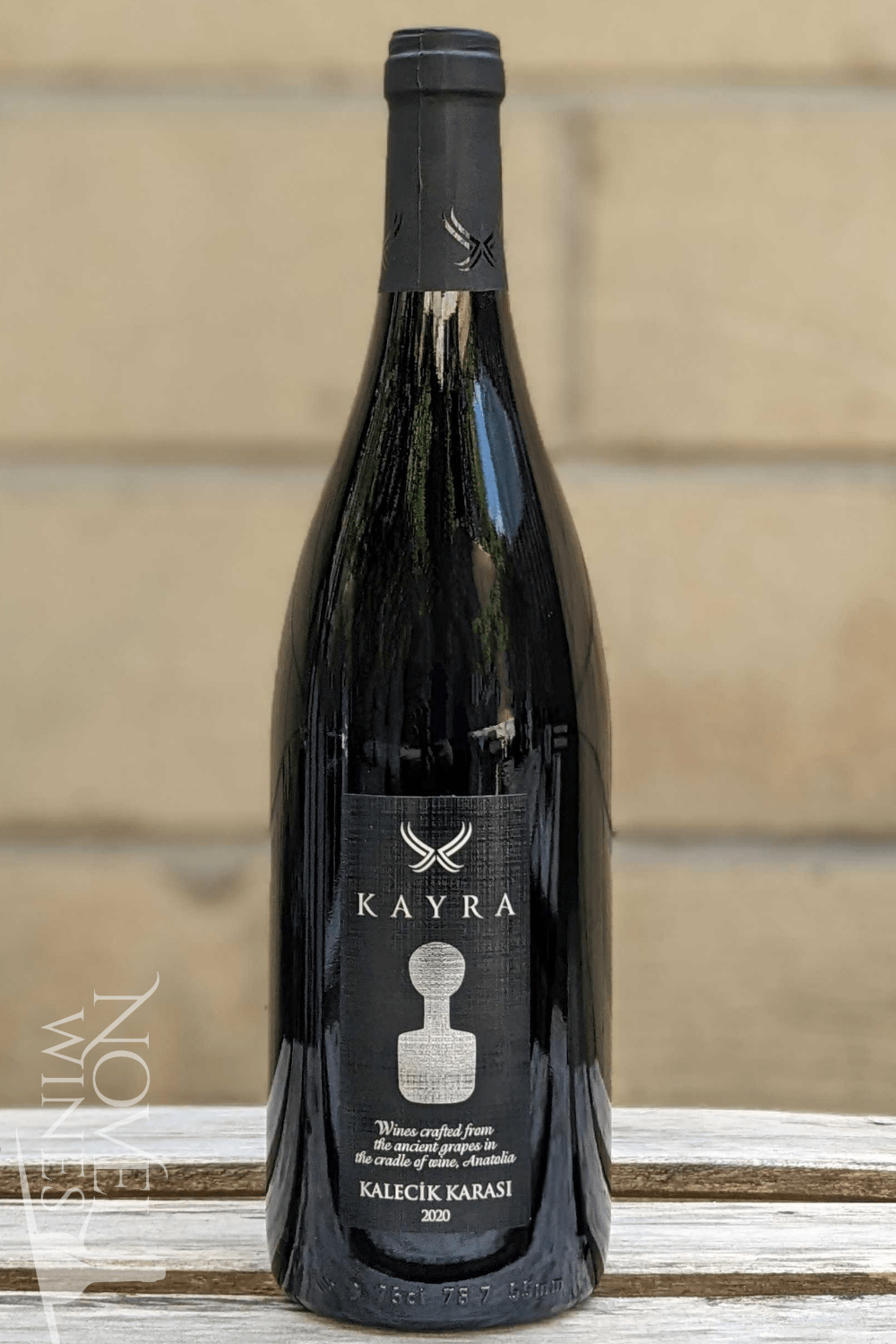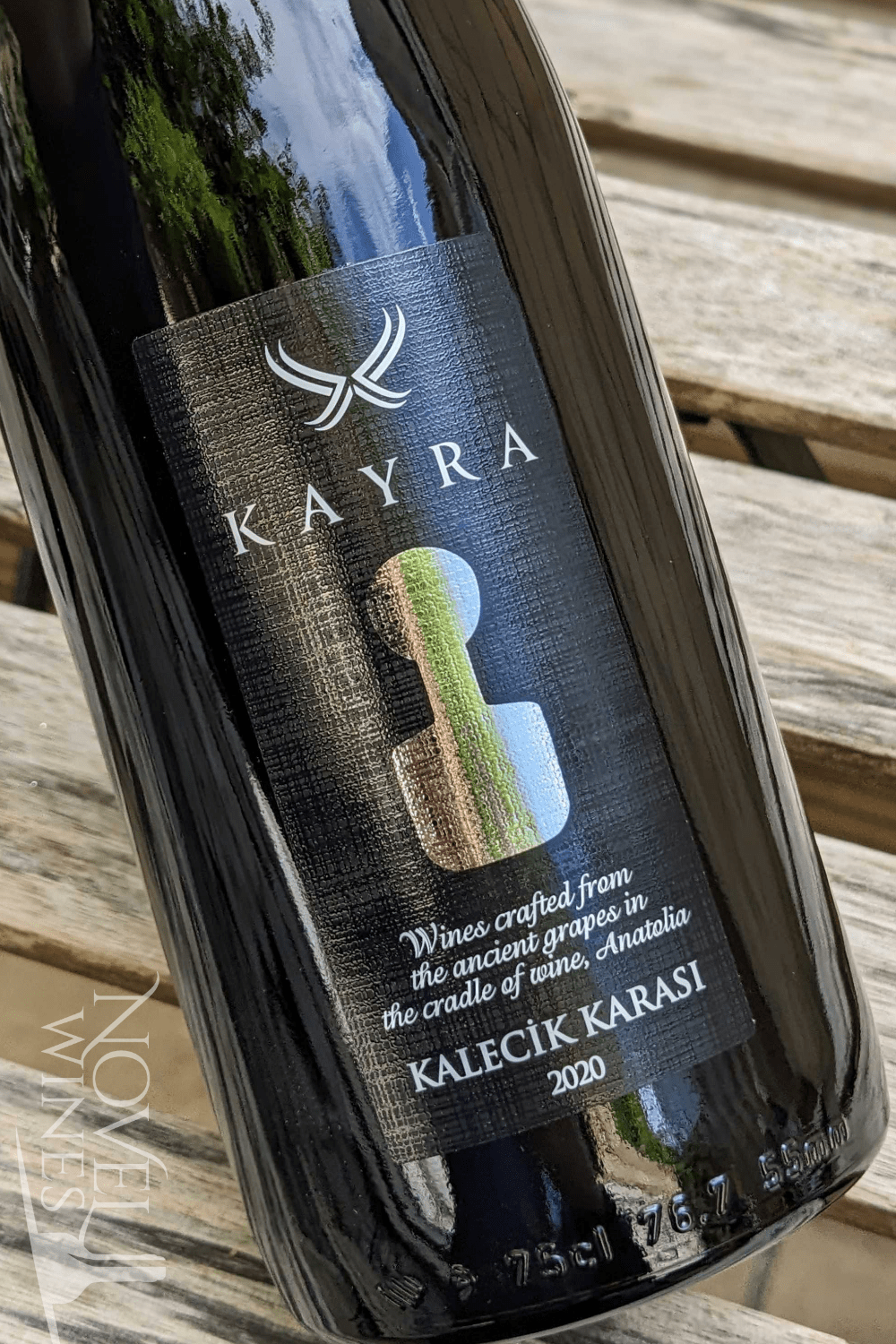 Kayra Kalecik Karası 2020, Turkey
FREE UK DELIVERY
When you spend £75 or more.
Buy your Novel Wines with confidence.
The team at Novel Wines have worked hard to select every product for its quality, whatever the price. If you're not happy with a purchase then let us know and we'll make good on it. It's part of our Taste Guarantee.
Bright, plummy and silky red wine from Turkey.
Kayra Kalecik Karasi is a dry, medium-bodied red wine from Anatolia, Turkey. It's 100% Kalecik Karasi with 14.5% abv.
You'll like this if you like... Garnacha red wines.
Beautifully earthy and velvet-smooth Turkish red wine made from Kalecik Karasi, a variety native to Anatolia. The grapes were hand-picked from the high-altitude inland Güney region of Denizli and fermented in stainless steel to preserve freshness, under the watchful eye of winemaker Ozge Kaymaz. The result is a textured wine with plum and ginger flower aromas with red cherry, plum, leather and silky tannins on the palate.
Kayra Kalecik Karasi features in our Eastern Med Reds case. Buy it here
About Kayra  | Grapes Dictionary
Food pairing
Pairs beautifully with: Mediterranean tagines, lightly chilled with lasagne, roast lamb or chicken cacciatora dishes.
Cheese pairing: Soft sheep's milk cheese.
Choose options