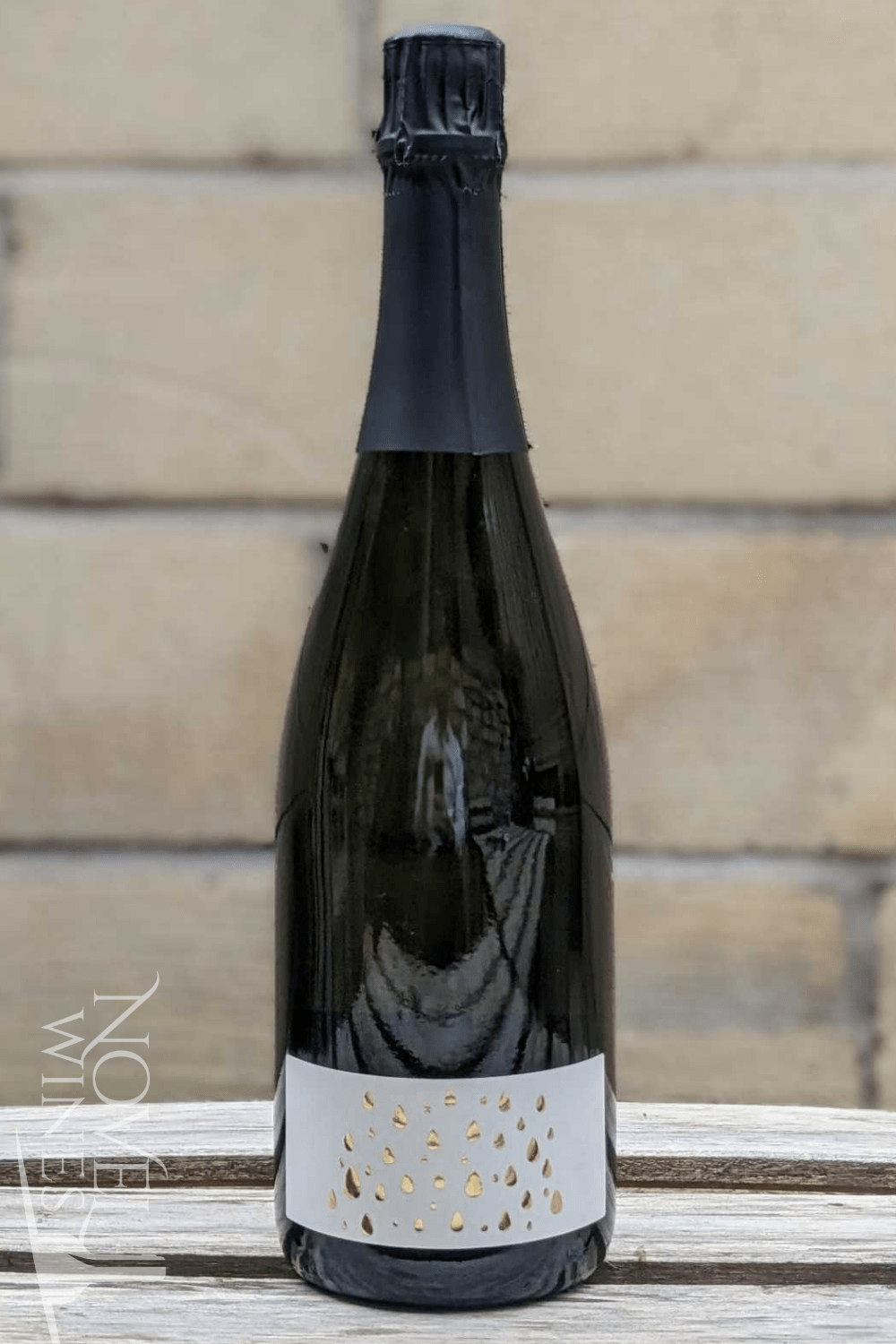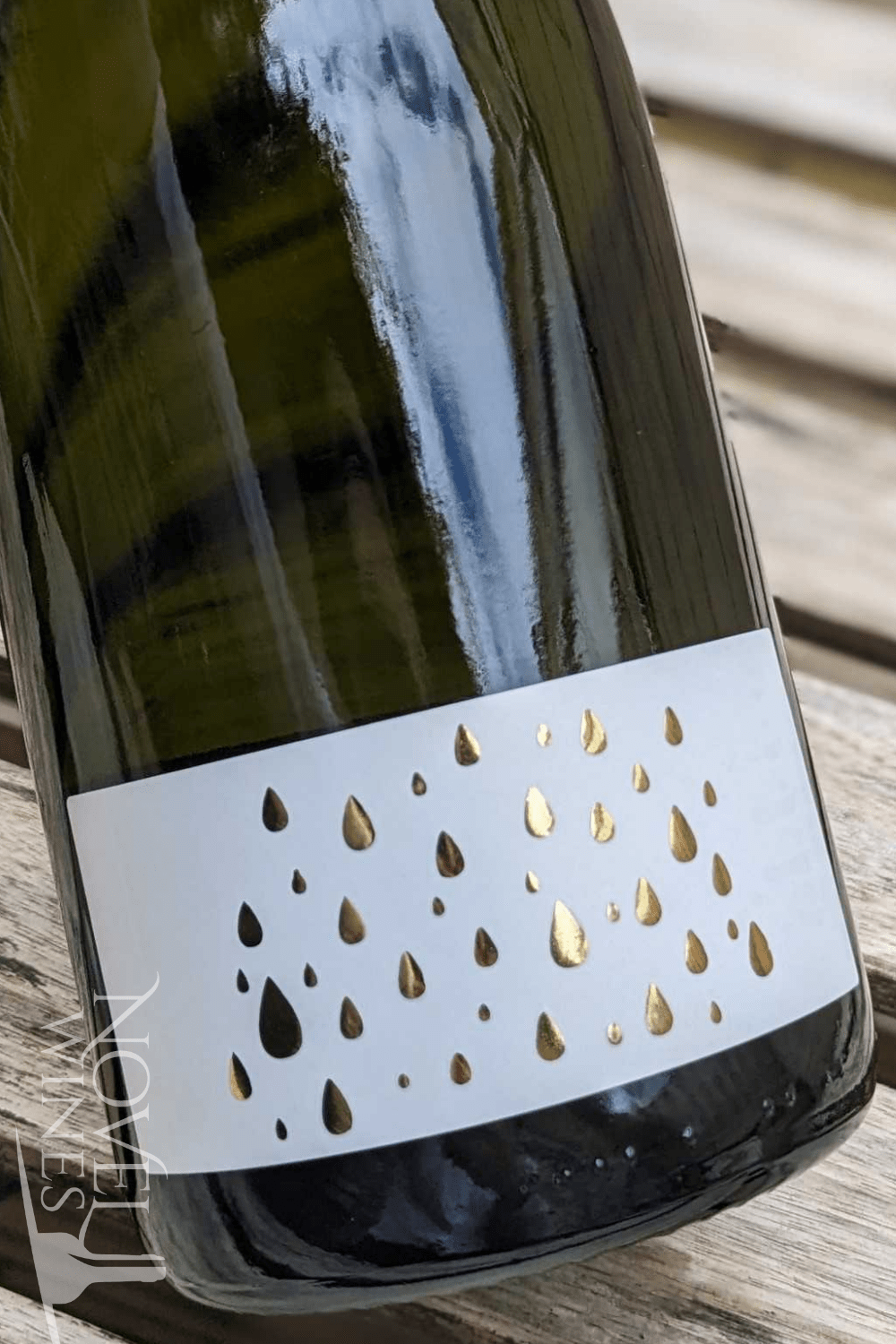 Istenic Rare Sparkling NV, Slovenia
FREE UK DELIVERY
When you spend £75 or more.
Buy your Novel Wines with confidence.
The team at Novel Wines have worked hard to select every product for its quality, whatever the price. If you're not happy with a purchase then let us know and we'll make good on it. It's part of our Taste Guarantee.


Istenic 'Rare' Sparkling is an off-dry sparkling wine from Bizeljsko, Slovenia. It is a blend of 80% Rumeni Plavac & 20% Chardonnay with 11.5% abv. Suitable for Vegans.
The grapes of this extraordinary wine are grow on carbonate soils of the best locations in Drenovac and Orešje in Bizeljsko. The basic wine is pure solitude, and the rarity is underlined by the fact that it is the only known sparkling wine so far, which is produced by the process of 4 fermentations. First, a 10-day maceration process is carried out, then sweet must is added to the fermented must, then this fermentation is followed by lactic acid deacidification and finally the fourth fermentation in the bottle.
The wine is naturally cleaned, with no added sulphites and it is unfiltered. Its a completely dry (brut nature) discreet sparkling wine with great longevity and potential for long aging. The tears on the label symbolise the golden drops of this sparkling wine that were a tribute to the angels at the time of the third fermentation.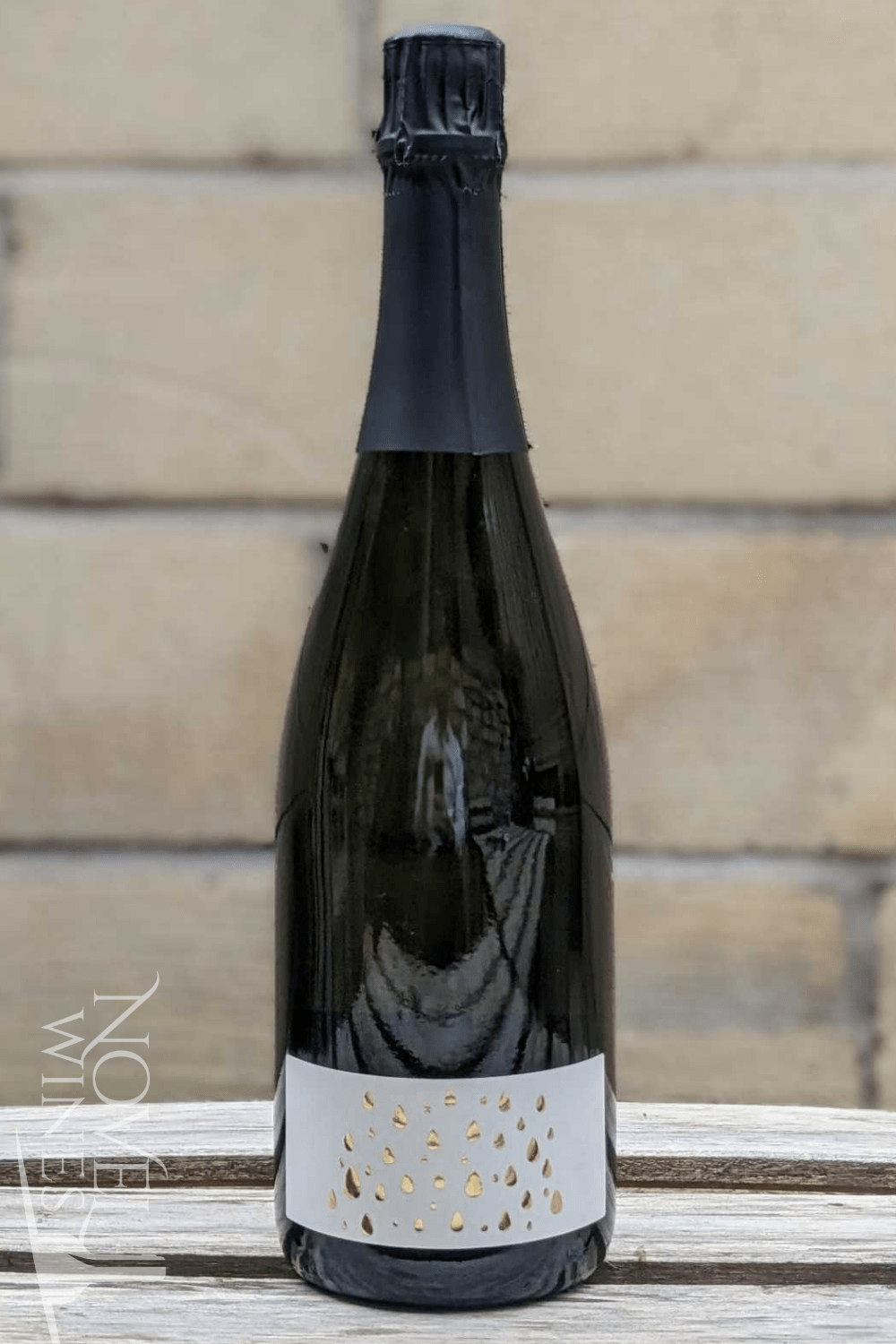 Istenic Rare Sparkling NV, Slovenia
Sale price

£45.99
Regular price

£45.99
Choose options