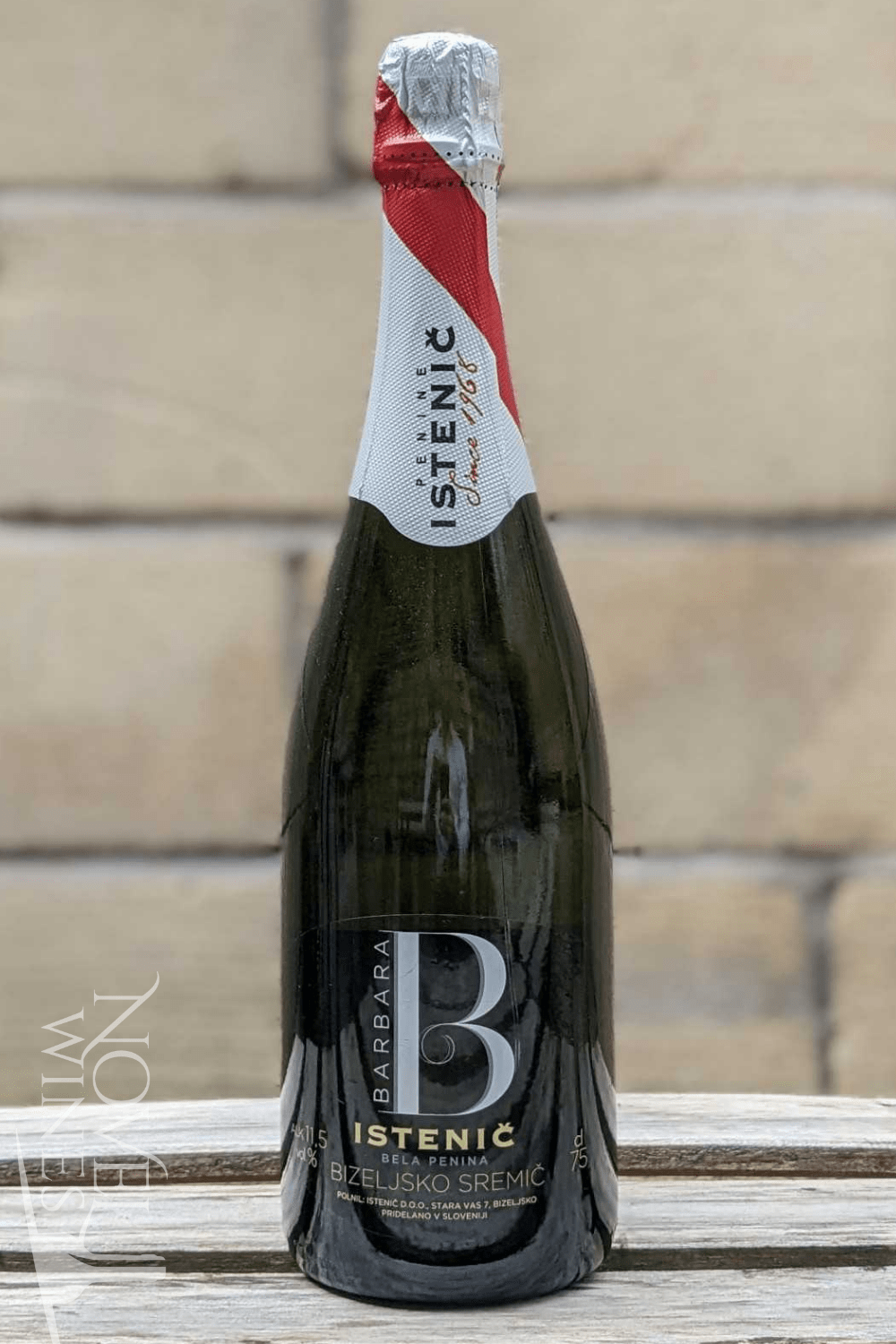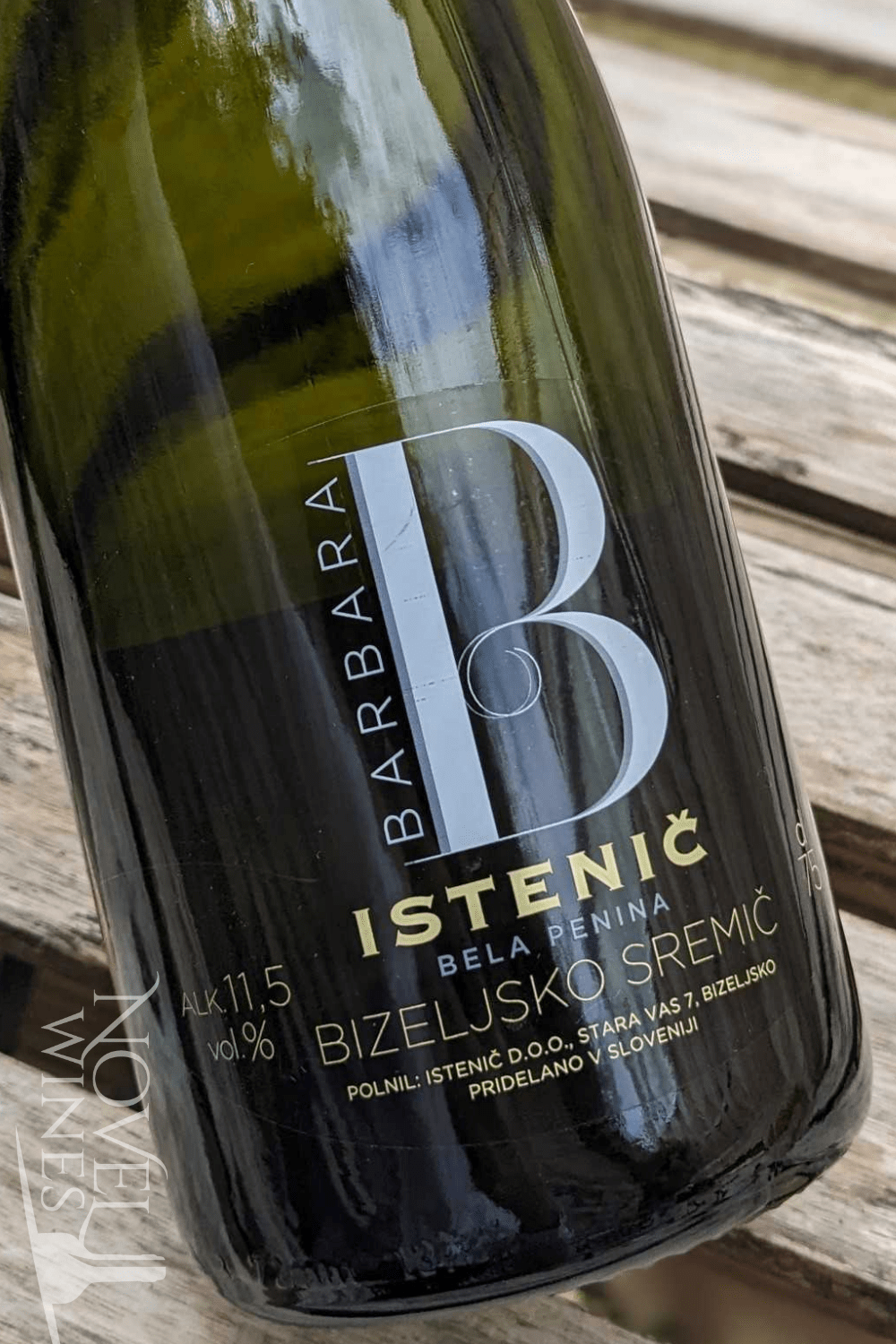 Istenic Barbara Sec Sparkling NV, Slovenia
FREE UK DELIVERY
When you spend £75 or more.
Buy your Novel Wines with confidence.
The team at Novel Wines have worked hard to select every product for its quality, whatever the price. If you're not happy with a purchase then let us know and we'll make good on it. It's part of our Taste Guarantee.
Superb, lightly sweet traditional method fizz perfect for celebrations.
Istenic Barbara Sec Sparkling is an off-dry sparkling wine from Bizeljsko, Slovenia. It is a blend of Chardonnay, Rumeni Plavac & Laški Rizling with 11.5% abv.
✓ Suitable for Vegans.
You'll like this if you like... Demi-Sec Champagne.
Here's the ideal sparkling wine for anyone who doesn't like their fizz too dry. Fine bubbles and a smooth, creamy palate with notes of green apple and toasted brioche, this is a remarkably fruity and fresh sparkling wine. A blend of the noble Champagne variety Chardonnay with two indigenous varieties: the peachy, voluptuous Rumeni Plavac, and the sweet, perfumed Laški Rizling. 
About Istenic | Grapes Dictionary
Food pairing
Pairs beautifully with: Fruit tarts, fish goujons, fried chicken, salmon blinis or a burger stuffed full of melted blue cheese.
Cheese pairing: Cheeseboard and chutneys.
Choose options