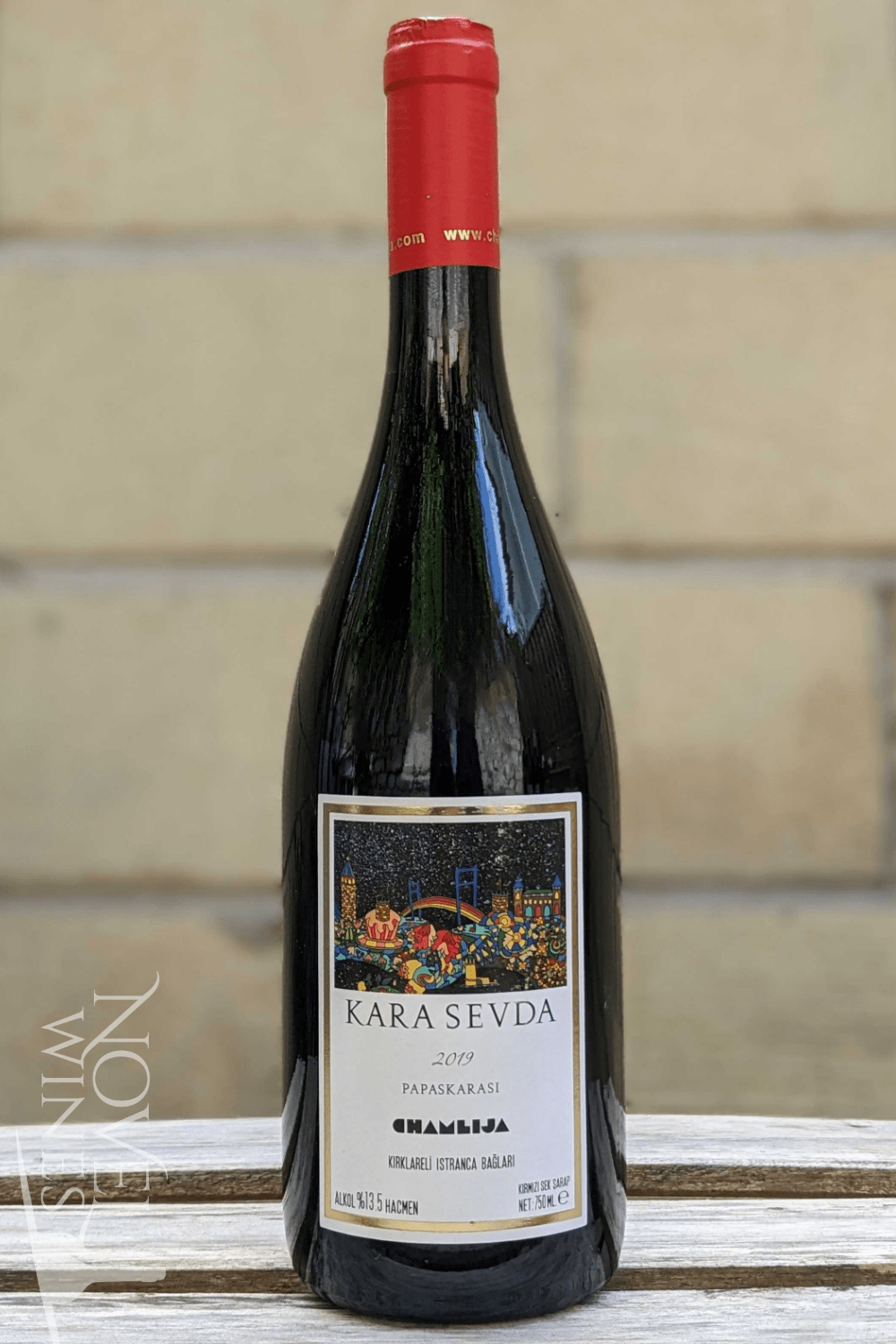 Chamlija Kara Sevda 'Blind Love' Papaskarasi 2018, Turkey
FREE UK DELIVERY
When you spend £75 or more.
Buy your Novel Wines with confidence.
The team at Novel Wines have worked hard to select every product for its quality, whatever the price. If you're not happy with a purchase then let us know and we'll make good on it. It's part of our Taste Guarantee.
Bright, spicy and full bodied red wine with elegant aromas of cardamom, cinnamon, cloves, blueberries and violets.
Chamlija Kara Sevda is a dry red wine from Kirklareli Provence, Turkey. It's 100% Papaskarasi with 12.5% abv.
✓ Suitable for Vegans.
You'll like this if you like... Barolo, Barbaresco, Nebbiolo based wines, Burgundy.
"Kara Sevda" is a tribute to the centuries-old love affair between Papaskarası and the city of Istanbul, where its wine-drinking inhabitants enjoyed the charming wines made from this grape in their tavernas. Once the king of wines in Istanbul, Papaskarası was almost lost until recently, when it was rescued and brought back alive and to the quality it deserves. Blind Love is a red that shares qualities with some of the finest Italian wines: structured, elegant and full of character. Hearty-yet-elegant, expect carnations, violets, and warmly spicy aromas with a smooth, viscous and grippy palate of blueberries, dark cocoa, clove and herbs.
About Chamlija | Grapes Dictionary
Food pairing
Pairs beautifully with: Moussaka, lamb tagine, mozzarella pizza, bean and pulses casserole topped with garlic bread, steak sandwich or pasta in tomato sauce.
Cheese pairing: Comte or smoked cheese.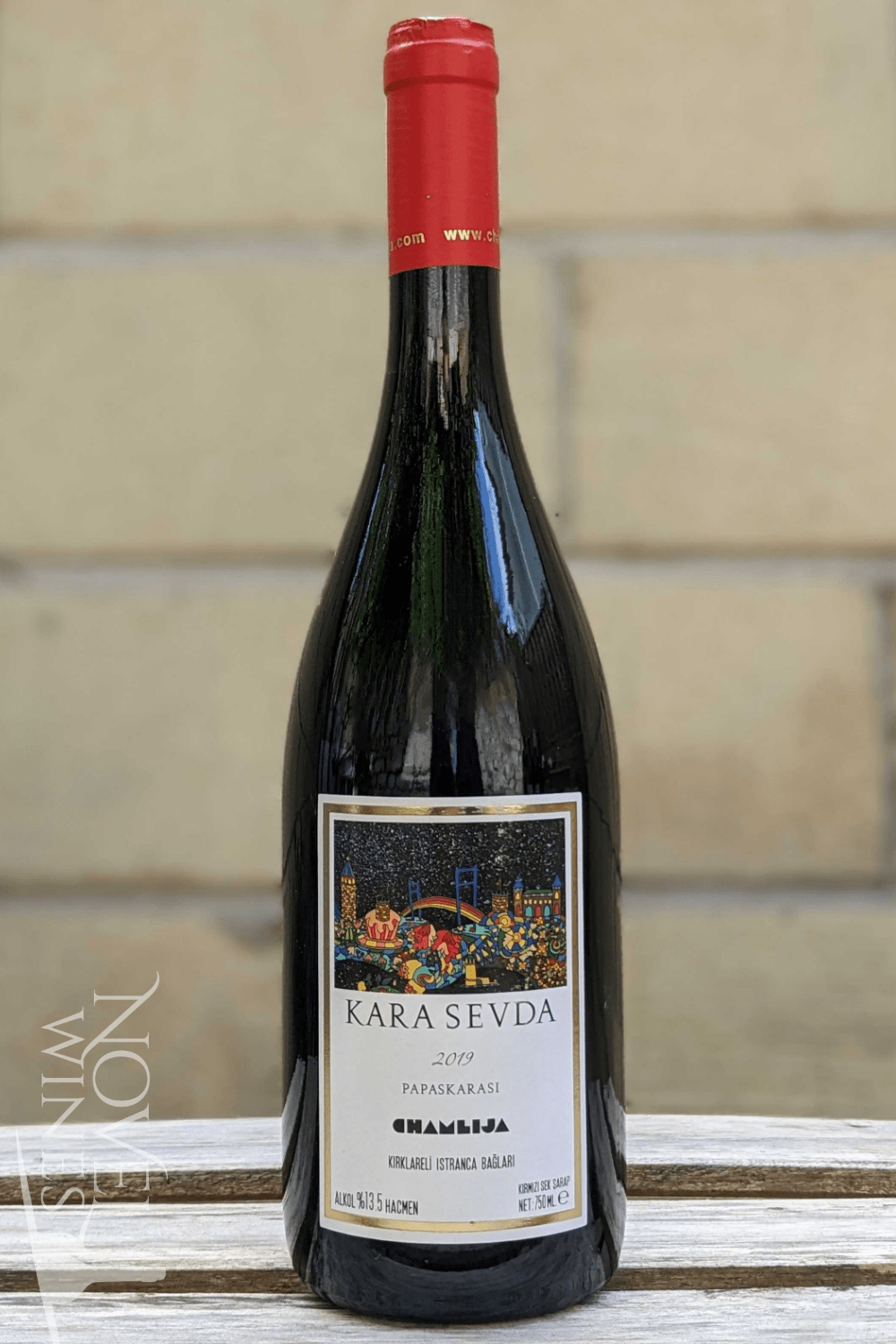 Chamlija Kara Sevda 'Blind Love' Papaskarasi 2018, Turkey
Sale price

£24.99
Regular price

£24.99
Choose options