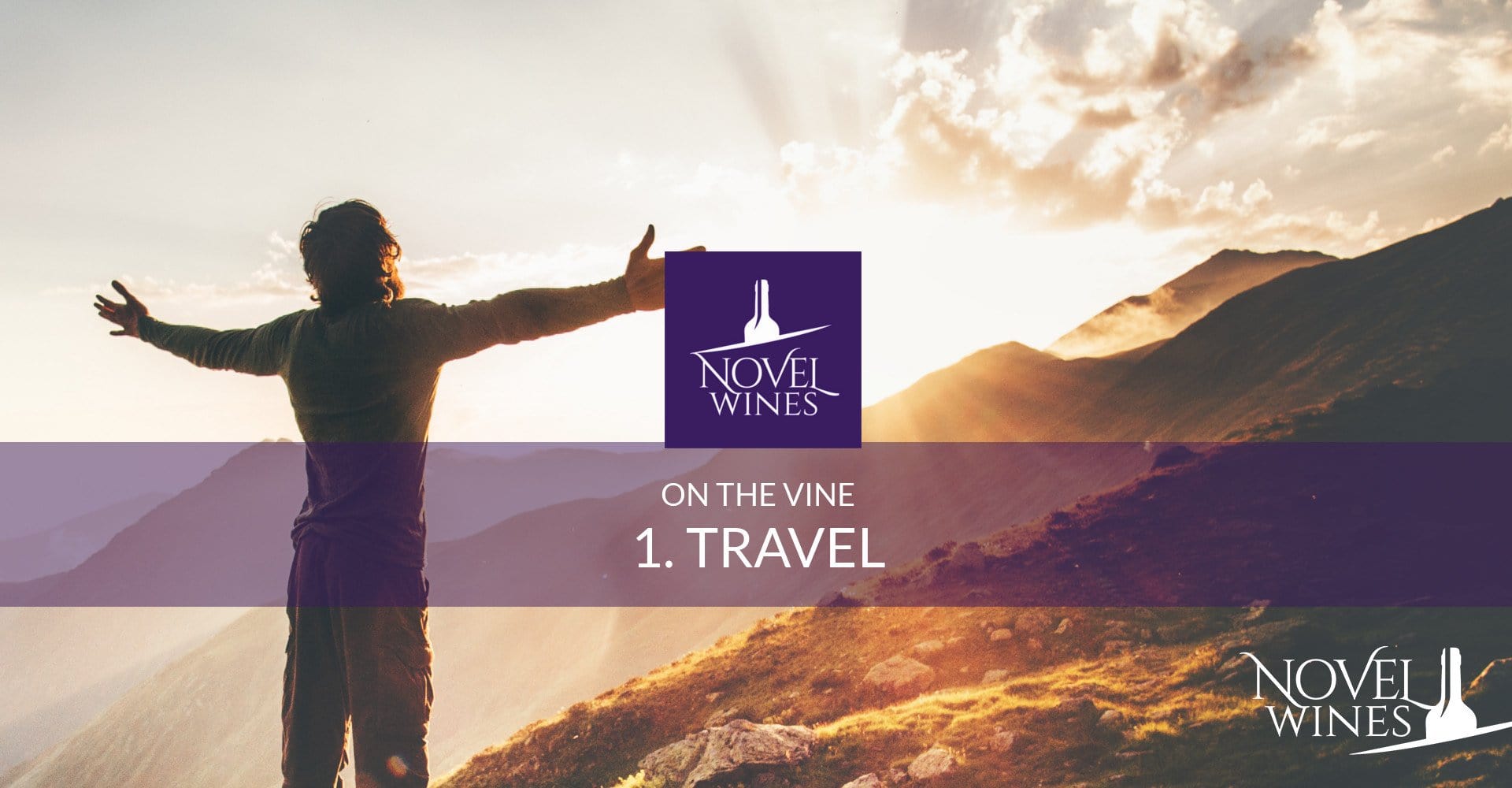 On The Vine Podcast: Travel with Elena Whitehead (S1, E01)
We've launched our brand new podcast, On The Vine, where we talk about all things wine with very special guests. Hosted by Novel Wines co-founder Ben Franks and broadcast journalist Yaz Cooke, each episode we dive into the world of wine with a new guest.
In our first series of six episodes we'll be meeting Elena Whitehead, new recruit at Novel Wines; Tracy Chapman, master chocolate taster; Jon Reay, founder of Rewrite Digital; Emma Samways, the events wizard; Helen Rich, purveyor of Taste of Bath; and Danilo Di Salvo, who imports Georgian wines. 
In episode 1, we meet Elena who joined Novel Wines in summer 2019 as an intern. Now she's working part-time as our Operations Manager.
Elena, Yaz and Ben spend this first episode chatting all about travel and the world of wine. Enjoy on your favourite podcast player below!
Novel Wines: On The Vine Podcast on Spotify
Novel Wines: On The Vine podcast on Soundcloud
Novel Wines: On The Vine podcast on Podbean
Novel Wines: On The Vine podcast on Anchor