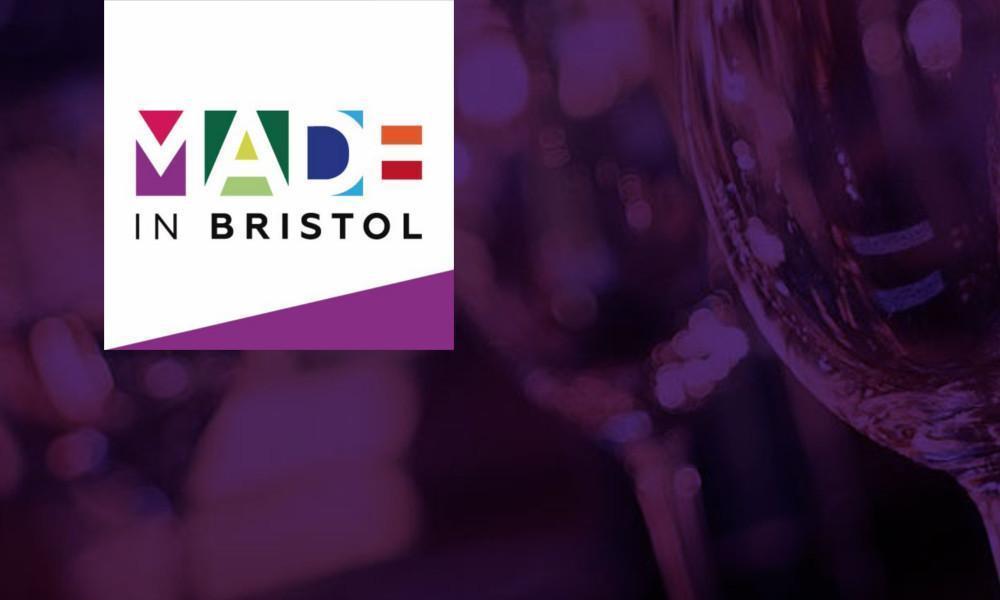 Novel Wines founder Ben Franks to feature on Made in Bristol TV
Award-winning wine writer and Novel Wines founder Ben Franks will be making his television debut on Monday 12 June. Broadcast on a special foodie edition of Made in Bristol TV's The Crunch, 6pm - 8pm, Ben will be guiding viewers through the unique selection Novel Wines has to offer.
Made in Bristol is a local television station serving Bristol and the surrounding areas, including Bath. On average, the local station enjoys around 91,000 viewers each week and also streams live on the website or on catch up.
The Crunch is the network's flagship programme and follows a similar set up to the BBC's The One Show with news and entertainment features.
Made in Bristol TV is particularly well known for the number of young people involved in the network's development, production and stories.
Make sure you put the date in your calendar and look out for Ben chatting about our unique and undiscovered wine list!