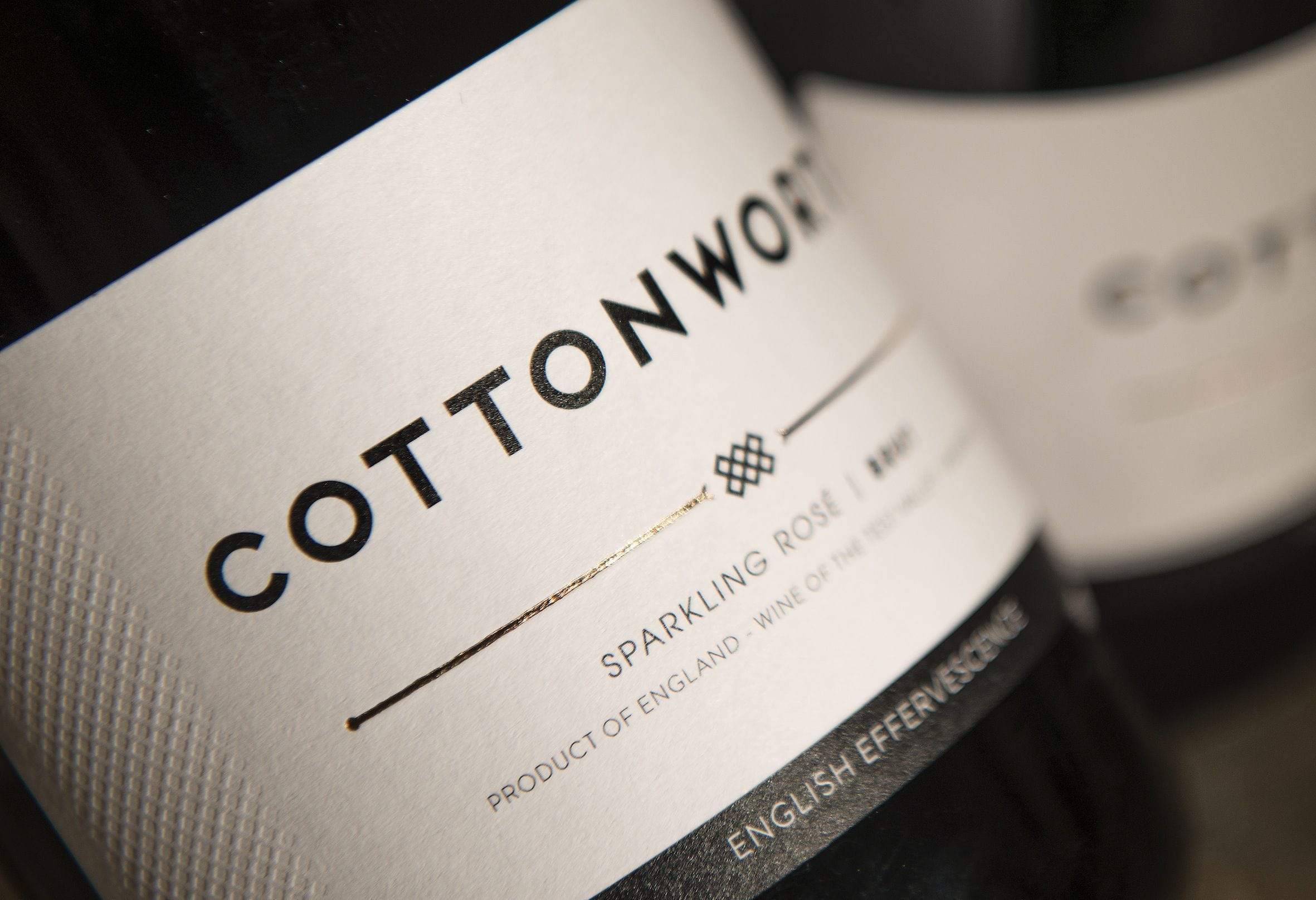 Cottonworth fizz wins more GOLDS
The multi-award-winning sparkling wine from Hampshire has taken the top gong at more awards this Summer.
The Classic Cuvee from Andover vineyard Cottonworth (£29.95) has had a bumper year in 2018. After winning Best English Sparkling Trophy at 2017's International Wine Competition (IWC), the wine has picked up GOLD at the IWC this year and a Gold at the Champagne and Sparkling Wine World Championships 2018. This joins their Silver medals at Decanter 2018 and the Independent English Wine Awards.