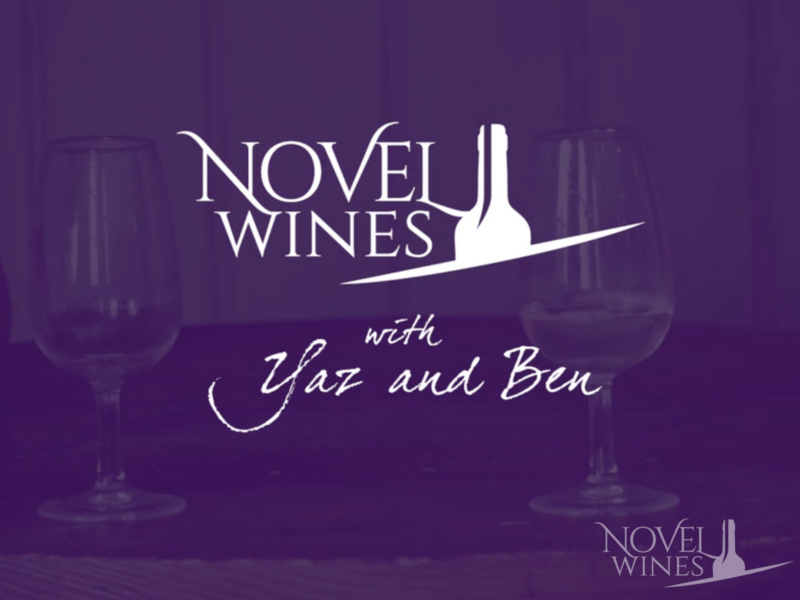 Novel Wines with Yaz & Ben: Less than 2 weeks to go!
On 21 August our brand new web series Novel Wines with Yaz and Ben will debut across the internet! Each episode we'll be introducing you to a new unique wine to explore and taste.

In our first run of episodes in late August, Ben will introduce you to the "palate test" wine tasting technique, an easy and approachable way to think more about an "objectively" good wine. After we've covered the basics, we'll taste our deliciously peachy Anton Finkenauer Single Vineyard Riesling QbA Trocken from Germany.
The web series features wine novice and broadcast journalist Yasmin Cooke and award-winning wine writer and Novel Wines co-founder Ben Franks. Each week Ben will introduce Yaz to a new wine from our range.
You can enjoy our teaser trailer below: