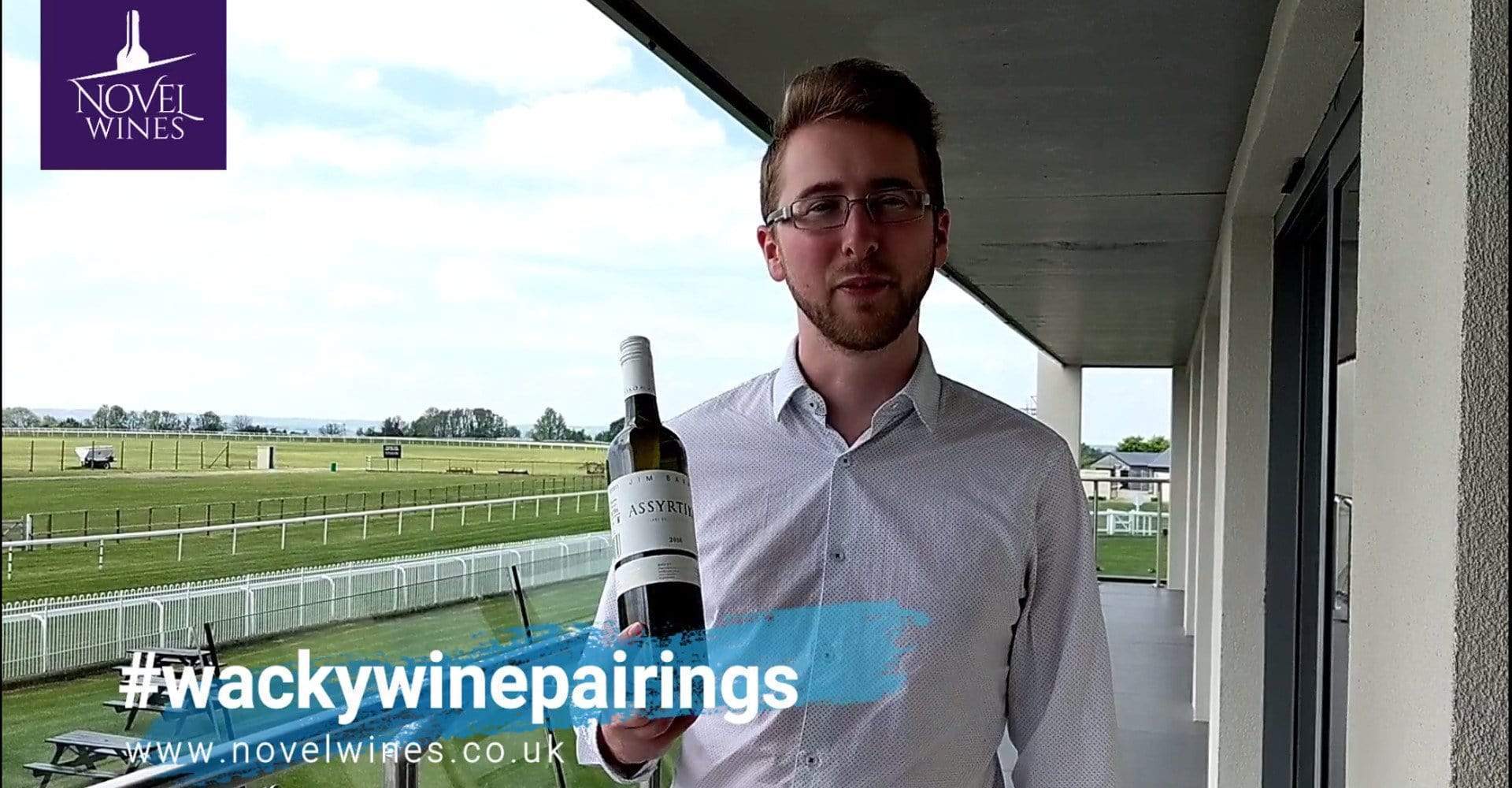 Introducing a new feature! Wacky wine pairings...
Hey folks!
We're excited to introduce our brand-new video feature, Wacky Wine Pairings. Each week we ask our customers and fans to suggest a person, concept or thing to pair a wine to. If you choose our favourite wacky idea, we'll send you a bottle of wine and make a video explaining the pairing!
Our first ever #wackywinepairing was on space travel, suggested by Kat Agg. We picked the deliciously-good Jim Barry Assyrtiko from Clare Valley, which is a new frontier in wine-making. 
Watch the video below!