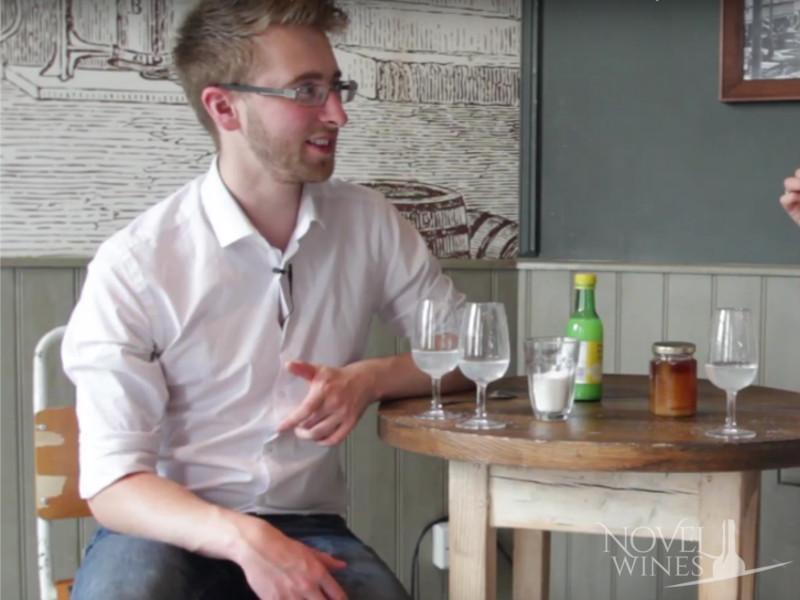 How to Taste Wine: The Palate Test "Sweetness"
This is the final episode for our Palate Test, the introduction 3-parter to our all-new wine web series Novel Wines with Yaz and Ben. After we've tackled sweetness in the video below we'll be moving on to taste a new wine from our range every week!
In the final Palate Test it's all about how we describe a wine as "dry". To help us understand this observation all you need is some granulated sugar, lemon juice, water and honey. We look at how a dry wine (wine without sugar) can make your mouth feel "dry" due to acidity without balance. When we combine the sugar with the lemon juice, a whole new experience is revealed with everything neatly in balance!
Remember: we may all like different wines but an objectively good wine is always a balanced one. It has to be balanced to our tastes and what we enjoy for us to discover that new favourite tipple we keep coming back to.
Without furtherado, enjoy!
Watch our other episodes here: Novel Wines on YouTube