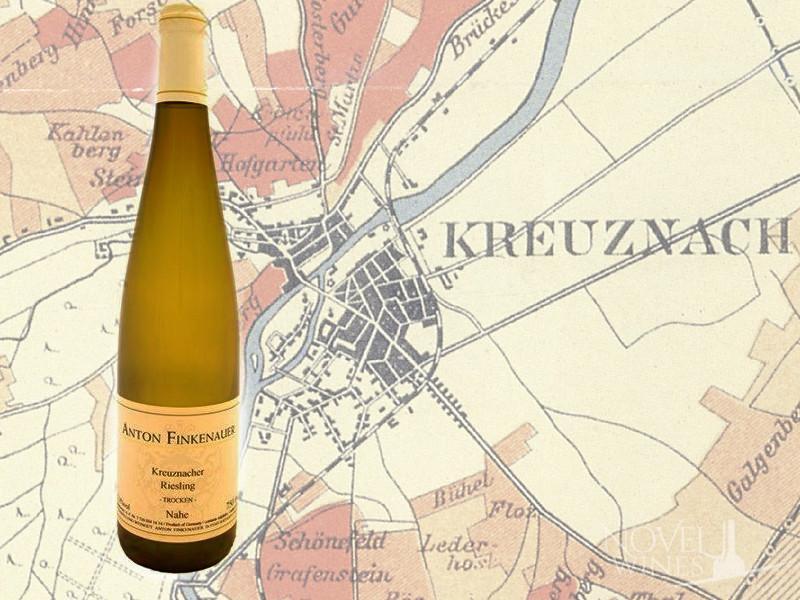 Anton Finkenauer Riesling on Novel Wines with Yaz & Ben
IN this week's episode of Novel Wines with Yaz & Ben we're discussing the gorgeous dry German Riesling from Anton Finkenauer's single vineyard Kreuznacher estate. The Anton Finkenauer Riesling QbA Trocken is a delightful fruity white wine with a slight spritz and notes of melon and juicy peach.
The reason we selected this wine as our first to taste in the series is it's a great one to test out what you learnt from the Palate Test (catch up here), looking at the ways acid, body and sweetness help to balance and structure a well-made white wine.
As this is "Trocken" meaning "dry", it's a good one to begin with before moving into the sweeter realms of Halbtrocken (medium dry), Spatlese (sweet) and Auslese (very sweet) Rieslings.
The Anton Finkenauer is grown in the Kreuznach estate in the region of Nahe, famous for it's dry white wines.
Enjoy the video!