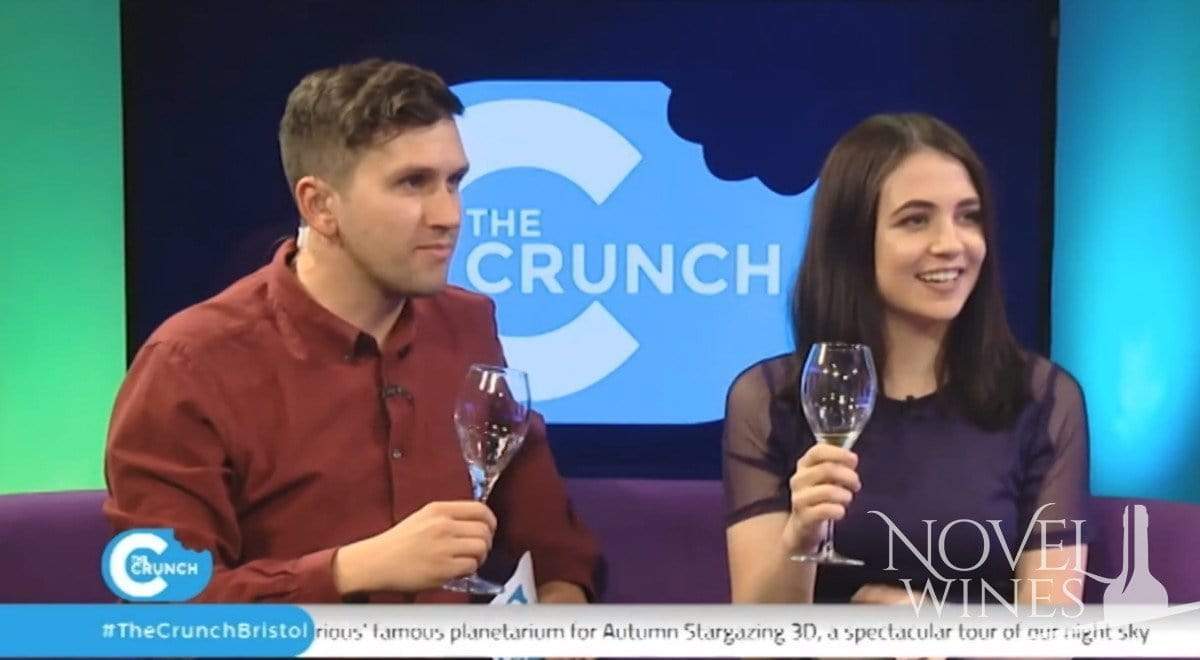 Ben Talks Painted Wolf Wines with Made in Bristol TV's The Crunch
Ben Franks, co-founder of Novel Wines and award-winning wine writer, made a second appearance on The Crunch for Made in Bristol TV (Freeview channel 7; SKY 134) to talk about the new Painted Wolf Wines selection.
Painted Wolf Wines, by winemaker Jeremy Borg, help support the conservation of African wild dogs by donating part of its UK revenue to the Tusk Foundation.
Ben reflects on the story of how Novel Wines was founded in 2016 before moving onto the wine tasting where we tasted the Pinotage Rosé, Penny Swartland Viognier and Guillermo Pinotage red. 
It's always great fun sharing our wines with the guys on The Crunch and a pleasure to share the unique styles from Painted Wolf Wines.
You can view the full range from Painted Wolf here.