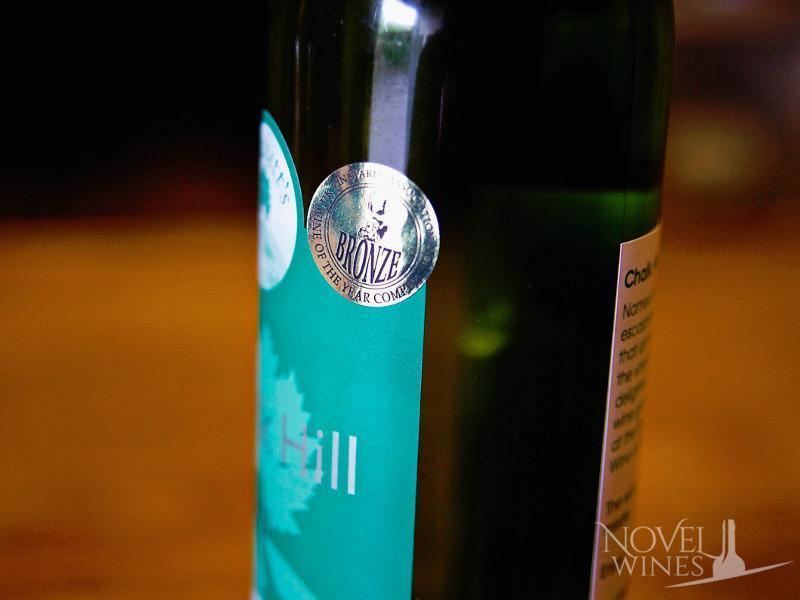 a'Beckett's Chalk Hill - Novel Wines with Yaz and Ben
For this week's Novel Wines with Yaz and Ben we're chatting about the lovely and fresh a'Beckett's Chalk Hill Seyval Blanc. This still English white wine was made by the Langham family at their vineyard in Wiltshire near Devizes. It is the county's largest vineyard but - relatively speaking - still small production and the family do all of the work themselves.
Yasmine and Ben discuss how a wine like this, which has more acidity, makes a fantastic partner with fish and other food.
Each week we'll be discovering a new wine from our range. The aim is to help you get to know the wines we sell and how to describe wine when speaking to friends. As the concept is still new, we would love your feedback so please do comment below!
Enjoy the video! or catch up on the web series in full ►