Article: Thank you: A week on from our big launch party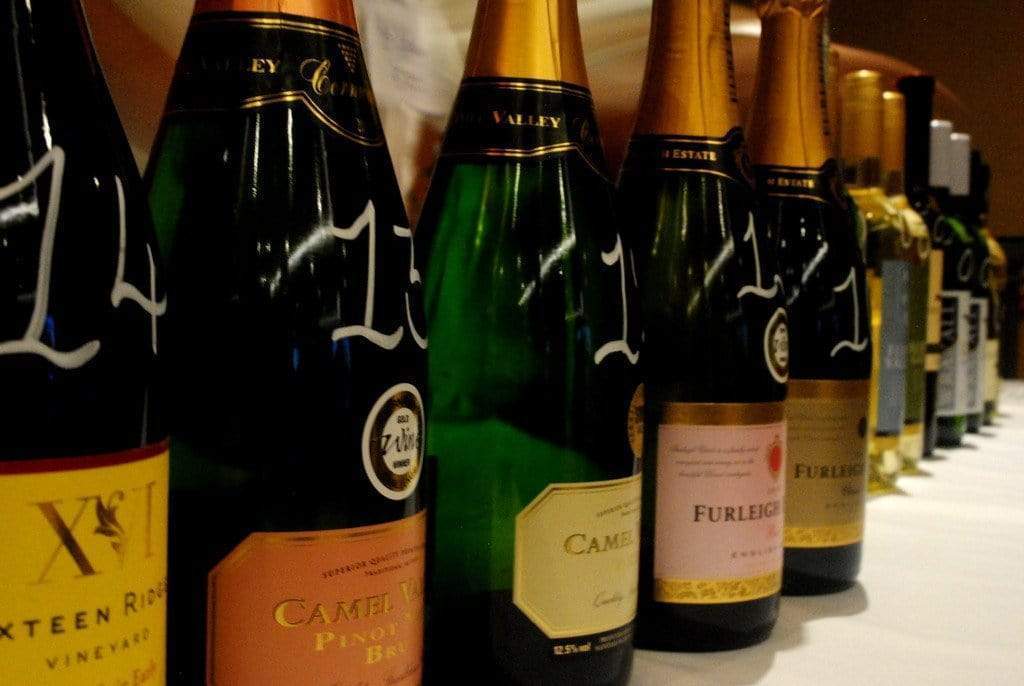 Thank you: A week on from our big launch party
Last Saturday we launched Novel Wines in Bath! Yes, it has already been a week. Crazy, right?
Over 200 of you came to support us at the event. We were ecstatic to hear such good feedback about our 102 wines. In fact, considering we had to keep the tasting open an extra hour, I'd say they went down a success!
We have spent this week fulfilling all of your lovely orders and thanks to everyone who has already bought wines from us. You absolutely loved our three sweet wines, which flew out at the tasting and in this week's orders, including the brilliant Monsoon Valley Late Harvest Chenin Blanc from Thailand. Many of you also fell in love with the sparkling wines from England, particularly the award-winning Camel Valley Pinot Noir Rosé Brut, as well as the elderflower blossom still whites like Wraxall Somerset Dry.
The event wouldn't have been the success it was without the delicious tapas served throughout the evening by Taste of Bath and Beth's Bakes. They are absolute stars and the food was as wonderful as the wine!
Other vino favourites of the night included the juicy red Bulgarian Melnik 55, the mineral, medium-sweet German Hubertus Clusserath Trittenheimer Apotheke Riesling Spatlese from the Mosel Valley, and the tart, moreish Hungarian Tibor Gal Titi Bikaver.
It goes without saying the event wouldn't have happened without our helping hands on the night. They made sure the wine was pouring and you all kept smiling, so huge kudos to those ladies and gents! The Gramaphone Twins, who did some jazz covers from around 8pm, were a real treat to wrap up our launch party.
It was great fun and we're keen to do another tasting party in Bristol and London over the next six months so keep your eyes peeled for those! For now, visit our shop to browse our latest wine list and get those orders in ready for Christmas and New Year!