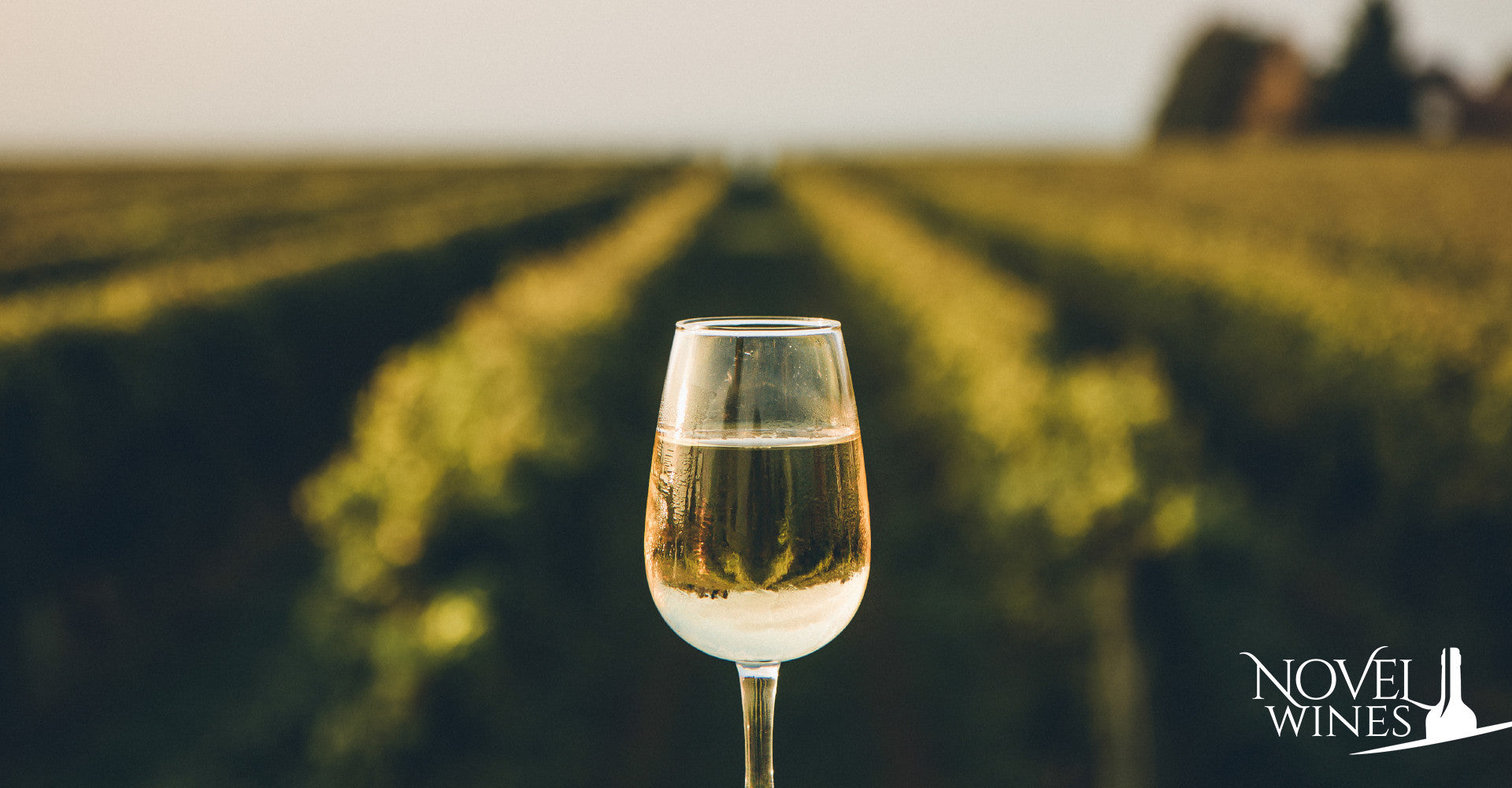 Hungarian Wine Vintage: Tokaj 2020
The vintage 2020 proves a frustrating one for winemakers in Tokaj with very little, if any, sweet wine but some exciting potential for dry wines. Our winemakers spoke to Ben about their experience.
Kardos: 'It was a nightmare for sweet wine, but the dry wines will be very good'
'We have survived 2020,' was as optimistic as our long-term friend and winemaker Gabor Kardos described the vintage. 'However our new winery is ready and I believe we can have a beautiful future. Even in this difficult year we had better sales than I expected so I think we can survive anything now.'
Harvest at Kardos started in the middle of September and only a few showers stopped work. By the start of October 2020, the story was different. It rained almost every day. 'It was a nightmare,' Kardos said. 'I decided not to risk it and we harvested everything for our dry wines.'
In hindsight, however, Kardos is optimistic. 'We made the right decision and the dry wines from 2020 will be very good, but it certainly wasn't a lucky year for noble sweet wines.'
SanzonTokaj expecting more acidity and crispness in 2020's dry wines
Erika Racz, who owns SanzonTokaj in the village of Erdobenye to the north-east, described the 2020 vintage as 'difficult and cold' but she was excited about the potential of her dry wines, which she makes in a more Riesling style than other vineyards in Tokaj.
These electric, mineral wines are popular with our customers and Erika is confident the vintage will be 'fresh with crisp acidity'. 
Gizella says 2020 will bring some single vineyard expressions worth trying
Laszlo Szilagyi, winemaker at Gizella in Tokaj, agreed with Kardos. 'There was too much rain and it was a cold vintage,' he said. 'How could I call 2020 outstanding in Tokaj if there is no sweet wine?' 
But Szilagyi is still positive: '2020 will offer some nice dry wines and small series of single vineyard expressions well worth trying.'
'It was a crazy year, but hard work meant we had a healthy and ripe vintage,' Endre Demeter
The legendary viticulturist Dr Endre Demeter, whose family has some of the finest sites in Tokaj, relished the challenge.
'2020 was a crazy year,' he said. 'It was the most rainfall since meteorology data started to be recorded 110 years ago.
'The rain meant we had to keep busy tending the vines to keep them under control and in good shape. We spent more time than ever outside - in fact, I didn't really notice the lockdown!' Demeter joked. 
'This work meant we could harvest a healthy and ripe crop of organic grapes, despite harsh conditions.'
TR Wines starts experimenting with a new late harvest barrel-matured Tokaj wine, despite the challenging vintage
Anikó from Tallya Radicals, a winery in a warmer part of Tokaj, also said 2020 was 'not easy'. Described as 'extreme and hectic all year round' due to the poor weather, this relatively new vineyard still managed well. A mild and long ripening period turned out to be favourable for TR Wines to harvest a quality crop in late September.
'So far we can say it's going to be a great vintage for our dry wines. We did also harvest a small amount of late harvest wine in November and we're experimenting by ageing that in barrels - although it's too early to call it right now.'
All-in, it seems that the Hungarian spirit and hard work of our Tokaj winemakers means we can expect some delicious dry white wines from this vintage. However, we will have to wait for at least a year before we can enjoy another bumper harvest for Tokaj sweet wines as was experienced in 2017, 2018 and 2019.
Watch this space!