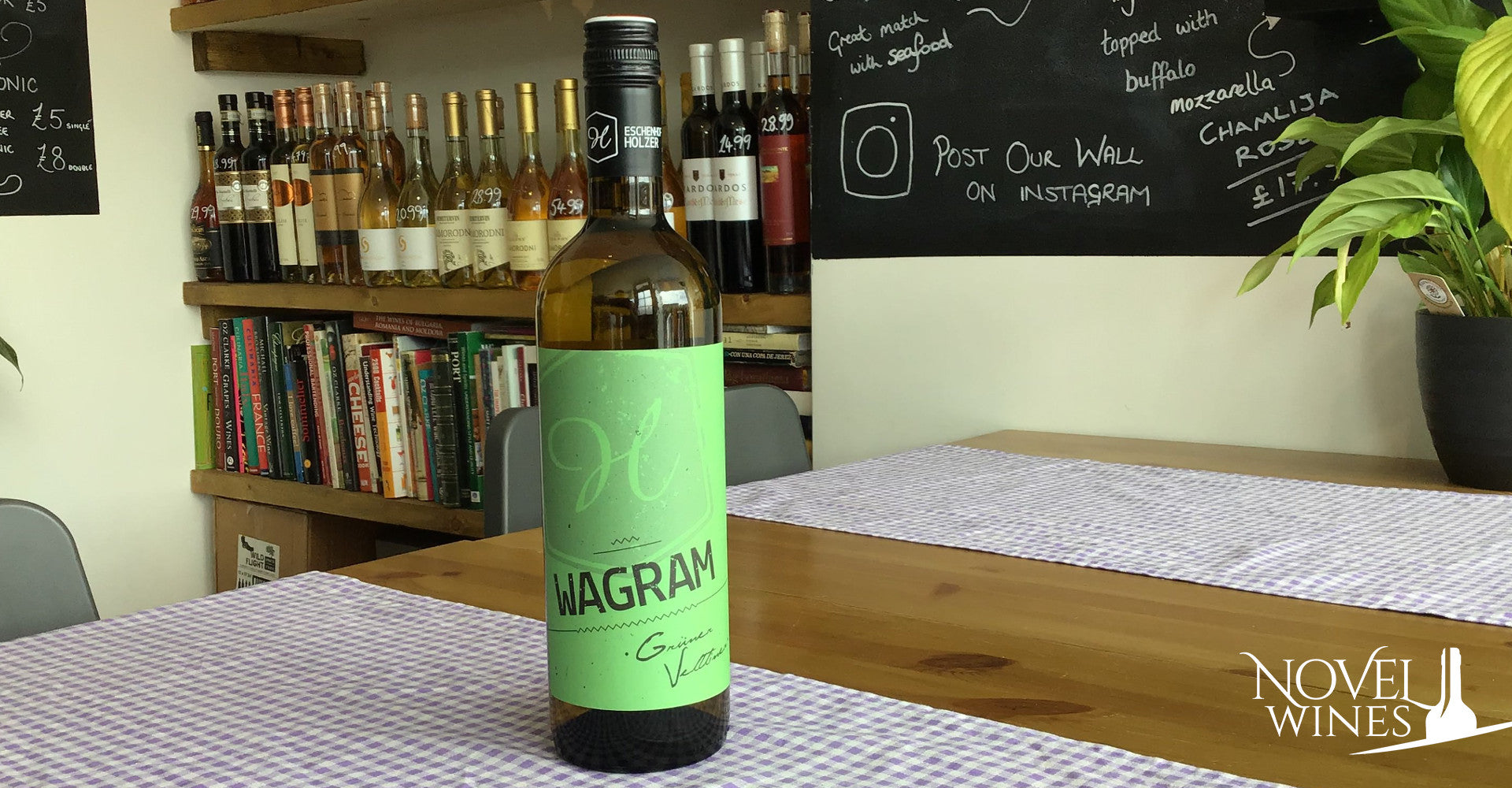 Understanding ACIDITY: Tasting Week - Learn to Taste Wine!
Continuing on our special Tasting Week, our wine buyer Ben talks about acidity! 
Yesterday we talked about how you taste 'body' in wine and we continue with the basics around acidity in this latest video. 
Don't forget to like, share and subscribe on our Youtube channel!
The basics of tasting acidity in wine
When you're starting out with acidity, look for something that might be more familiar to you. Ben recommends tasting Greek yoghurt, naturally low in acidity and complemented by a creamy, fatty note, and a range of citrus fruits, ranging from the relatively low acid and sweet orange and the bittersweet grapefruit, through to a mouth-watering lemon and the piercing acidity of a lime.
Taste them in toe and see how your palate responds to each level of acidity. What makes your mouth water most? When is it too much? Where on your palate are you feeling the effects of acidity? What would you need in a wine to balance out the different levels?
Once you've got a good idea, you can start to pick out what wines you might like best. Ben gives some examples of where to start below.
Got a question we can answer in tasting week? Email Ben at ben@novelwines.co.uk
Where to start your wine tasting
High acidity wines like Riesling give you a good idea of the lime-like acidity, described as "high" in the WSET systematic approach to tasting.
Lime level acidity wines like our Bibo Runge Rheingau Riesling from the Pfalz in Germany are softened by a hint of residual sugar, oak maturation and maturity in the bottle. The key is always balance!
Medium to high acidity wines that could be either lemon-like or grapefruit-like, depending whether they are zingier or bittersweet, can include wines like the Holzer 'Wagram' Gruner Veltliner. This peachy, zingy style of Gruner from the young Arnold Holzer in Austria has a herbaceous, zesty and peppery finish with lots of grapefruit-like acidity.
Finally, softer acidity wines you may describe as orange-like or even, if a little flabby, a Greek yoghurt, are generally from hot climates. Here's where sugar ripeness has outpaced acidity and given you a rounder, bigger wine. Colomba Bianca Organic Kore Grillo from Sicily is a good example of this.
Wherever you start, tasting acidity in wine comes with practice so try to taste as varied as you can until you're confident about what style you enjoy the best.