Article: Novel Wines Television Debut on The Crunch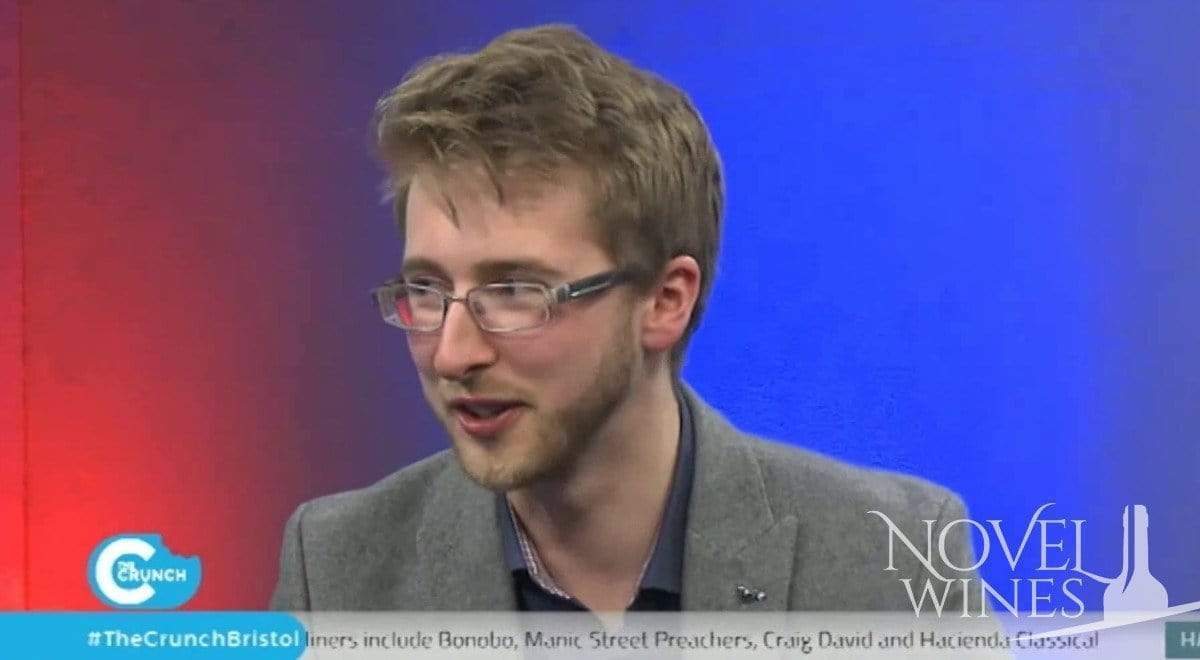 Novel Wines Television Debut on The Crunch
We were invited to appear on The Crunch for Made in Bristol TV (Freeview channel 7; SKY 134) to talk about Novel Wines and share some of our truly unique wines.
In this video we share Furleigh Estate Rosé Brut, the Japanese Grace Koshu Kayagatake and the Lebanese blend Chateau Ksara Blanc de Blancs.
We loved appearing on The Crunch to share some of our exciting wines. Unfortunately it was so quick we didn't get to try any reds (sad face), however the sparkler and two whites we did taste went down really well with their team.
So there you have it, our TV debut! It was this that introduced us to broadcast journalist Yasmin Cooke and inspired our own web series, which you can watch now here: Novel Wines with Yaz & Ben.