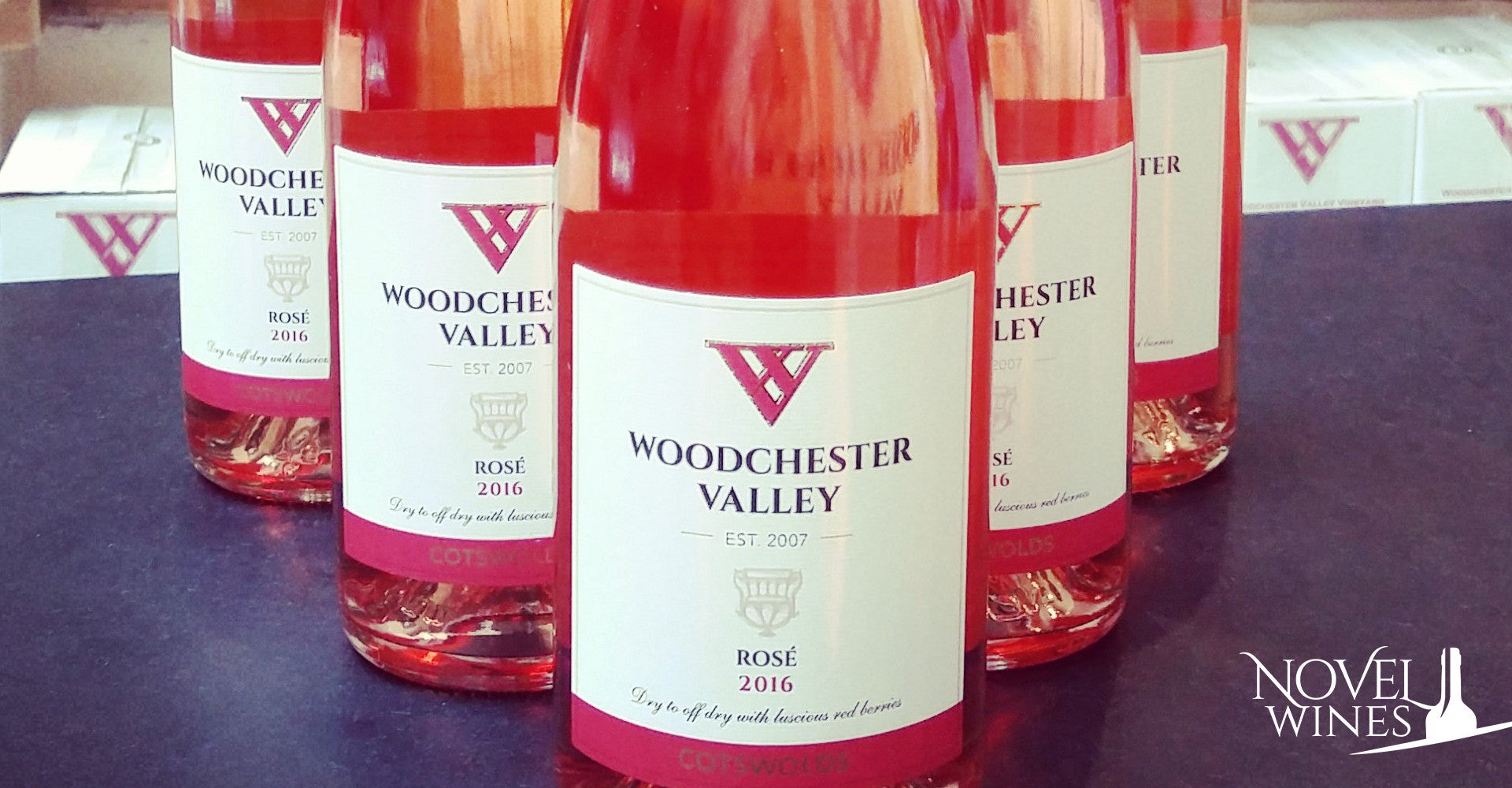 Introducing the Woodchester Valley Vineyard Pinot Noir Rose for English Wine Week
As part of our new Novel Wines Introducing... series, our shop manager Deniz Bayram shares a delicious glass of Woodchester Valley Vineyard Pinot Noir rose from the Cotswolds for #Englishwineweek!
Give the video below a watch and subscribe to our Youtube channel for more wine, cider and spirits videos...
This is a dry Pinot Noir rosé, produced by Woodchester Valley from organically grown grapes in the Cotswolds. The vines are rooted in limestone soils, unique to the area.
The result is a wine with punchy berry, grapefruit and tangy rhubarb aromas.