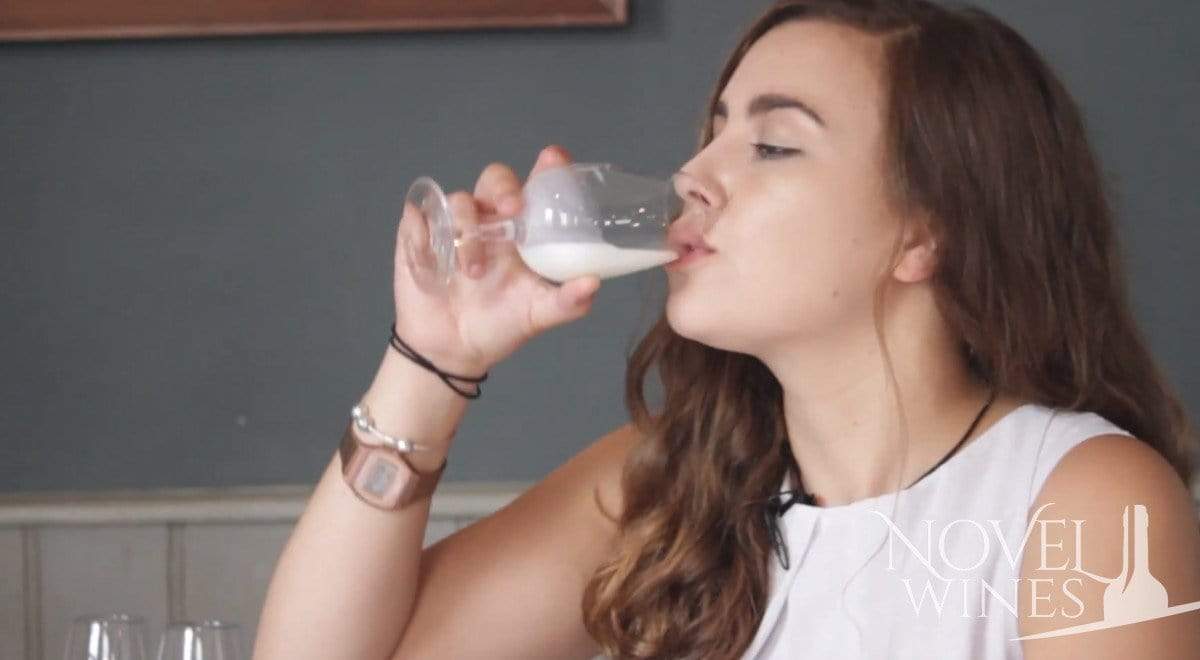 How to Taste Wine - The Palate Test: Body in Wine
In the next part of Novel Wines with Yaz & Ben we're looking at body in wine. Wine specialist Ben Franks helps broadcast journo and wine newbie Yaz Cooke discover what we mean by "light bodied", "medium bodied" and "full bodied" by tasting three types of milk: skimmed, semi-skimmed and full fat.
By using milk rather than wine as an example, we can associate something more familiar to the textures. This means when we come to try the wine we have an easier method of telling whether it's light, medium or full in character.
We hope you enjoy the second episode of our wine web series. Let us know what you liked, what we can do better and any other ideas you have!
Cheers :)
Subscribe to Novel Wines with Yaz and Ben on our blog or on Youtube.