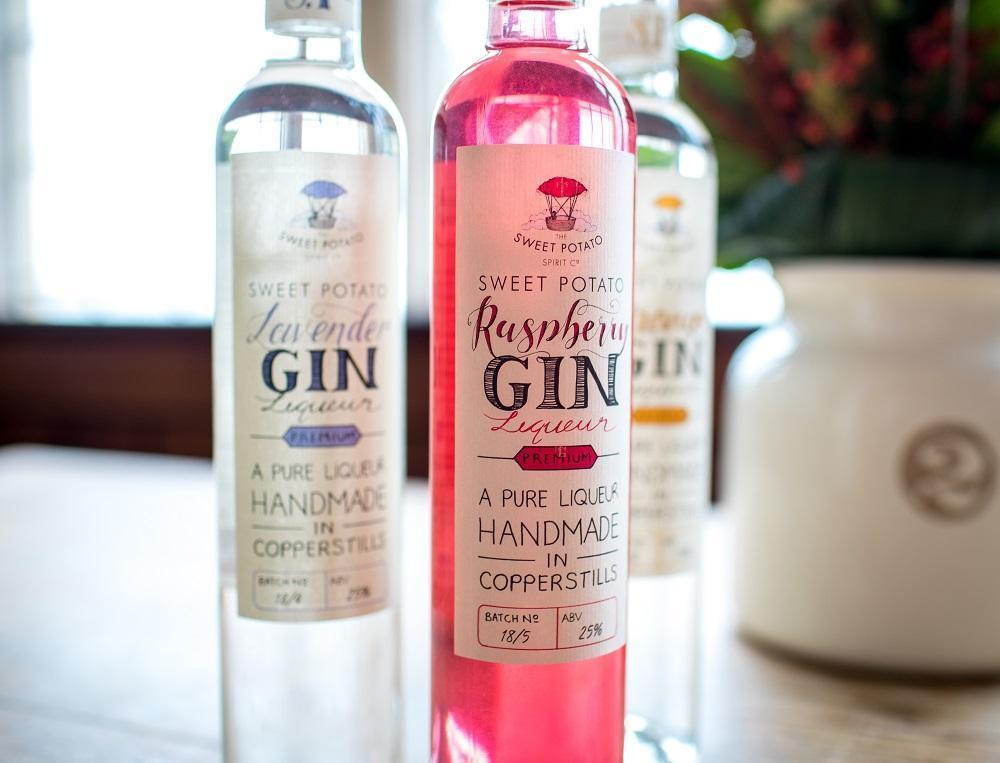 Gin sales explode to over £2.2 billion this year
The Wine & Spirit Trade Association has reported June 2018 year-end sales of gin as a record £2.2 billion.
Brits bought more than 60 million bottles of gin in one year, a rise of 38% year-on-year. These sales amount to over £1.6bn with more than £500m in revenue from UK gin exports.
The WSTA chief executive Miles Beale projected sales of over £3bn as soon as 2020 with the industry showing no signs of slowing down. He cites huge investment and innovation in the sector as the main growth factor. 
There is also an interesting rise in alcohol-free "gins" over the last year. Distillers are bringing out their own examples, while many start-ups such as Caleno drinks are offering innovative alternatives. We also have an array of tonic waters available that simply didn't exist 5 years ago. This is testament to Brits' love for the taste of gin beyond all else, marking an exciting time for the industry as a whole with consumers becoming more discerning over their drinks.