Article: 6 Twists and garnishes to try in your next G&T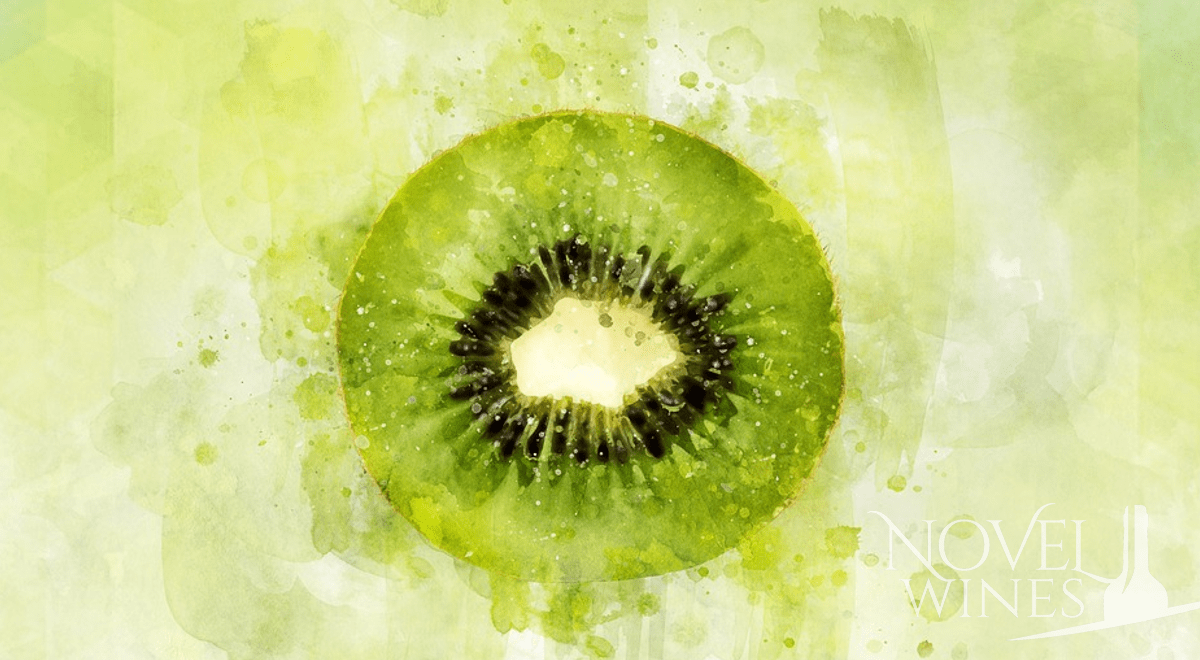 6 Twists and garnishes to try in your next G&T
Gin & tonic is the nation's favourite spirit and mixer pairing. They're the Ross & Rachel, Port to my cheese and the Dwayne 'The Rock' Johnson with Kevin Hart pairing of the drinks world.
So in the spirit of Royal Weddings and great pairings, we thought we'd inspire your next G&T with our ultimate list of 10 garnishes you should try. Need a gin to pair with it? Browse our gins here.
6. Lime & Rosemary Gin & Tonic
To kick off, the Summer needs something lovely and refreshing. We recommend giving your G&T a zippy kick with a squeeze of half a lime, double shot of Foxdenton The Original 48 London Dry Gin, stirred over ice, topped with Fever-Tree Mediterranean Tonic for sweetness and finished with a sprig of fresh rosemary. Subtle, clean and ever-so-moreish.
5. Kiwi, Cucumber, Lemon & Honey Gin & Tonic
Kiwi is the ultimate, sweet tropical fruit. Peel a whole, ripe kiwi and slice it up. Add to a highball glass with thinly-sliced cucumber, a splash of lemon juice and two tablespoons of honey. Crush the mixture, add ice, and then top with Fever-Tree  Indian Tonic to finish. This one's a delight!
4. Spicy Chilli, Coriander & Lime Gin & Tonic
For those who love a little spice in their life, our favourite chilli garnished G&T wouldn't be the same without a splash of lime juice and a finish of coriander. Slit a fat red chilli lengthways and muddle it in the bottom of your highball glass or a large Burgundy wine glass. Pick a gin like the silky British Polo No. 3 Organic Gin and pour two shots over the muddled chilli. Add plenty of ice, a squeeze of a quarter lime and top with your favourite tonic water. Garnish with a sprig or two of coriander.
3. Bloody Mary Gin & Tonic
Grab your highball glass and rub a touch of tomato passata or purée around the inside of the glass. Drop in a small handful of cherry tomatoes and muddle with crushed ice. Add a little pepper and some basil or thyme to the mix. Drop in hot pepper sauce (2 or 3 drops is good, but more if you want it extra spicy), add 2 shots of clean gin like a London Dry, and top with Fever-Tree Indian Tonic. 
2. Thai Basil, Twist of Lime & Liquorice Gin & Tonic
This is our marmite recommendation because we know with anything aniseed tasting you're going to either queue up or run for the hills. Stir together crushed ice, 2 shots of London Dry gin and a small handful of torn Thai Basil. Thai Basil has all of basil's distinct flavours but with light hints of aniseed, so to bring these out even more, add a twist of liquorice sweets and lime peel for a refreshing aniseed hit. Finally top up with Fever-Tree Aromatic Tonic.
1. Elderflower & Cucumber Gin & Tonic
You've probably tried this garnish before but we want to encourage you to mix it up a little and use the Psychopomp Old Tom Gin as your base. Start by mixing a drop of sugar syrup with crushed ice, a shot of elderflower cordial and a double shot of this bold Old Tom gin. Muddle in some sliced cucumber and then top with the Fever-Tree Elderflower Tonic for a silky, refreshing finish. For a quintessentially English feel, serve in a jar.