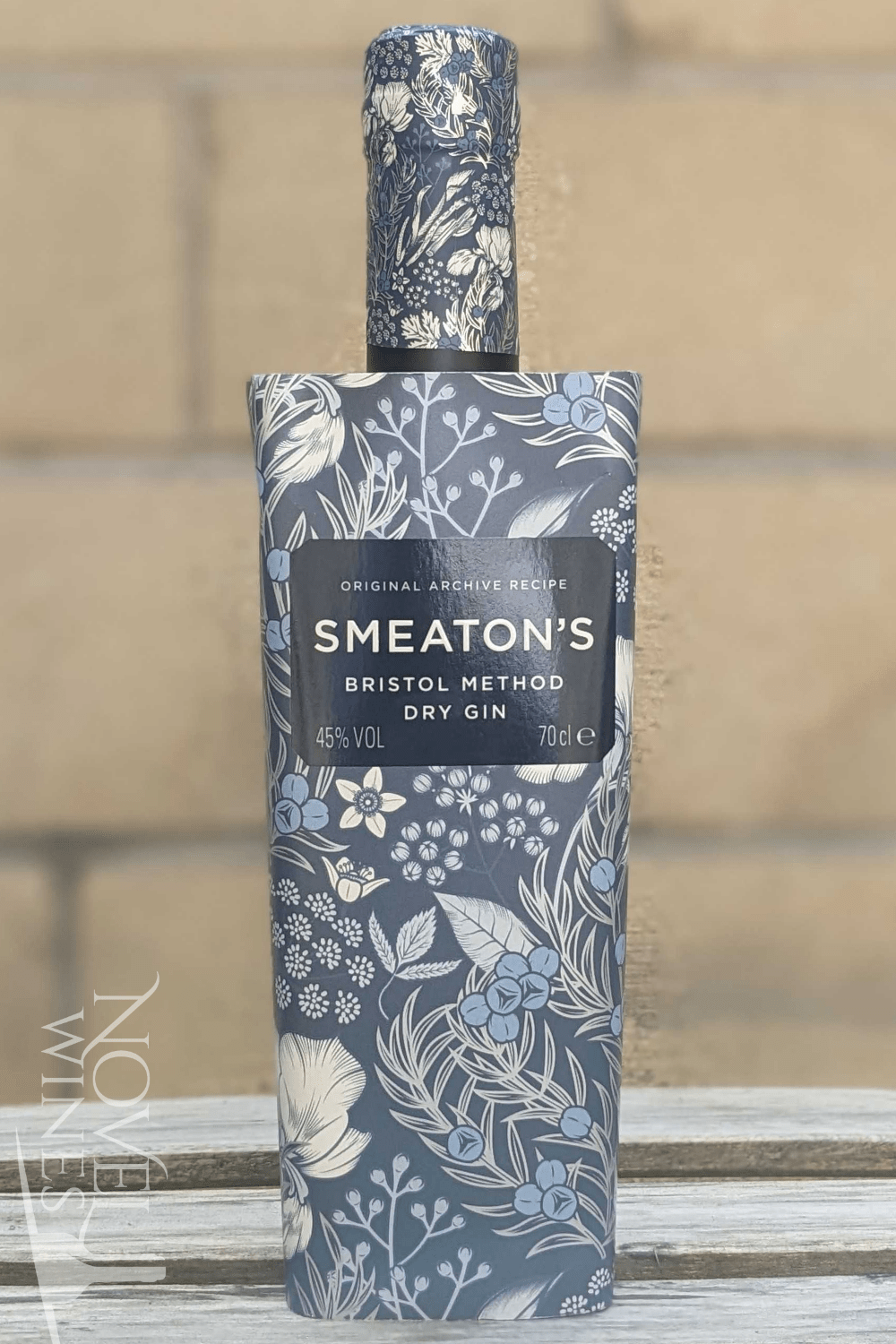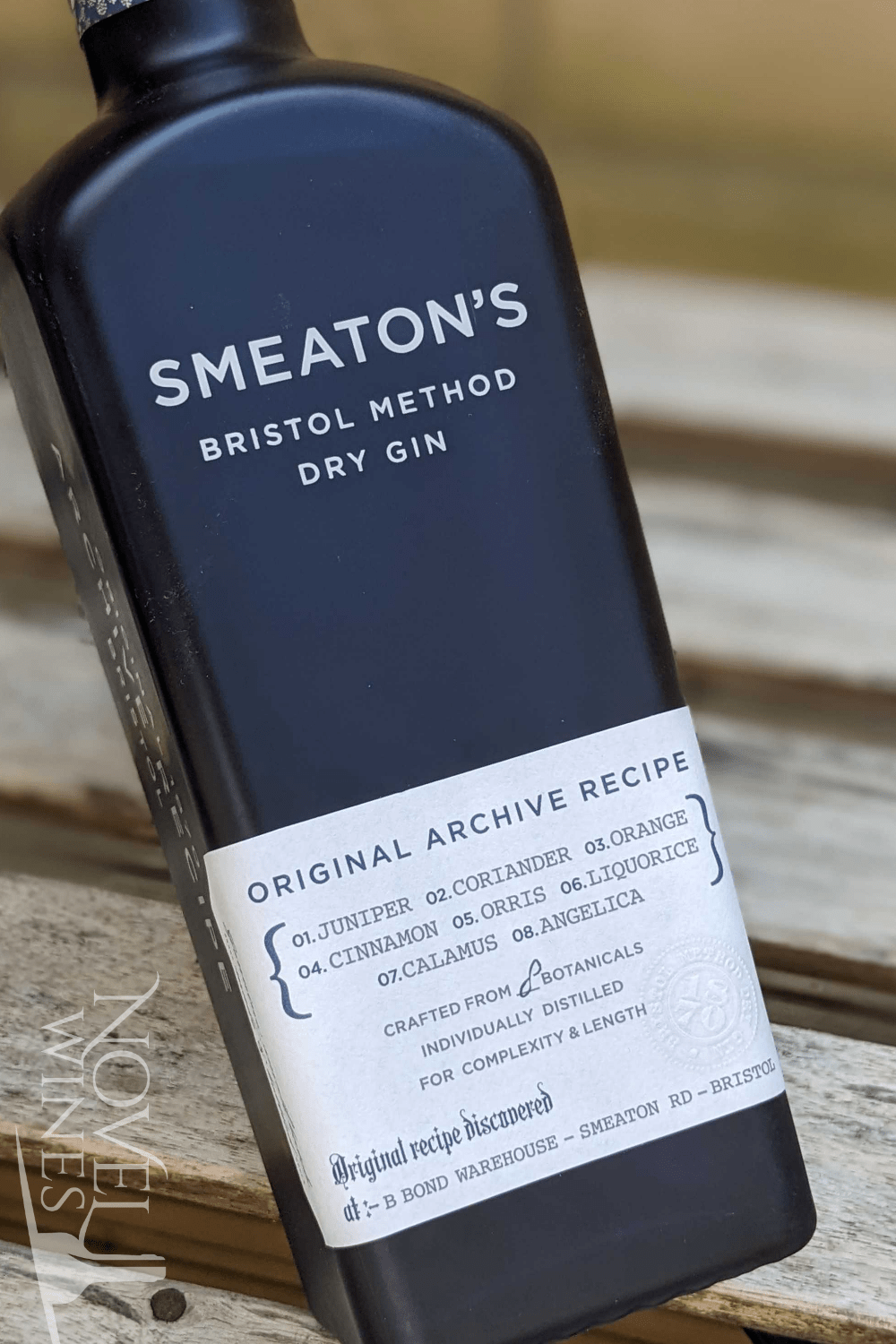 Smeaton's Bristol Method Dry Gin 45.0% abv, England
FREE UK DELIVERY
When you spend £75 or more.
Buy your Novel Wines with confidence.
The team at Novel Wines have worked hard to select every product for its quality, whatever the price. If you're not happy with a purchase then let us know and we'll make good on it. It's part of our Taste Guarantee.
An elegant, fresh and piercingly great gin inspired by the classic Bristol Method.
English Dry Gin, 70cl. Made in England. 45.0% abv. 
✓ Suitable for Vegans.
This is seriously good gin, made by the duo Michael Palij MW and Edmund Skinner Smith and crafted according to the original Bristol Method. This method requires fresh botanicals to be individually distilled in traditional copper pots according to their season. The recipe is made using Mediterranean juniper, Moroccan coriander, Spanish Valencian oranges, Sri Lankan cinnamon, Italian orris root, Indian liquorice, rare Scandanavian calamus spice, and Spanish Angelica. The result is a clear and impressively tasty gin perfect for martinis and G&T serves. Bottled in Bristol blue glass.
Best enjoyed in a dry martini
Combine 50ml of Smeaton's Bristol Method Dry Gin with your favourite dry white vermouth in a mixing glass over ice. Pour vermouth to your personal taste (we prefer just a dash!) and stir. Strain into a martini glass and season with an olive or lemon twist. You may also like to add a dash of bitters.

Choose options