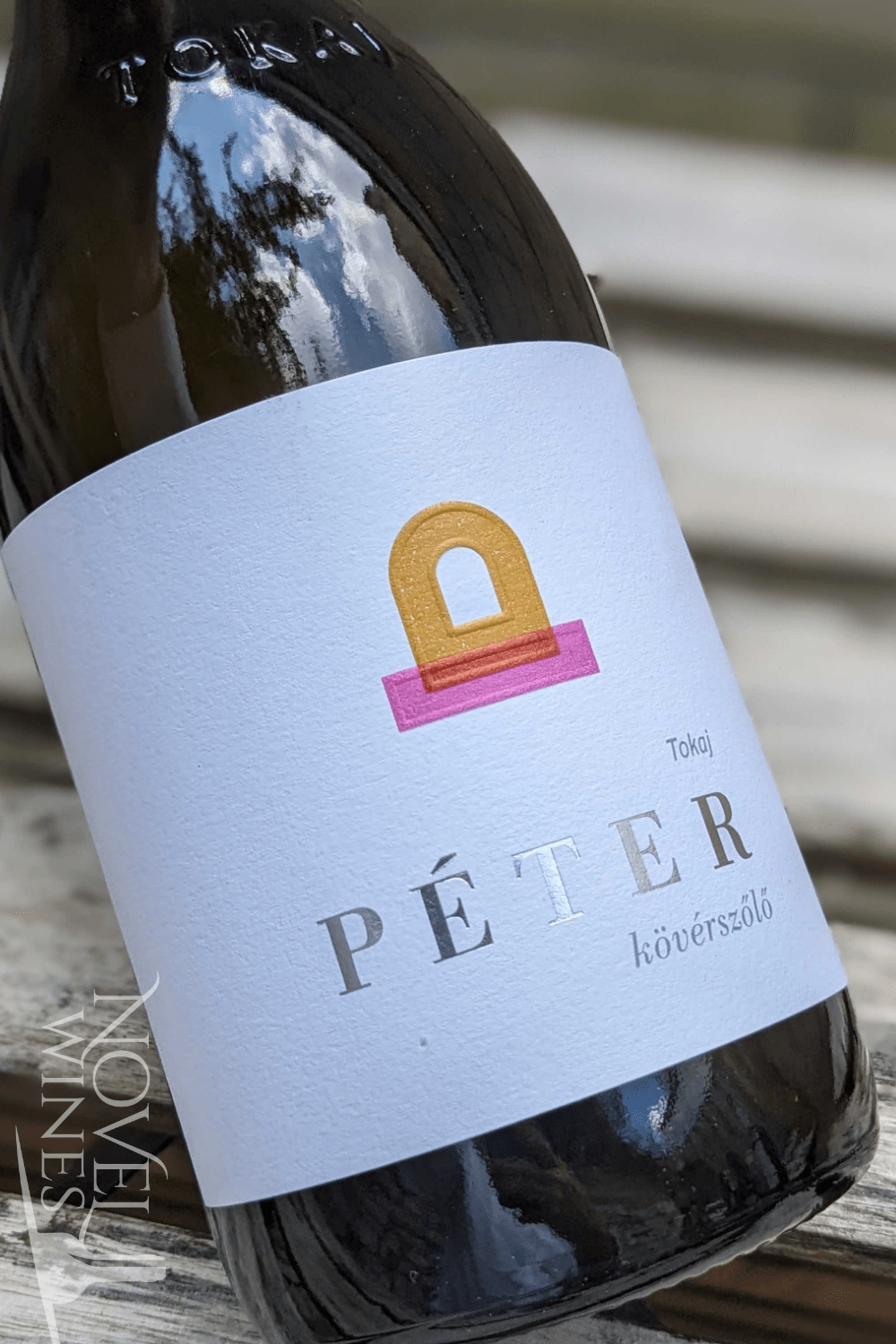 Peter Pince Tokaji Koverszolo 2021, Hungary
FREE UK DELIVERY
When you spend £75 or more.
Buy your Novel Wines with confidence.
The team at Novel Wines have worked hard to select every product for its quality, whatever the price. If you're not happy with a purchase then let us know and we'll make good on it. It's part of our Taste Guarantee.
Truly unique! This rare grape makes for a rich, nutty and spicy white wine.
Peter Pince Tokaji Koverszolo is a dry white wine, 75cl. 100% Kabar from Tokaj, Hungary. 14.0% ABV. 
✓ Suitable for Vegans.
This extremely rare and limited edition Kövérszölö struts its youthfulness. It is fresh and crisp with ripe tropical fruit flavours and a dash of barrel spice, vanilla, and almond!
You'll like this if you like: 

About Peter Winery | Grapes Dictionary

Food pairing
Pairs beautifully with: Moroccan tray bake, mushroom and lentil bolognese, roast chicken or smoked haddock fish pie.
Cheese pairing: Creamy smoked Cheddars, Stilton or other blue-veined cheese.
Choose options