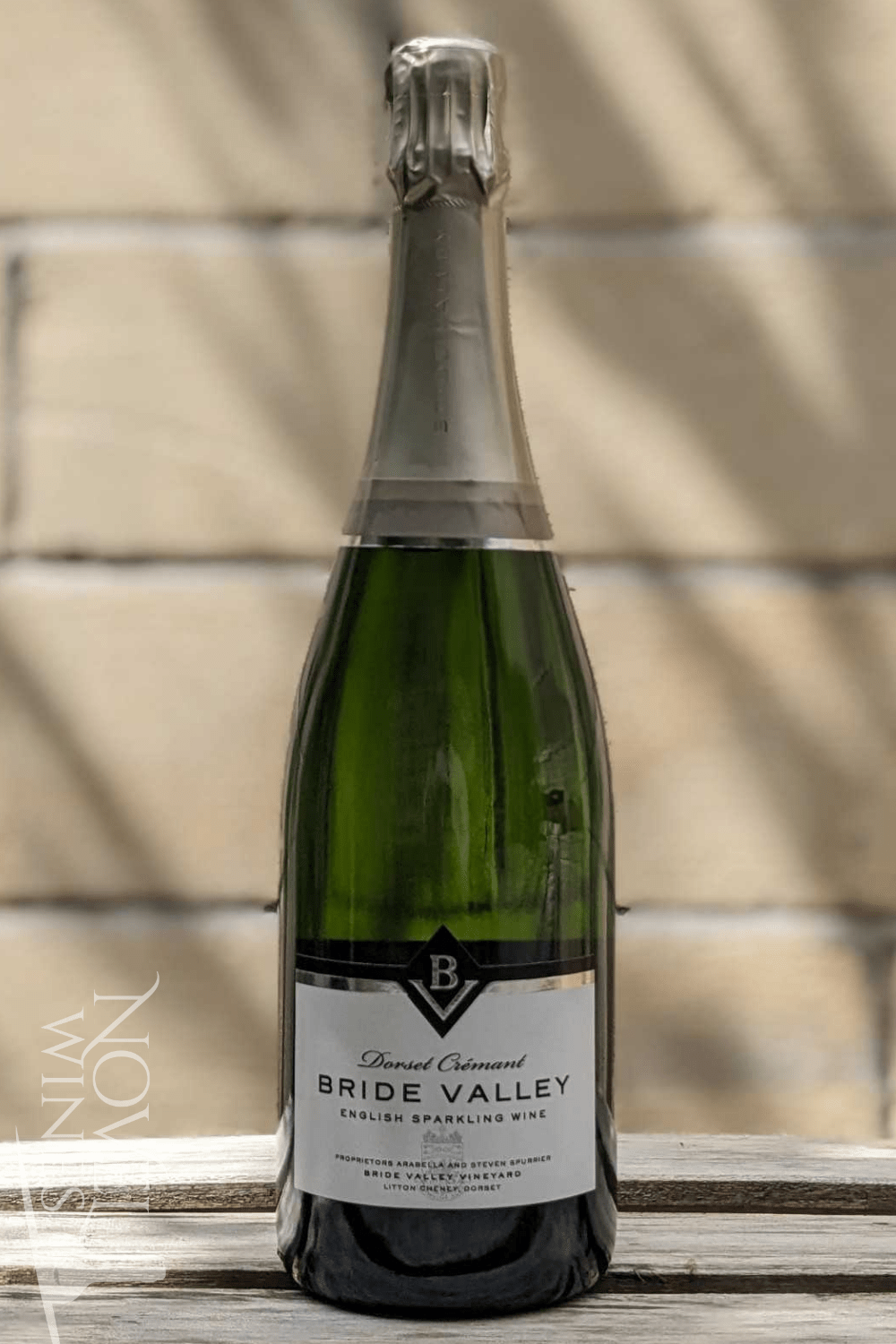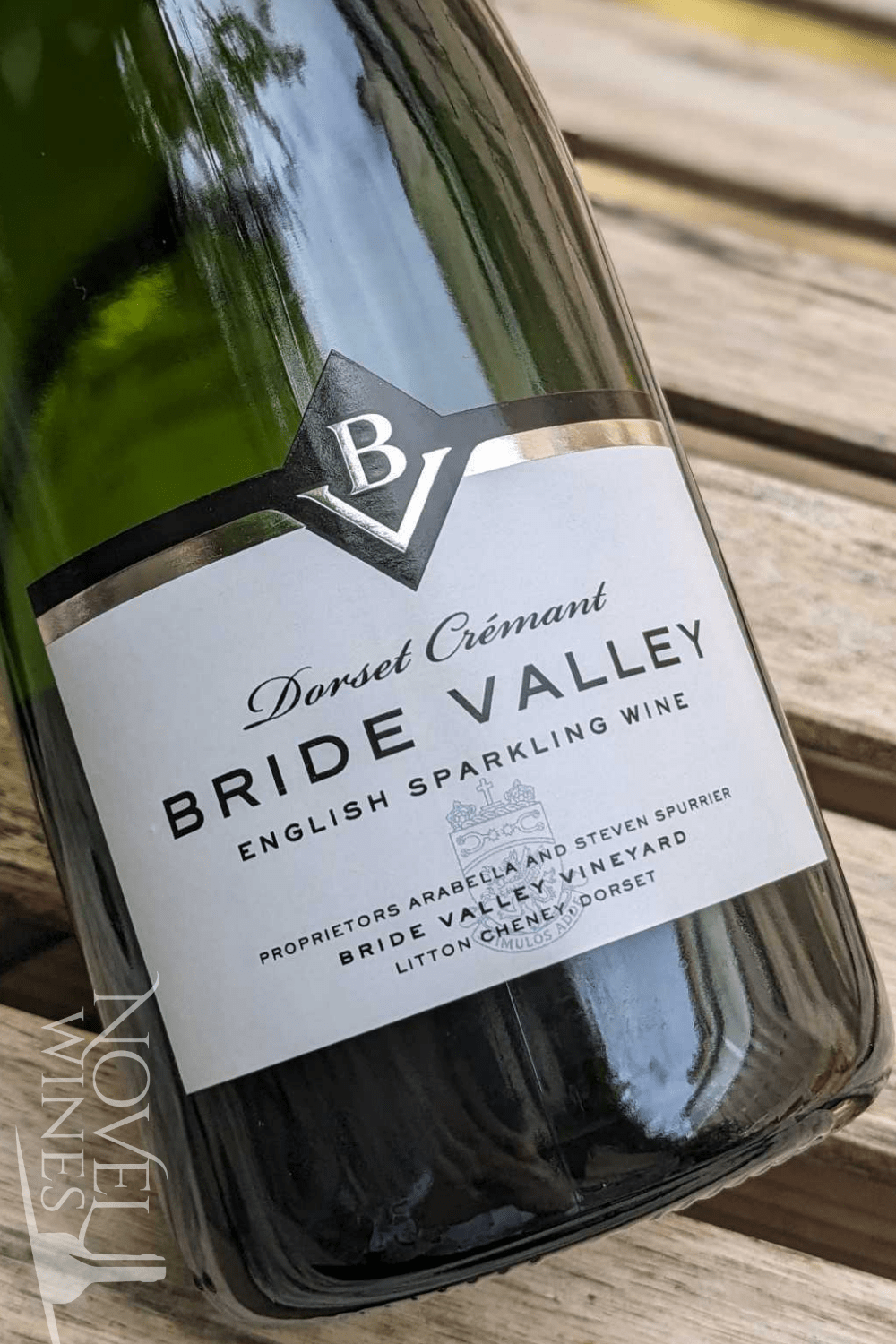 Bride Valley Vineyard Dorset Crémant NV, England
FREE UK DELIVERY
When you spend £75 or more.
Buy your Novel Wines with confidence.
The team at Novel Wines have worked hard to select every product for its quality, whatever the price. If you're not happy with a purchase then let us know and we'll make good on it. It's part of our Taste Guarantee.
"A wine that sparkles, rather than a sparkling wine". A traditional method English sparkling from Dorset
Bride Valley Vineyard Dorset Crémant is a dry sparkling wine from Dorset, England. It's a blend of 59% Chardonnay, 27% Pinot Meunier and 12% Pinot Noir with 12% abv.
✓ Suitable for Vegans.
You'll like this if you like... (needs adding)
The Dorset Crémant remains England's only home-produced Crémant. With a less aggressive fizz than traditional sparkling wine it slides across the palate with a gentle creaminess, hence the name.
Bright, attractive pale lemon colour with a persistent fine mousse. A delightfully fresh, floral nose of citrus and stone fruit with decadent notes of apple strudel and brioche. A delicious palate of ripe, apple and sherbet lemon fruit with a sumptuous creamy texture and fresh, citrus acidity.
About Bride Valley Vineyard | Grapes Dictionary
Food pairing
Pairs beautifully with: (needs adding)
Cheese pairing: (needs adding)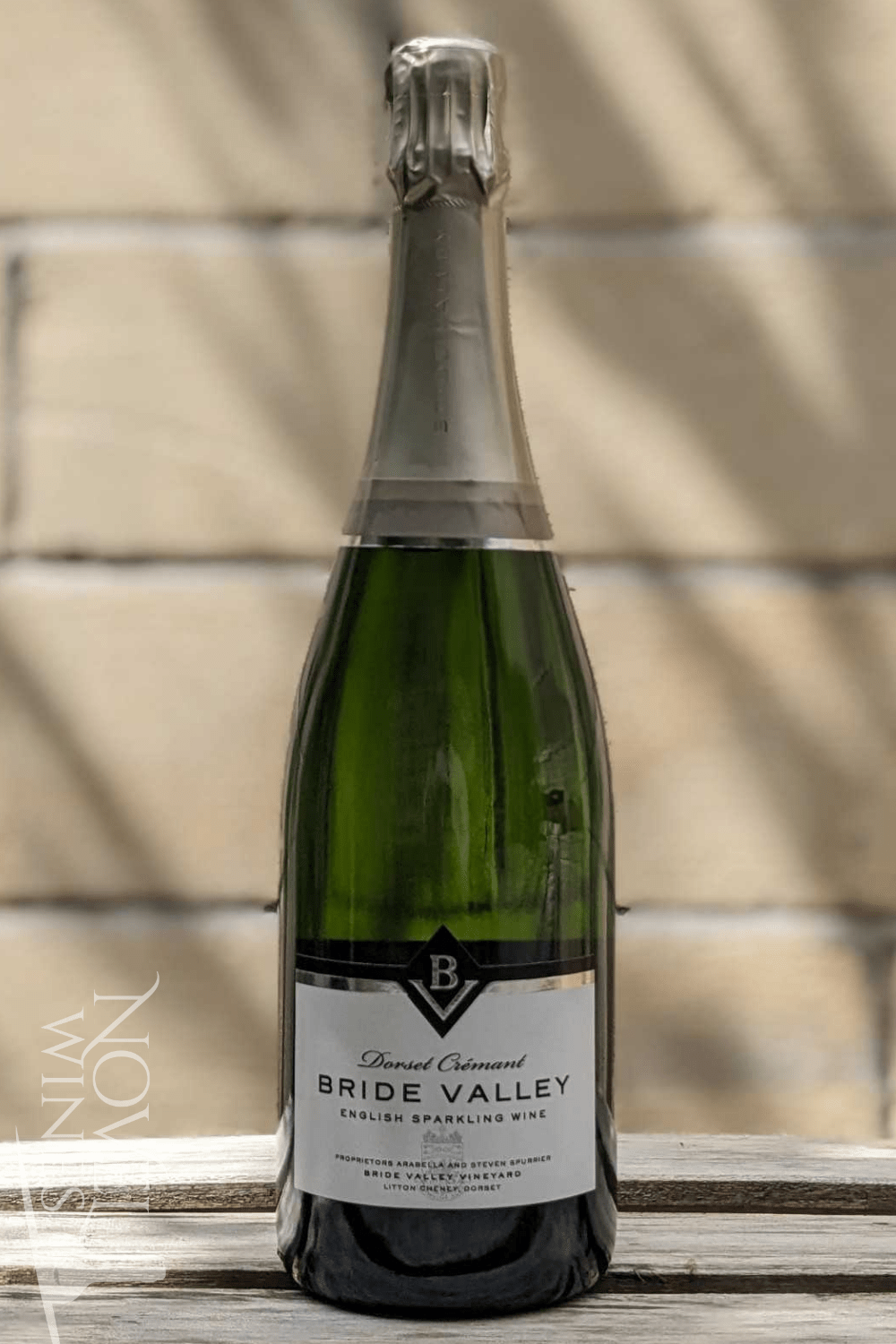 Bride Valley Vineyard Dorset Crémant NV, England
Sale price

£31.99
Regular price

£27.99
Choose options